Time to Create Our Own Traditions
I used to wake up on Sundays to my mom surprising me with a full spread of dim sum for brunch. Plates of my favorite foods, such as har gow and siu mai, would be waiting for me when I went to the kitchen. Our Sunday tradition of my family sitting around the table and eating together became the most special part of my week. A quiet morning would turn into an afternoon filled with laughter and smiles. After just one semester living away from home, I've started to really miss my family traditions. These changes have made me realize what it means to finally grow up, and I might have to start getting used to letting go of what I've always known.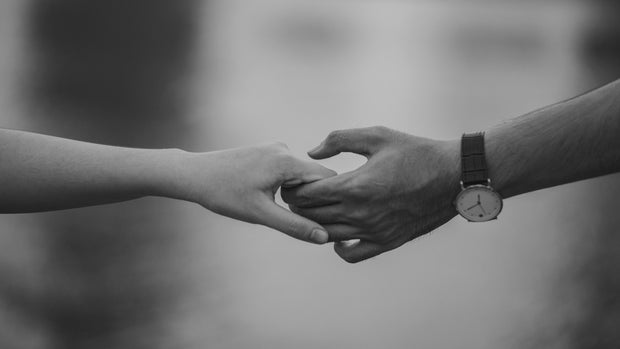 Holidays are also a big deal in our family. This weekend was my first Lunar New Year alone. In the past, we would be celebrating over a large dinner with my extended family. We would dress in red, stash red envelopes in our pockets, and eat until we were too full to move. But this Lunar New Year, I celebrated inside my dorm room. My parents dropped off a beautiful vase of plum blossoms, along with some shrimp fried rice and dumplings my mom had spent all morning cooking so that I could have a taste of home.
My brother, who is also away for college, texted me big sad. couldn't find fish. Fish is usually super important for any Lunar New Year dinner, so he improvised and found a substitute. Instead of the normal longevity rice noodles that my mom would cook for us, I ate Pad Thai with my partner at his apartment. Despite our unconventional methods, it warmed my heart that our family still found some way to keep our traditions alive, even if they looked much different this year.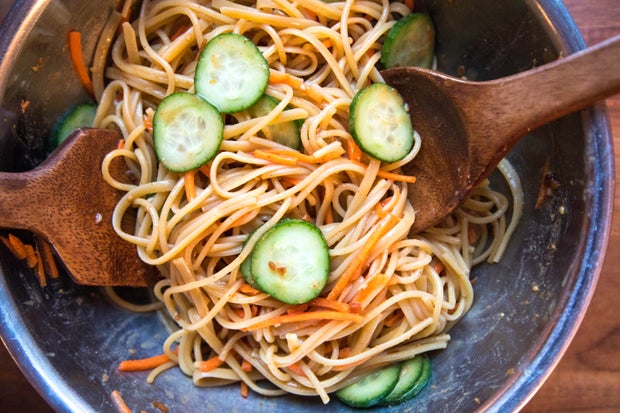 These changes have made me realize that growing up isn't simply moving out of my parents' house and learning to be on my own. Growing up has meant not only recreating old traditions, but embracing new ones as I enter different stages in my life. The purpose of the family traditions I've had throughout my life was to celebrate being together. While moving away for school changes the way I celebrate, it's given me a renewed push to keep finding ways to stay connected to my roots, adapt my traditions to where I am in my life, and feel OK with the changes.