Once it hits October 1st, it's never too soon to begin the Halloween festivities. Unfortunately for me, whenever the first day of October arrives, all the creativity that I would have needed to plan a costume leaves my body. Luckily, TikTok is an excellent source of creative ideas. Naturally, I drew from the app to compile a few of my favorite themed costume party ideas.
1. Different Eras of a Pop Star
For this party, participants select iconic music artists such as Beyoncé or Britney Spears and emulate their looks from certain music videos. Using Beyoncé as an example, one guest could dress up as "Flawless" Beyoncé, while donning a black and red flannel with frayed jean shorts and bright red lipstick. Another guest could then dress up as "Who Runs the World" Beyoncé, and so on.
2. Holiday
As the name suggests, you and your friends would each dress up for a different holiday, such as St. Patrick's Day, Christmas, or (if you think you can do it justice) Halloween.
3. Crayon Colors
This theme is a take on the classic crayon costume but with a slight twist. Mimicking the way that brands such as Crayola have fun and unique names on the labels of their crayons, each guest wears a monochrome outfit and can get creative with their "crayon" name. Examples include "Legally Blonde" and "Second Day Flow."
4. Song Title Costumes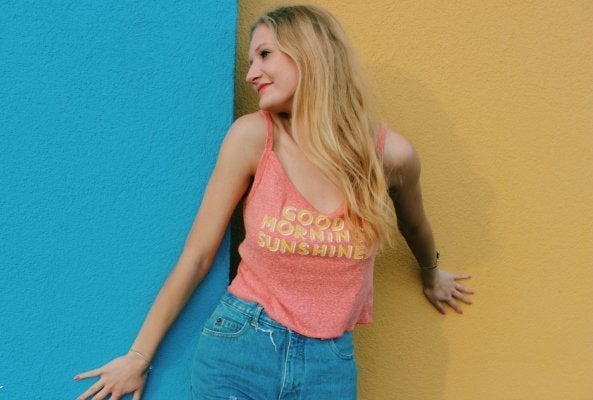 This next theme is also rather self-explanatory and can lead to very creative costume creations. Costumes in this category that have impressed me so far are "Bills, Bills, Bills" by Destiny's Child, "Pocketful of Sunshine" by Natasha Bedingfield, and "American Boy" by Estelle featuring Kanye West.
5. "Joe"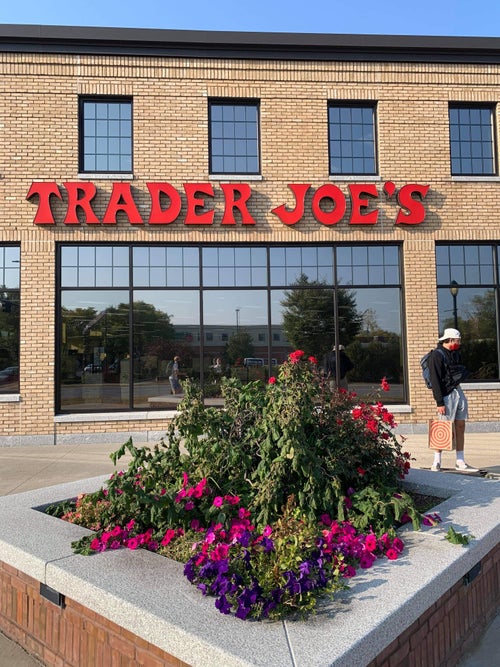 This type of theme allows for a lot of flexibility with the interpretation. Examples of costumes that I have seen from a "Joe" party include JoJo Siwa, Trader Joe's, a cup of Joe and Joe from the Netflix series "You." This may be my favorite theme, because of the innovative spins that people put on their "Joe" costumes.
The great part about these theme ideas is that the costumes can be used outside of the party as well!