As we watch our favorite horror films this Halloween season, let's not forget the true monsters that are among us. Unlike horror films on Netflix, this monster threatens the livelihood of humanity. It has been plaguing the lives of women in Central and South America for decades. This chilling act of violence is called femicide: the killing of a woman or girl on account of her gender.
Some of the highest rates of femicide occur in Central and South America. In a recent report from the United Nations Gender Equality Observatory, the Latin American countries with the highest rate of femicide per 100,000 women are El Salvador (6.8), Honduras (5.1), Bolivia (2.3), Guatemala (2.0), and the Dominican Republic (1.9). Cases often include domestic violence, sexual assault, gender hate crimes, sexual-orientation-hate crimes, and the killing of aboriginal women (theglobalamericans.org).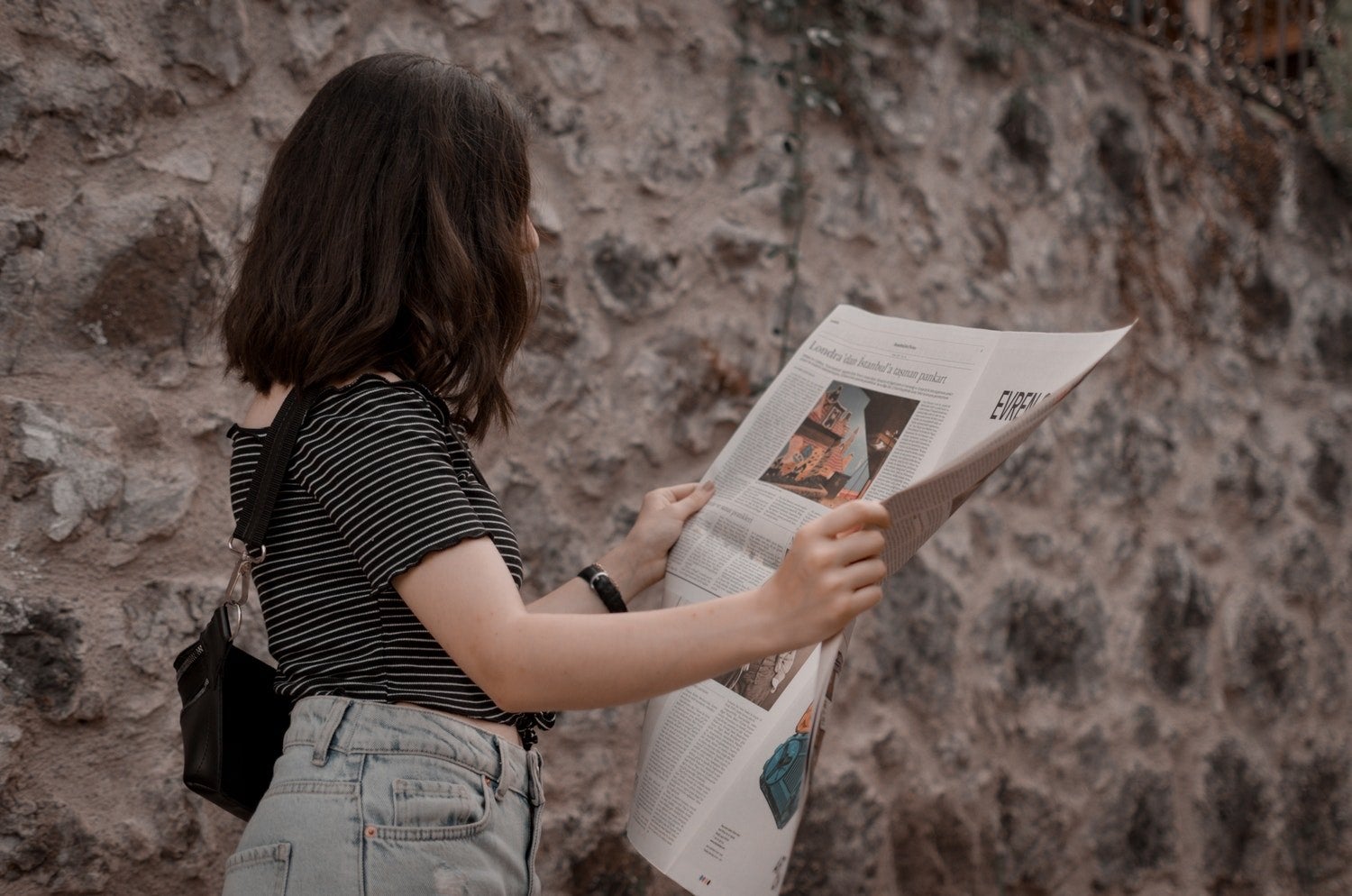 One tale of femicide occurred just three years ago in the country of Guatemala. The shelter of Hogar Seguro Virgen De La Asunción, a government-funded institution, caught global attention when a video of what seemed to be a roundup of escaped girls from the shelter leaked on social media. According to an article published by the North American Congress on Latin America, the girls showed virtual signs of physical abuse, and a few days after their detainment, a fire was reported at the shelter and 40 girls were found dead in a locked room. This is just one of many cases of femicide that have occurred across Latinx countries. 
In recent times, Mexico has also fallen victim to this hate crime. This past September, the Mexican government reported that 645 killings of women had occurred within this year alone, with a 57% increase in sexual assault cases across the country and most cases left unresolved. As a result, many poeple have started working together to spread awareness and urge their governments to create more laws to protect women.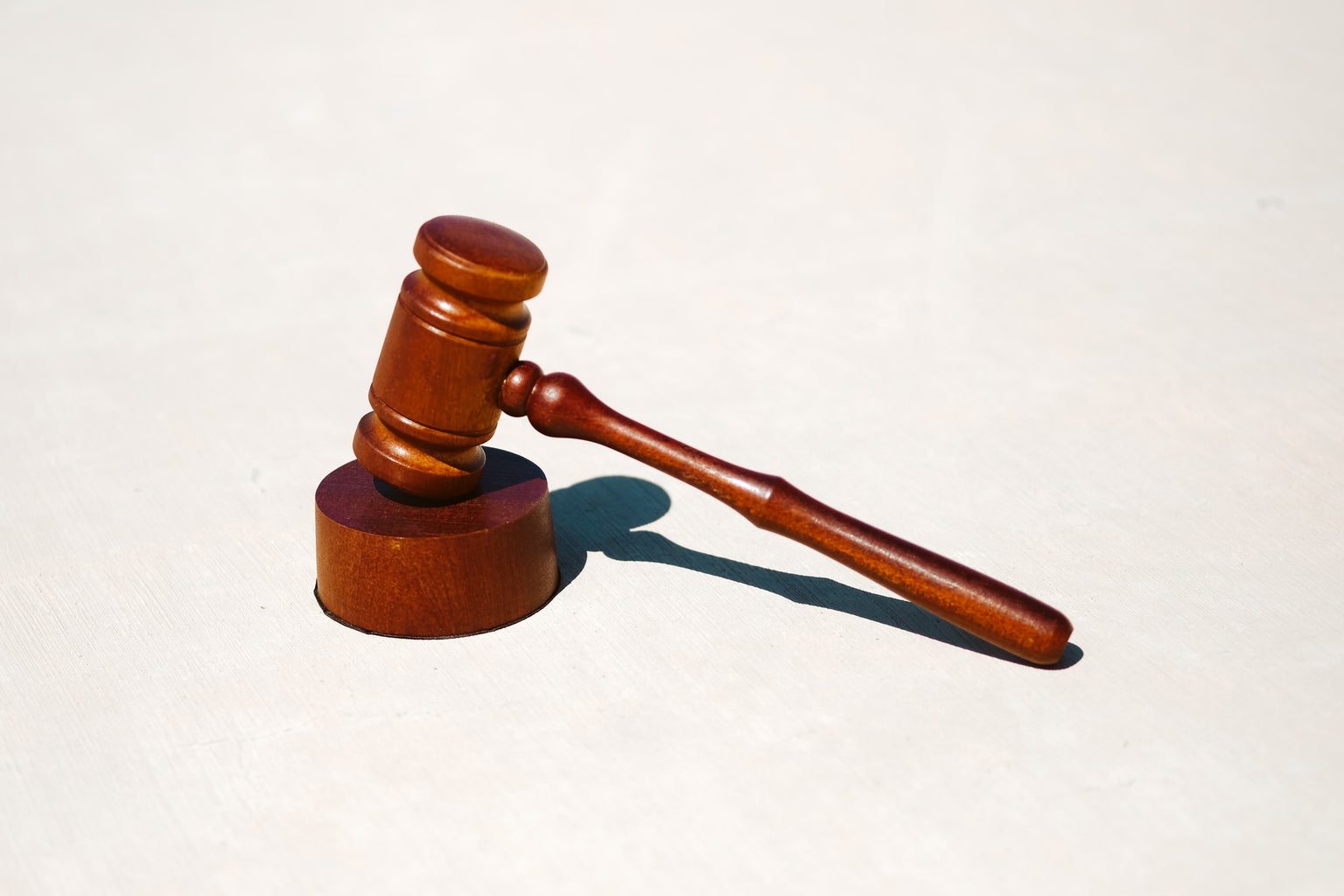 These crimes have energized feminist protesters across Latin America. With every death comes a roar of united women and men urging their governments to draft new laws pertaining to women. One example was in 2019, when anti-femicide protesters came together in Chile to perform the chant, "violador en tu camino," which translates to "the rapist in your path." These women aggressively and creatively called out their governments for being the reason so many girls suffer from acts of femicide. Movements like this one have created a domino effect, and activists groups have followed suit to advocate for change. 
It is important to note that femicide doesn't only occur in Central and South America. It is a global problem affecting communities in Africa, Europe, and the United States. However, like our horror movies, survivors will continue to fight until they see the end of their adversary. In this case, spreading awareness, opening up dialogue, and standing up for basic human rights may be the tools we need to defeat this monster.