He's the world's most well-known cobbler. Well…that job title is partly true. It all started back in 1990 with a 24-year-old shoe salesman from Long Island with only $1000 to his name. Thirty-one years, thirty-one months in federal prison, and 350 retail stores later, Steve Madden has transformed the shoe industry from the sole up. If you need proof, just look at the label stitched into your favorite pair of heels. 
"Back in the early days [of the company], it was a bit like putting on a show," Madden admitted. "It was like theater. There was music and food and we would bring the buyers in for our shows. We approached it like a whole production. Other people didn't do that. Well, they did it in clothing, but not with shoes."   
Long-time shoe designer and entrepreneur, Steve Madden, preached his wisdom in a Fireside Chat hosted by Brown University's 2021 Fashion Week in early March. The interview covered a variety of topics including the strategies and sacrifices that went into building the Steve Madden brand, the hardships of retail in a post-pandemic era, and the small joys the founder finds in his day-to-day work. 
Today, the Steve Madden brand is valued at $3.07B and has collaborated with a slew of celebrities including Lady Gaga, Katy Perry, Madonna, the Olsen Twins, and more recently, Cardi B. In 2020, Madden published his autobiography The Cobbler: How I Disrupted an Industry, Fell From Grace, and Came Back Stronger Than Ever, where he goes in-depth about his unconventional journey.  
Madden's exposure to the manufacturing and retail industry began in his early childhood. "My father worked in textiles," he hesitantly explained. "He worked so hard but his business was dreadfully boring. Even so, I learned a lot from my father's work ethic."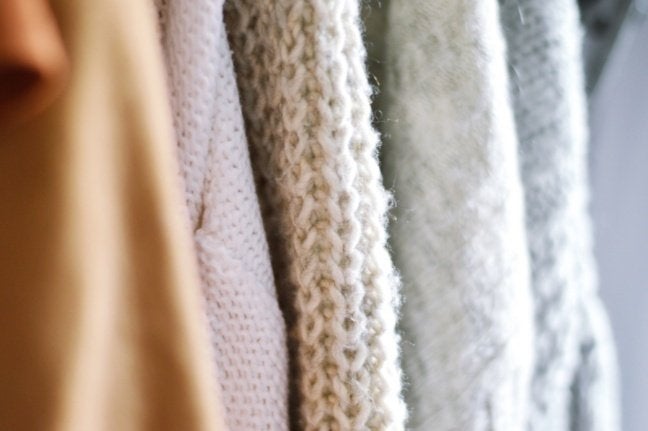 After a series of twists and turns, Madden began working as a shoe salesman in Long Island at 17 years old, claiming to have sparked his passion for the shoe business. "[The experience] was just serendipitous and I'm not sure what I would have done [without that job]. It was something I fell into," Madden shared. "I always wanted to be a bartender. I'd say 'Oh god, that looks like such a cool job.' But I probably would have drunk everything," he chuckled. 
When asked about the greatest milestones in his company, Madden was able to pinpoint a single recollection in seconds. "The first store was a big moment for me, professionally," he said. "I was in business for a few years before we opened a store down in SoHo. I watched a bunch of big stores come down there, like Prada. […] But [SoHo] is kind of dead now. Our store is still there, but everyone else is gone." 
Madden went on to explain the target audience for his retail stores, like that of Soho. He took a moment to outline how he has spent years designing shoes intended for everyday people who enjoy fashion. Furthermore, Madden specifically believes in designs that can be sold to everybody and anybody. "We try to do what's cool," Madden explained. "Trends are like waves. They come in and sweep everything up and you become boring when you get caught up in that. [Despite this,] timing is everything in fashion and a shoe is very much of its time. But the one thing that never changes is people like good shoes."  
Despite Madden's formula for a successful shoe, he admitted his hesitancy in branching out into new athletic styles for the brand. "I was always afraid of the sneaker [industry]," Madden revealed to the audience. "But we've shown [over time] that we can make some fun fashion sneakers." Additionally, he shared the difficulties of designing for millennial and Gen-Z consumers who rely on social media for retail consumption. "These platforms have taken the place of all the magazines. It's so powerful and so intense. Influencers make [retail] a whole new ball game."
Now, at this point, you may be thinking "OK, so I get this guy makes shoes, but don't I know him from somewhere else?" You probably recognize Steve Madden from the 2014, five-time Oscar nominee, The Wolf of Wall Street, directed by Martin Scorsese. In a nutshell, Madden (Jake Hoffman) is filmed in front of a room of stockbrokers on the top floor of a skyscraper in New York. He holds up a pair of Mary Lous (the company's most popular shoe style at the time) to the crowd of men in suits. Before the up-and-coming designer can even mutter a word about his brand, the stockbrokers go ballistic and completely ignore his pitch. Avid movie enthusiasts often note this as one of the movie's most iconic scenes.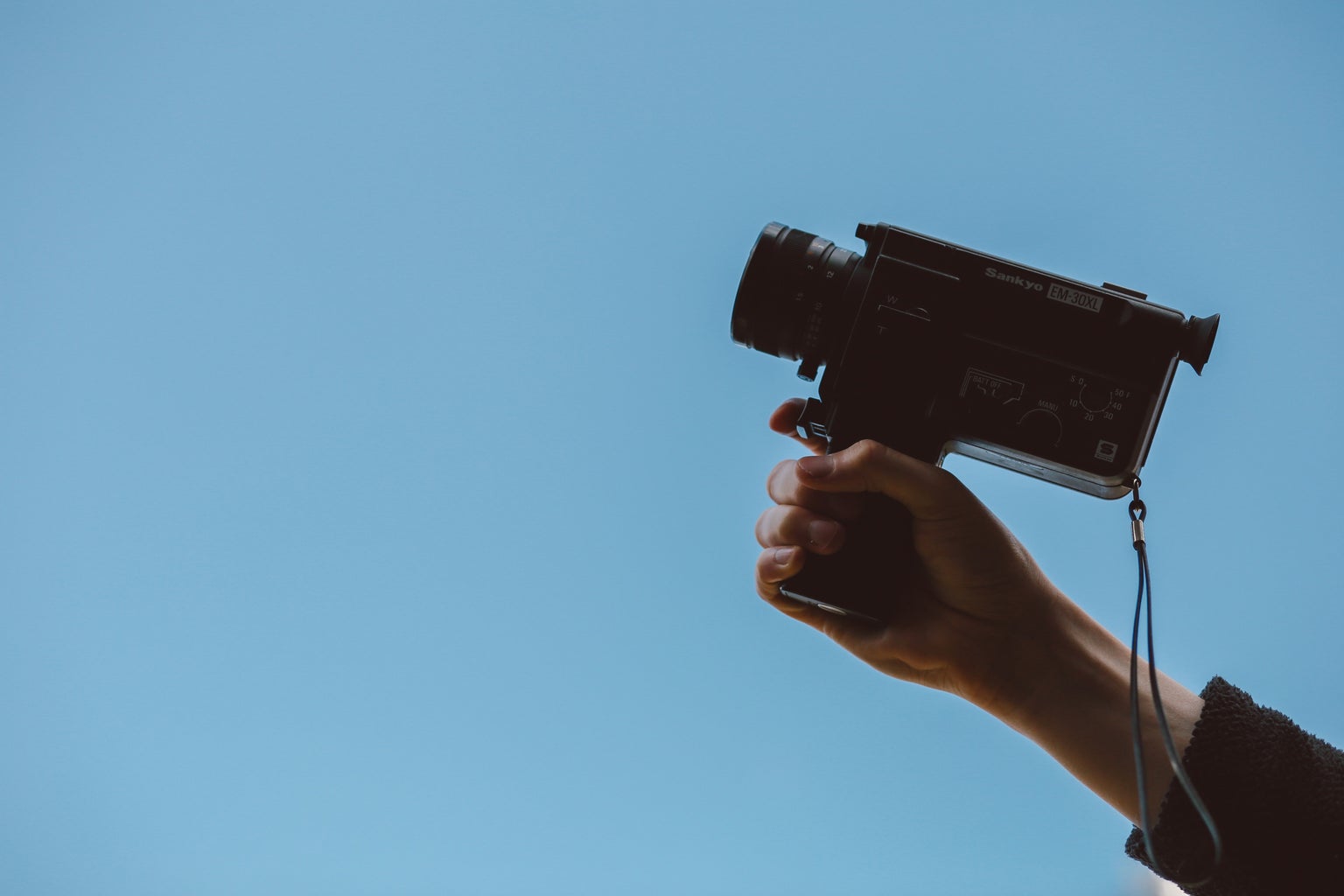 "I wasn't so crazy about the whole [movie] thing at first," shared Madden amid discussions of the film. "But eventually, I worked with the producers and even let them film in our store. I got to help them create what the Steve Madden experience was like in 1993, and they even used our commercial from that time. […] The film is totally underrated but it's really good." 
Transitioning toward discussions about the shoe industry in a post-pandemic society, Madden offered an optimistic outlook that is far and few among business owners nowadays. "Things are getting less bleak by the day," Madden shared. "It's been difficult to go visit customers in stores, [but] we're getting back to work [at our factories in Queens] and [the weather's] beautiful out." He even expressed his anticipation toward a retail boom, specifically in dress shoes. "When this thing ends, it'll be like the roaring '20s. Consumers are going to go wild and we're going to make a lot of going-out shoes." 
As the Steve Madden brand continues to grow, the founder is now considering what the company and his personal life will look like after his retirement. "I think about that a lot.  My business and my life have been one for so long. Now, what do I do?" 
In the final moments of the chat, Madden briefly touched on his personal struggles throughout the course of his lifetime and career — including alcoholism, drugs, and even greed. After serving two and a half years in federal prison, Madden emphasized the importance of giving people second chances. "I met a lot of good guys in prison who were there mostly for drugs," Madden reminisced. "They were great entrepreneurs, […] as long as they had a product that didn't put them behind bars. Later on, I hired a few good guys to come work [at Steve Madden]. I still would like to hire more."  
Madden offered rather specific advice for young college students either looking to start their own businesses or work in the fashion industry: "I love going to my stores and I love talking to customers. It's instrumental to my process," he explained. "You don't need to take business classes in college. Take something like philosophy instead. And if you want to gain experience, go work at a Zara."