Quarantine can be so drab, am I right? Since we're restricted from social circles and local hot spots, how's a girl supposed to get any air?
If you're anything like me, at-home workouts can seem endless, unfun, and downright claustrophobic. Aside from the occasional run around the block and outdoor yoga, I was still finding it hard to explore the outdoors and work out at the same time — until I started roller skating. 
Yes, you heard me right — roller skating. Check out these five tips to dominate that skate game: 
#1: Know Your Skates
There's nothing better than a new pair of shoes, and I'm always looking for an excuse to get some. With brands like Moxi, Impala, and the classic Reidell, you have a large variety of options. Here's how you know which to choose: 
Skate sizes are different from regular shoe sizes. They're typically one size below your original size, so it's often the first thing skaters get wrong when starting. Before you purchase any skates, try them on first or just be aware of the sizing.
Although it can be tempting to go for those pastel suede roller skates, you better think twice. There are a few different skate materials that are important to know before your purchase. The two main ones are your vinyl and suede. Vinyl skates are a non-animal derived material that is comparable to a strong leather hold. These are often used for beginners since they give you more balance, as seen in the Beach Bunny Moxis. If you're looking for a safe start and just want that vegan-based material, skate vinyl. The more intermediate material is your suede fit. These offer more flexibility and movement but are often harder to balance. Also, suede is not a vegan material. Some skates are offered in the vegan-friendly microsuede, but these are often more expensive. In the end, pick skates that feel right for you. 
#2: Get Your Gear 
Now that you have your skates, you need to get some gear. Whether you're planning to skate for fun or actually want to go down that half pipe, gear may be the only thing that stands between you and an injury. The essentials you need to have are a helmet, knee pads, elbow pads, and risk guards. If you have a history of "intoeing" your feet, or turning them inward, you may want to invest in a butt pad, but I believe you can do it without one. 
This advice isn't meant to scare you. Falling comes with the territory, so invest in proper gear to prepare for those moments. Otherwise, you might be modeling some pretty gnarly scars in that cute mini skirt. I mean, more power to you, but it's better to be safe than sorry. 
#3: Meet Your New Friends: Offerup, Letgo, and Facebook Marketplace 
I'm going to be honest, skating can get expensive af, but it doesn't need to be. With technology right at our fingertips, there are a few apps that offer these items at a fair price. 
Offerup, Letgo, and Facebook Marketplace are great places to start. Depending on the brands, skates can range from $100 to $350. I know, just for a pair of skates?! To avoid these prices and get the best deals, you need to check out these sites first. While searching, look for sales outside of your state. I know that may seem a bit sketchy, but I got my Taffy Moxi Lolly Skates for $150 from Texas. Another thing you may want to do is buy off-season. Prices can get really high during the summertime, but prices may drop in the winter. Watch out for these deals so you can get the most bang for your buck.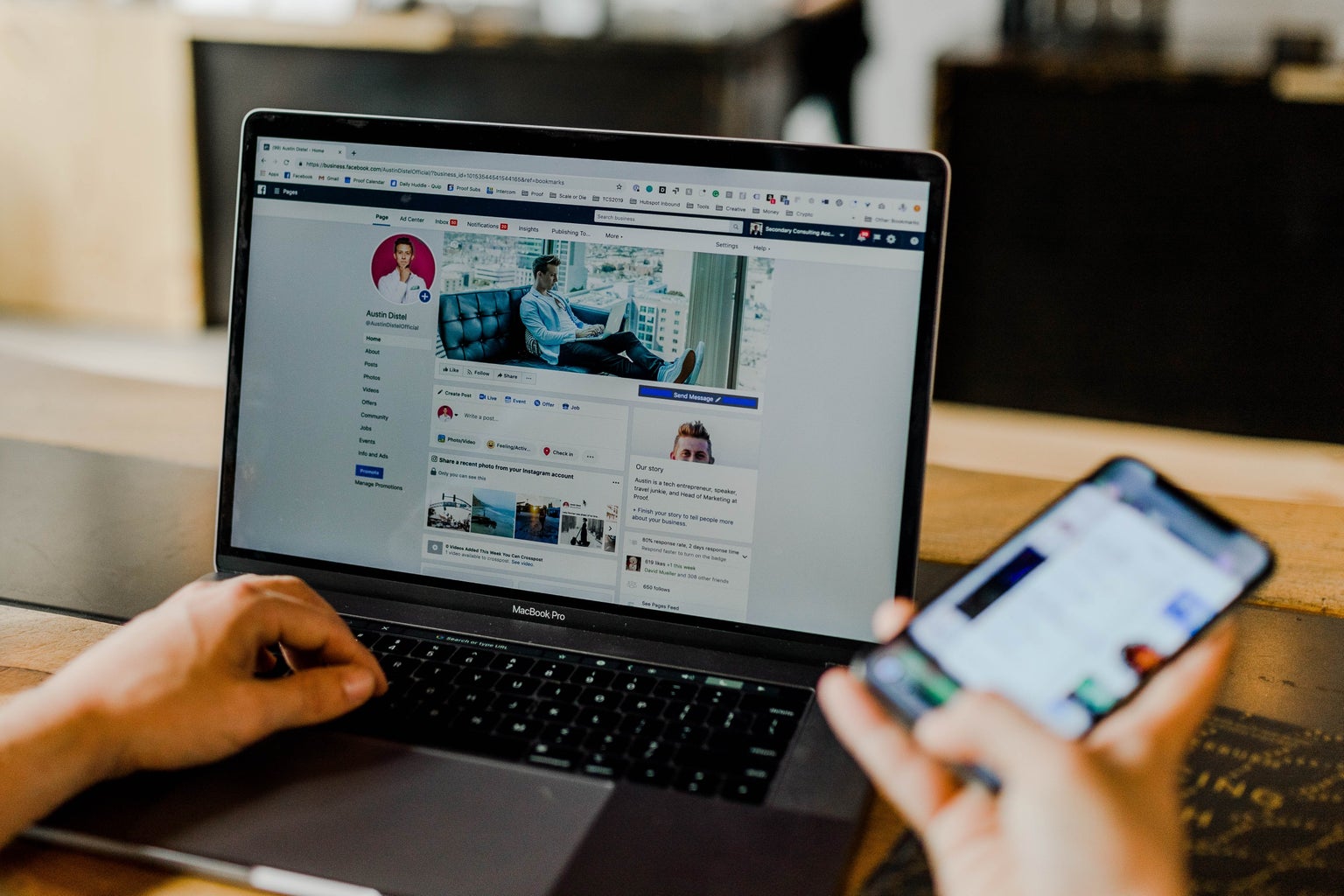 #4: Find a Skate Community 
One of my favorite things about skating is the people I get to meet. It's a little intimidating to just go out and skate without some help. I recommend joining a skate community, many of which can be found on Facebook. 
There is a community for everyone. Whether you want to just cruise down the beach path, do something hardcore, or meet like-minded people, there is a community out there. I've personally joined a plus-sized skater group on Facebook, and it is so empowering. Oftentimes, our body image can convince us that we aren't meant to do something so acrobatic like skating. That's where this community comes in — to remind you that you're the sh*t and can do anything you set your mind to, and your community will help you along the way. 
#5: Believe in Yourself 
I cannot stress this enough. Skating can be intimidating, and the first steps you take in your skates will be the hardest. No matter what happens in your first couple of tries, don't stop. Our beginning steps will not define our whole journey. They are simply stepping stones to reach that higher version of ourselves. 
See it in this way: Skating is a metaphor for life. You are constantly trying to find your balance. Sometimes you're going to fall, but you'll rise up stronger, wiser, and more capable than ever. You will find balance, and it's going to feel amazing. The only way that it is possible is if you believe you can do it. I believe you can, so take these tips and slay that skate game.