I'm a big Ariana Grande fan. From watching her on the 2010 Nickelodeon show Victorious to listening to her recent albums on repeat, I pretty much grew up with her. In addition to her own music, she's recorded and performed tons of covers over the years. Since apparently I've had a lot of time on my hands, I've heard just about all of them. In order to put my years of dedicated obsession to good use, here's a ranked list of (what I consider) her best covers:
I thought I'd kick off the rankings with this 2012 cover of an Alicia Keys classic. At the time, I remember being blown away by Ariana's effortless high notes and powerful vocals. Ariana also humbly thanked viewers for watching her on the Nickelodeon show, completely oblivious to her wild success to come.
Ariana joined The Roots band and showed off her vocal chops with this 2018 tribute to Aretha Franklin on The Tonight Show Starring Jimmy Fallon. Not only did she demonstrate incredible control and range, but Ariana also stood beside the band and gave them a chance to shine too.
In another throwback cover, this time from 2013, Ariana used a loop station to create perfect harmonies for the Imogen Heap song. For its technical complexity alone, this cover most definitely makes the list.
At just 14 years old, Ariana performed jaw-dropping vocals alongside her older brother in this cover of a Broadway classic. Even back then, it was clear she had the potential to become a star. Also, I have to give an honorable mention to her 2017 cover of the same song with Seth MacFarlane on James Corden's Carpool Karaoke series. Her talent has only grown with time.
When Ariana's 2019 cover of this Wicked song was released on YouTube, I couldn't stop listening to it. The live audience couldn't contain their excitement either as Ariana hit seemingly impossible runs. If Ariana ever played Elphaba in Wicked, I think I'd pass out.
As part of the 2020 Disney Family Singalong, Ariana filmed and recorded this cover from the animated film Hercules while quarantined at home. In the innovative video, Ariana sang all the harmonies and included visuals of herself inspired by the movie's backup singers. After watching the cover for the tenth time this week, I've determined that Ariana absolutely must play Meg if Disney makes a live-action version of the film.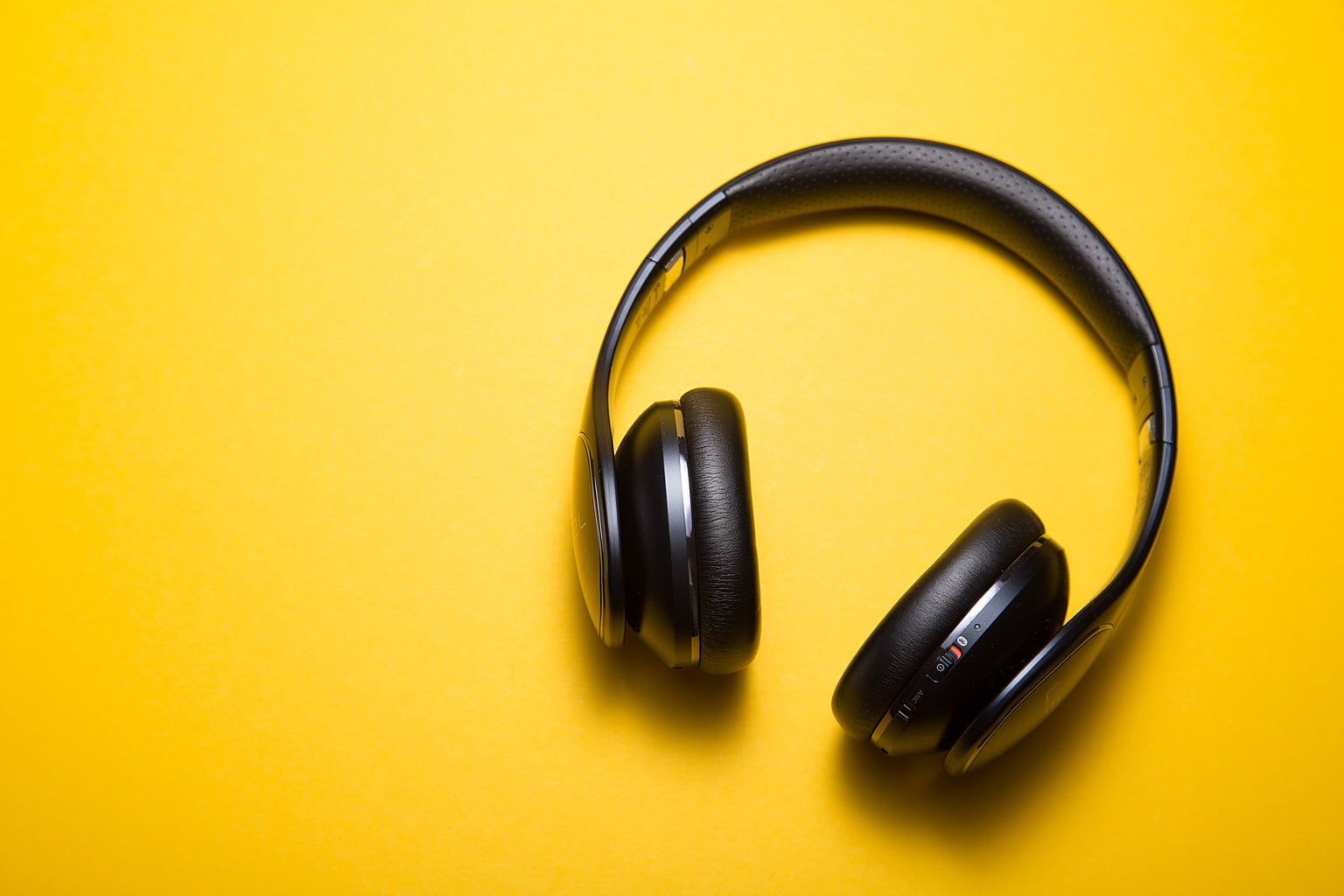 Since Ariana has been performing incredible covers from the start of her career, it was genuinely difficult to choose just a handful of favorites. I failed to include her spotless musical impressions, like her goth rock version of Kendrick Lamar's "Humble," her Broadway-esque take on Macklemore's "Thrift Shop," and her hilarious Christina Aguilera-inspired rendition of "The Wheels on the Bus." Clearly, she's got quite the range.
Aside from her own hit songs, Ariana's flawless imitations of genres and artists have entertained and amazed me for years. Until she gets cast in Wicked or Hercules, I'll just have to keep patiently rewatching these covers on YouTube.