Podcasts Every College Girl Needs
One of my favorite pastimes is listening to podcasts. In particular, I enjoy those hosted by girls who understand the struggles of being college students or recent college grads. Many of the podcasts that I listen to are hosted by influencers who share stories from their personal, professional, and academic lives to provide insightful advice. Many also interview inspirational girl bosses who talk about their careers, their lives, and how they got to where they are. Whether you are looking to find some helpful productivity tips, to learn about different career paths, or to listen to some awesome girl bosses chat, these podcasts are for you!
Gals on the Go
The podcast that got me into podcasts is Gals On the Go, hosted by Danielle Carolan, a senior at UGA, and her best friend Brooke Miccio, a UGA alum living in New York City. I love the positivity that Danielle and Brooke both radiate through their conversations and how naturally their conversations flow. Listening to this dynamic duo feels a lot like chatting with best friends. On this podcast, you'll find funny stories from their personal lives, advice on issues that a lot of women can relate to, and so much more!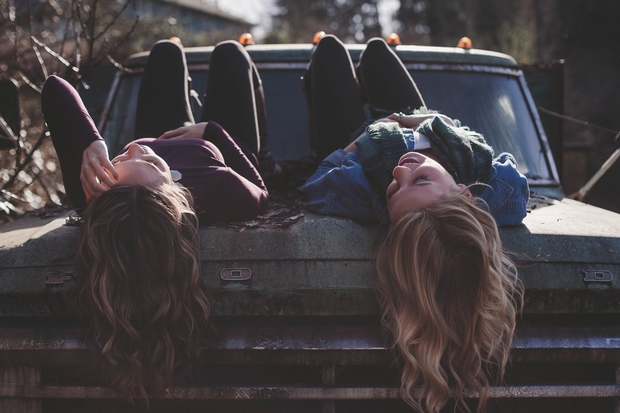 What Fulfills You
Hosted by Emily Elizabeth Duong, a recent college graduate with so much wisdom to share, this podcast has quickly become one of my favorites. Not only is she a podcast host, but she also has a full-time job and has owned a business since she was 16. On this podcast, Emily shares advice on how to live your best life, with spot-on career and dating tips. Emily isn't afraid to dive into her personal life and career to provide helpful advice. She also features amazing women from a diverse range of career fields.
B*tch Work
This podcast is a great resource for those seeking advice on how to land an internship or a job after graduating from college. On this podcast, Jordyn Rebecca talks to various guests about their career journeys. Although most of the guests work in the media or entertainment industry, regardless of what industry you are interested in, this podcast is worth the listen! Not only is Jordyn super fun to listen to, but it is also interesting to hear various women talk about how they got to where they are.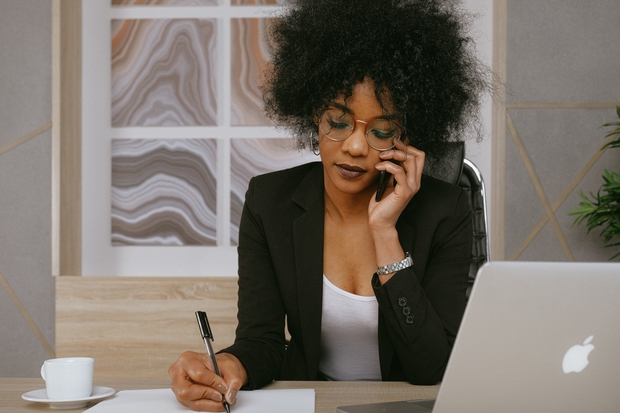 Honey Soleil
Last, but certainly not least, is Honey Soleil, hosted by Siena Mirabella, a college student and Youtuber. This is the perfect podcast to listen to if you are looking for advice on adulting, wellness, and how to better manage your time. I love Siena's fun yet down to earth personality, which makes her relatable to listen to. Not only does Siena encourage you to be productive and accomplish your daily tasks, but she also promotes healthy ways to do so.
Whether you're taking a walk or reorganizing your room, be sure to give these podcasts a listen!