Google the hashtag #MeToo right now. Thousands, if not millions, of related social media posts will pop up in as little as 0.55 seconds. This virtual archive of political activism and sheer bravery would have ceased to exist without the heroism of one very driven woman — #MeToo movement founder Tarana Burke. 
In defining what the movement means to her, Burke expressed, "The phrase #MeToo is based on the words I couldn't say at the moment when I really needed to and wanted to." Burke spoke to Berkeley students at an event hosted by UC Berkeley's Gender Equity Resource Center on Feb. 4 in commemoration of 150 years of women being accepted to the University of California.
Burke is a Bronx native who has devoted the majority of her life toward activism centered around sexual violence, specifically among folks in Black communities. "The #MeToo movement is a movement for everyone. […] It's not a Black movement, but a movement that centers Black people," Burke clarified early in the discussion.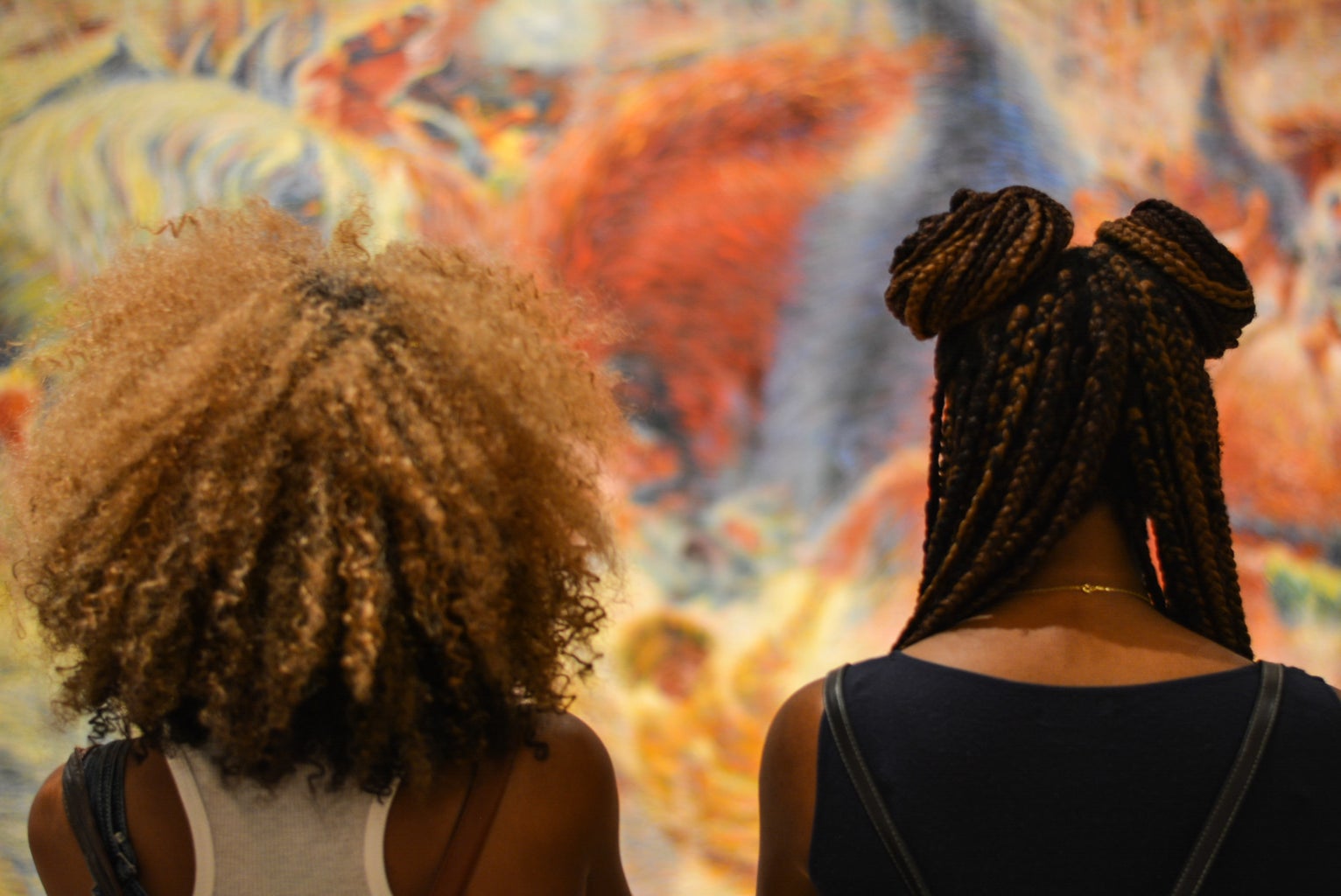 The event was moderated by Melissa Charles, pro-Black organizer, writer, and facilitator within higher education administration communities across the country. Charles now serves as the Assistant Director for African American Student Development. 
Topics of the evening included the #MeToo movement's dramatic evolution prior to the events of October 2017, advice for college students on how to navigate bureaucratic systems while creating inclusive spaces on their campuses, and stories from Burke's upbringing that she credits for shaping her work. 
Within minutes of the opening statements, Charles took a moment to ask Burke about how the #MeToo movement came to be the globally recognized coalition that it is today. "Everything began with an organization I co-founded called Just Be Inc.," Burke explained. "The organization was about developing a sense of self-worth among young Black girls, [but if you] peeled back a layer, [it was] about my own sense of self-worth in a way. Soon, young Black girls came to me with […] experiences of sexual violence."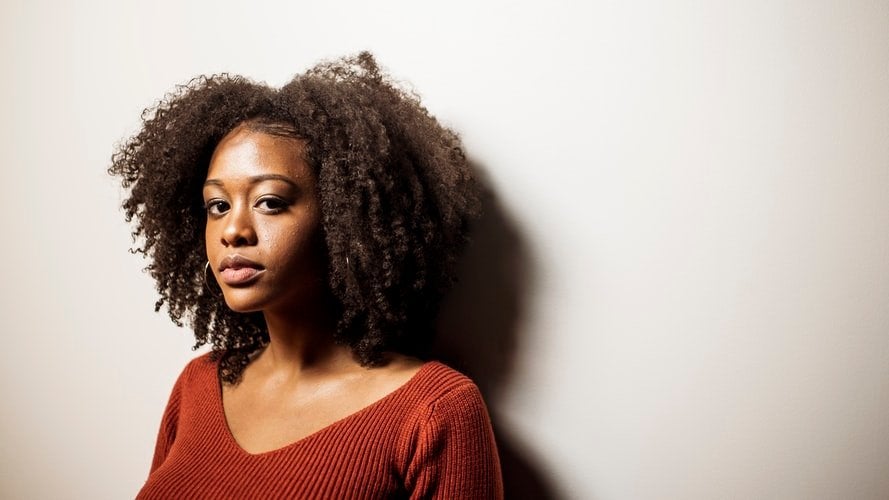 The course of the conversation outlined how Burke's work with sexual violence survivors quickly transitioned from young girls to adults and eventually included boys. "This is what we do," Burke asserted. "Black woman shapeshift. […After October 2017,] success was not based on how many tweets we had and how many hashtags. [It was] about how many lives we change and how many people we affected."
When Charles asked about the ancestral trauma within the #MeToo movement and how Black folks can initiate their own generational healing, Burke urged audience members to "think about all the names [of survivors] we haven't called." She continued, "There are annals of pain embedded in [Black peoples'] history." Burke even shared that after doing her own family research, she has found that every generation of her family has been affected by sexual violence. 
Toward the latter half of the hour, the talk transitioned to questions from the UC Berkeley community on how to effectively create change within the college campus. "Colleges [are] a microcosm of the world," Burke began. "They're incubators and you have to try to create models for things you want to see." 
Speaking from her own experiences as a movement founder, Burke advised students working at Predominantly White Institutions (PWI) to ensure that their movements are inclusive by organizing across imaginary boundaries. "You have power. […] I'm not saying to go burn down your school, [but] there are ways to burn things down without matches," she instructed. 
In the final minutes of the talk, Burke was asked how she takes care of herself as a globally recognized organizer. She admitted that this has been a topic she has been struggling with over the course of the past year, especially under the circumstances of the pandemic. She urged audience members to be on the lookout for her new book You Are Your Best Thing, an anthology on vulnerability, shame resilience, and the Black experience. Burke co-edited with researcher Brené Brown and contributed her own collections of essays in which she explores the topic of self-care. 
To watch the discussion between Burke and Charles in its entirety, please visit UC Berkeley's Gender Equity Resource Center's website. The Zoom recording is expected to be uploaded to the organization's archives in the coming weeks.