I stumbled upon Netflix's Bridgerton at exactly the right time. Amidst a lonely, boring night of homework and studying, the show's title popped up as I scrolled through the "Trending Now" on the front page of my homescreen. I'd vaguely heard of the show from TikTok and Instagram and thought, "Why not? I'll give it a shot." Oh, if only I'd known what delights were in store!
Following a powerful family in 1800s London, Bridgerton captures the experience of high society women and men navigating the process of courtship and marriage. Daphne, the Bridgerton family's eldest daughter, soon makes a deal with the Duke of the town. The two will pretend to court in order to elevate Daphne's prominence and quiet the gossip around the Duke in the town. Family dramatics, competing visions of love, and a mysterious writer who seems to know all the town secrets present challenges to the duo throughout the show that they must navigate to come out on top, and perhaps, to find love themselves.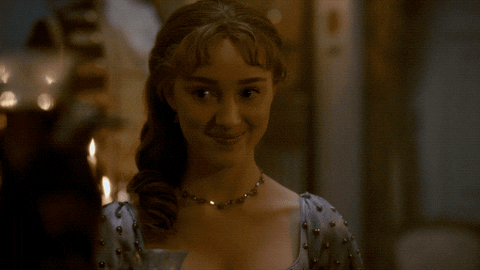 I finished the show's ten episodes within four days and became obsessed, especially with the costuming of the show. The characters are always adorned in elegant dress perfectly suited to each occasion. The women are often in empire waist dresses with long silk gloves and elaborate updos, while the men wear coattails, sideburns, and patterned vests. For me, the costuming of the show was what made the world feel so real, and made me desperately want to be a part of it. 
So I did! While you and I probably cannot rock an elegant ball gown every day, there are plenty of ways to adapt the Bridgerton style to your 21st century wardrobe and live like a high society, 1800s Londoner! Here are a few ways to spice up your life with Bridgerton fashion:
Corsets
Corsets have become all the rage, and they're especially easy to pop over or under all kinds of shirts. I tend to put my corset under a white scoop neck top and pair it with bootcut jeans, gold jewelry, and Doc Martens. This combination of 90s edge and 1800s classic femininity creates a bold look that defines the binaries of fashion. For something a little softer, you might consider putting your corset over a wrap-style dress and pairing it with pearls and strappy sandals or flats. This look really helps me feel like a 2021 Daphne! Or, to bring a little Bridgerton into your next conference room, pair your corset with a white button up, suit jacket, and skinny jeans. You'll knock your bosses' stockings right off! 
You can find the famous Amazon corset here, but if you would like to get one that's slightly more sustainable, I would suggest second hand sites like Mecari and Depop. 
Lace Gloves
Perhaps my favorite unnecessary garment the ladies of Bridgerton don are their gorgeous silk gloves, which add an air of sophistication that is unmatched. For a toned-down look in your Zoom meetings, I would suggest investing in short lace gloves. This item is especially beautiful when paired with dark academia style outfits. Some ideas for fits to complement your gloves: a turtleneck, plaid skirt, flats/Mary Jane's, and a beret, or a sweater vest with a fisherman's style cap and boyfriend jeans!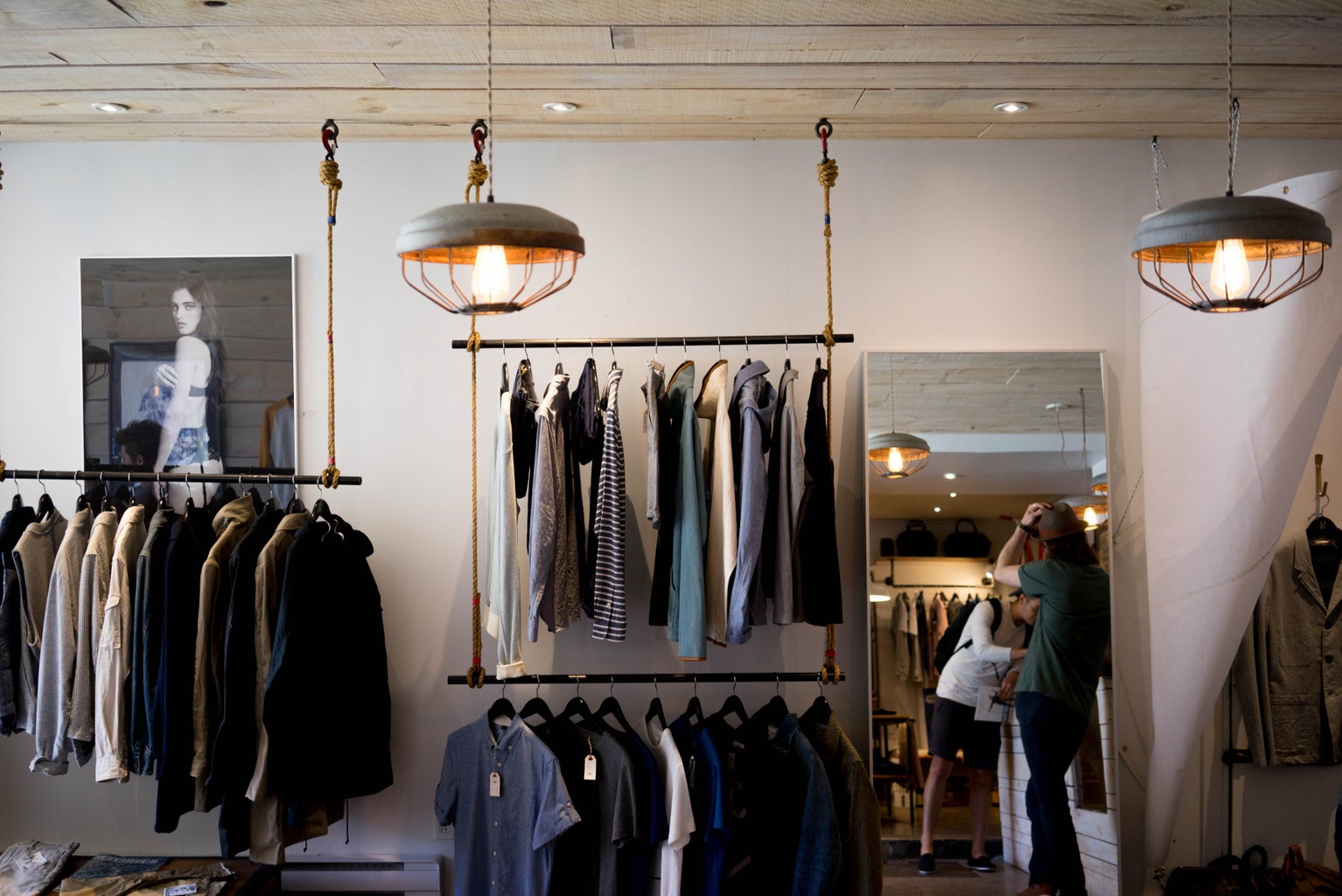 Hairstyles 
Changing the style of your hair is probably the cheapest, easiest way to incorporate some Bridgerton and royalty core into your wardrobe! The Bridgerton ladies are often seen with elaborate updos, buns, feathers, and jewels in their hair. With some adaptation, you can do the same with the following two styles: 
Half up, half down bun: Grab your hair starting from right above your ears, and pull your hair to the back of your head. You should have about half of your hair on top. Take this hair, and twist into a small bun. Use a claw clip or ponytail to tie it off. For some added elegance, curl the bottom half of your hair if it's not already textured. 
High braided bun: While keeping your part, gather your hair to the back of your head about midway up, as if you were going to put in a ponytail. Instead, braid the hair down, securing with a hair tie (the hair should still be about midway up your head). Then, using pins, pin the braid in a circular motion to form a bun. Take some face-framing pieces from the front, and you're good to go! 
Fashion is an amazing way to express yourself and explore how femininity was expressed across time periods. Bridgerton's strong female characters really gave me the courage to embrace my own self-expression and incorporate my love for history and creativity into my wardrobe! With these suggestions at hand, go out there and live your Bridgerton dreams!