Iconic "Mean Girls" We Can't Help But Love
In just about every movie or TV show, especially those set in high school, there is always that one female character who is portrayed as a mean girl. With a high sense of fashion and true leadership abilities, these characters are truly iconic and much more than what the simple term "mean" implies. In most cases, they are hard not to love! Here are just a few of the most iconic ones:
Blair Waldorf, Gossip Girl
As the queen bee of the upper east side, Blair was very ambitious and never stopped until she got what she wanted. As she once said, "if you really want something, you don't stop for anyone or anything until you get it." Despite not being the nicest person out there, I'm sure we can all agree that she was the most fun female character to watch. As a true fashion icon, Blair's stylish outfits were always on point! Although it was far from perfect, even her friendship with Serena was BFF goals.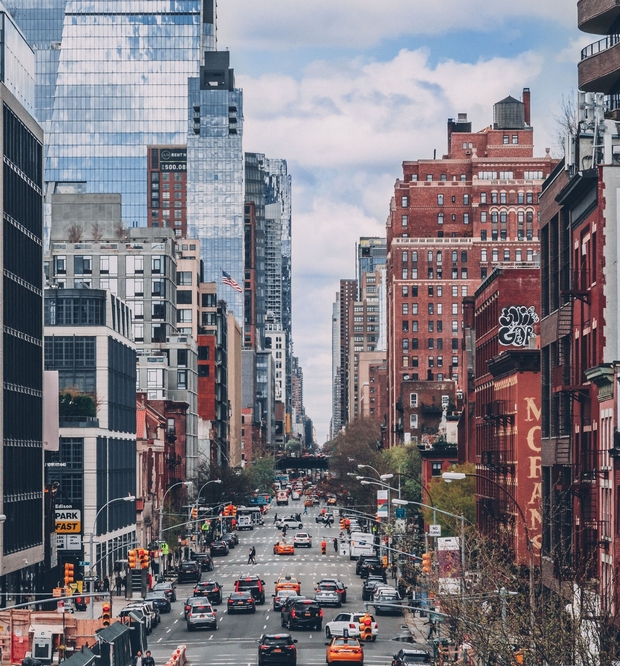 Regina George, Mean Girls
From one of the best movies of all time, Regina is a stereotypical queen bee. The leader of "The Plastics," she was cold yet somehow funny at the same time. Although she was a true "mean girl" who always got what she wanted, it was fun to watch as her group was infiltrated by Cady, the new girl at school. I have watched Mean Girls too many times to count, and yet I am still in awe of how hilariously villainous Regina truly was!
Cheryl Blossom, Riverdale
Even though Cheryl fits all the criteria for being classified as a "mean girl," she also proves herself to be strong and very intelligent (all while rocking a fabulous shade of red lipstick)! In all honesty, red is Cheryl's color! She is shown to be extremely talented and dedicated to her closest friends. Not only that but she has grown quite a lot as a character. By juggling so many activities all at once, Cheryl resembled a typical high school student. Then again, everything is far from typical in Riverdale.
Chanel Oberlin, Scream Queens
Perhaps one of the most humorous yet meanest characters of all time, Chanel was the leader of "The Chanels," which was a friend group named after her. (Crazy, right?!) On top of leading her own squad, Chanel's outfits were absolute goals. Who wouldn't want her walk-in closet? She could have definitely treated her friends more nicely, but the bond that she had with them was unbreakable. What sets Chanel apart from the other iconic "mean girls" is that she is in college! In season one of Scream Queens, she was even the president of her sorority, which was being stalked by a serial killer.