If you have Netflix then I'm sure you've noticed that the show Fate: The Winx Saga has been on the "Top 10 in the U.S. Today" list. Based on the animated series Winx Club that came out in 2004, this show follows 16-year-old Bloom as she attends a boarding school for fairies. She recently discovered her magical ability to summon fire, something that even her parents don't know. While at school, she sets out to discover the truth about her past. She befriends Stella, Aisha, Terra, and Musa, who are also teenage fairies learning to control their powers. Each of the girls has a unique personality and skillset, which makes their journey as friends and fairies exciting to follow.
Regardless of whether you were a fan of the animated series Winx Club back in the day, this show is a must-watch for anyone who likes fantasy, romance, drama, or all of the above! If that isn't enough, the character Sky's feelings for Bloom make the show all the more worth binging.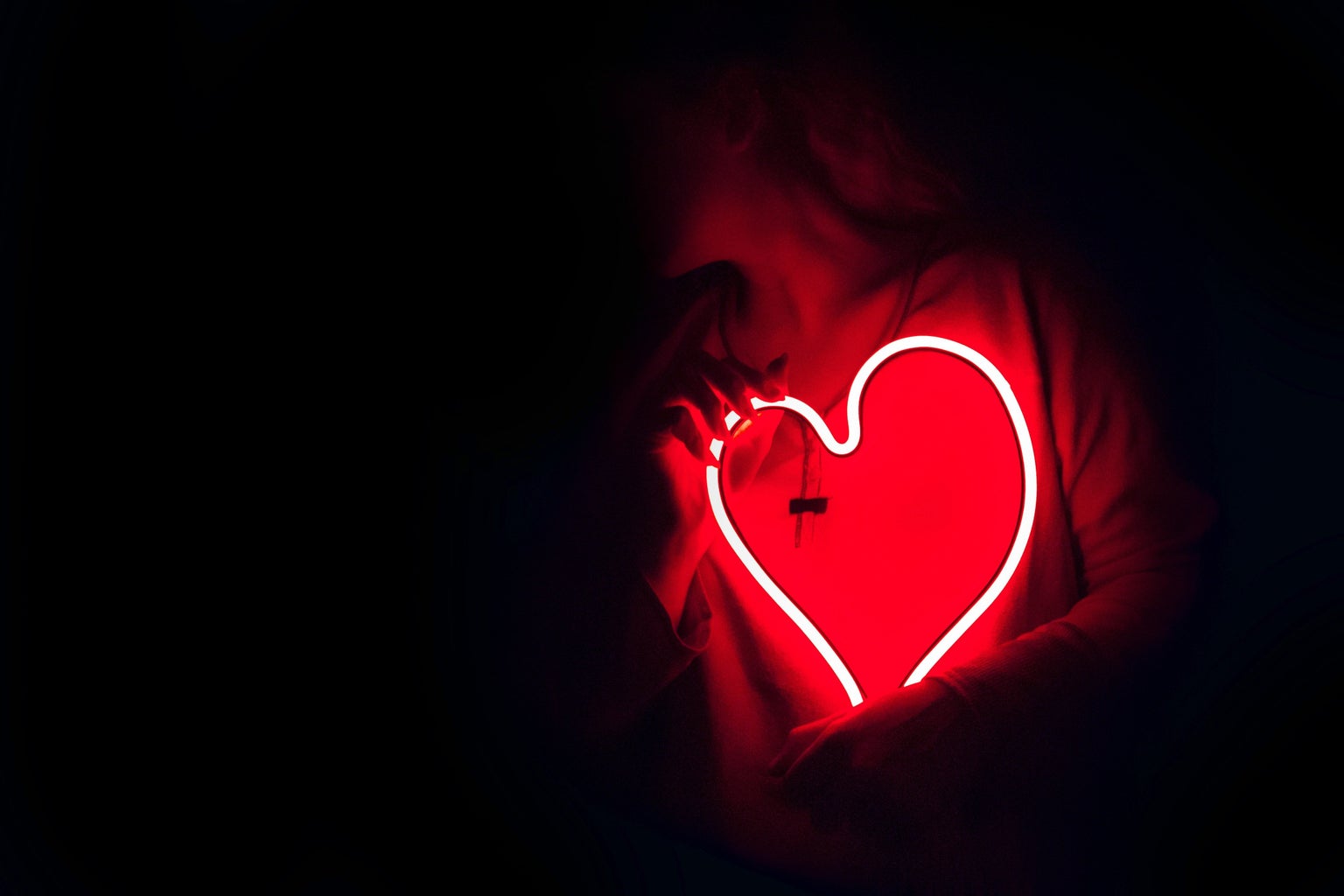 Despite how much I loved watching this series, I'll admit that when I first saw the trailer I was (and still am) disappointed in the changes from the original show. Its lack of diversity was the biggest letdown. I was not expecting a mostly white cast, especially because the animated series had girls of color. Something in particular that I (and many other fans of the show) noticed is that one of the fairies, Musa, was Asian in the animated series, which is not the case in the Netflix series. Another fairy, Flora, who I believe was Latinx in the animated series, is nowhere to be seen on the Netflix show. Representing different ethnicities and backgrounds is something that definitely needs to be addressed in this series, so hopefully the next season adds more diverse characters. 
Another noticeable change from the animated series was the fairies' fashion styles. In the original series, the characters all had bright, colorful outfits. However, in the dark and mature Netflix show, it makes sense that the outfits are more muted.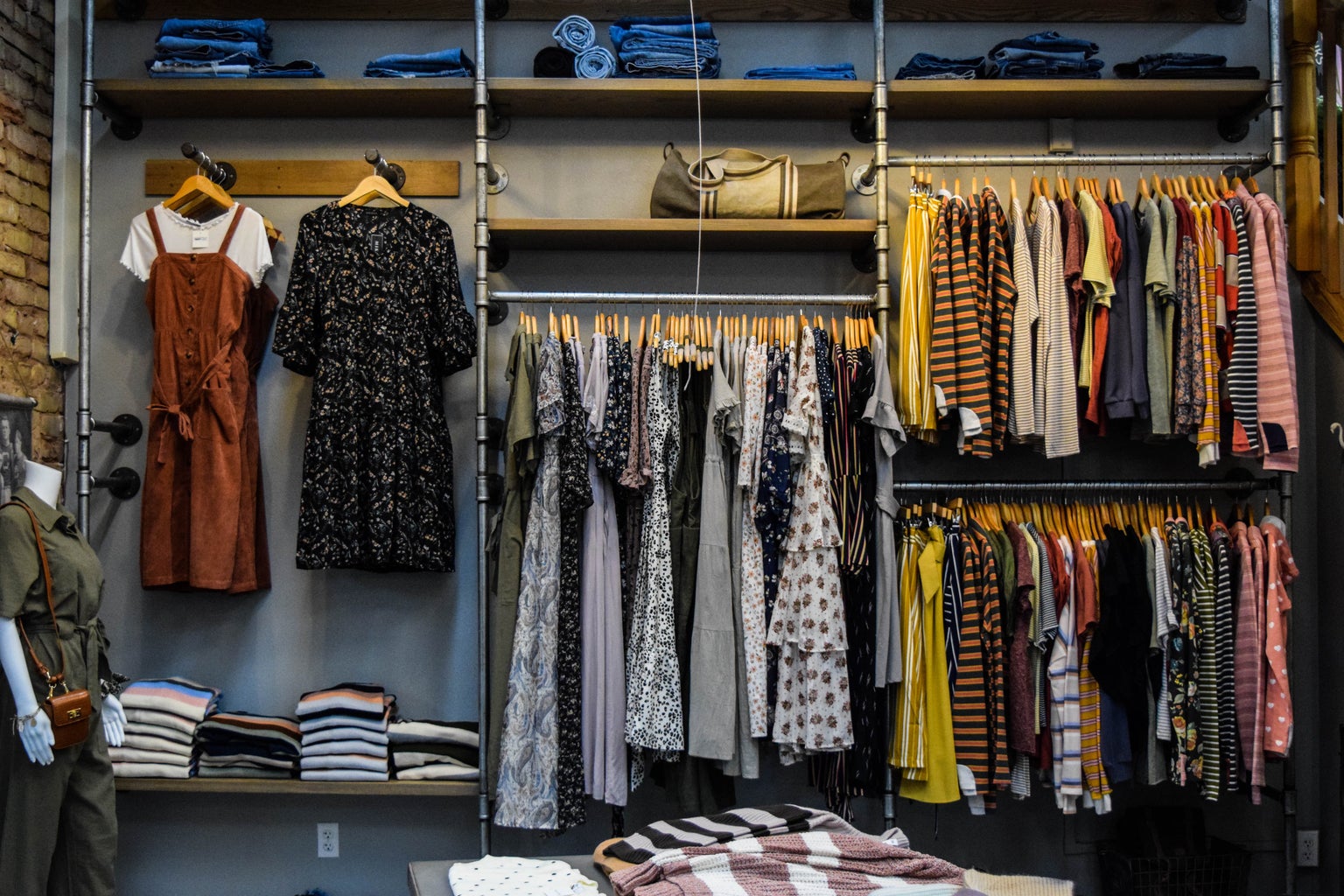 Plot-wise, this series is very different from the original one, but it's still a lot of fun to watch and very addictive. Overall, despite its shortcomings, the show does feature amazing female friendships and a plot that is bound to keep you intrigued, so get ready to binge-watch this series if you haven't already. If you're not convinced yet, this show is only six episodes long. You might as well get a snack ready and watch it all in one sitting (when you don't have a major assignment to complete, of course)!