For me, 2020 was the year of everything that was supposed to be but wasn't. This time last year, I was a second semester high school senior and the world seemed like mine for the taking. Spending more time with friends since college apps were finally over, feeling the senioritis kick in, graduating high school, going off to college — I looked forward to basking in the last golden rays of childhood before ushering in a new stage of my life. I was a baby bird getting ready to spread her wings and leave the nest at last. But then COVID clipped my wings and I've been nest-ridden ever since.
I never could have imagined that I would be spending my entire freshman year of college at home. It always seemed like a given that I would graduate high school, then leave for college later in the fall, just like all the classes before mine. I already missed out on so many lasts in high school, and now I would be missing out on my firsts in college as well. I was upset, then upset at myself for being so upset when I should've been thankful that I didn't have it much worse, and that all things considered, I was lucky that my family was healthy and financially stable.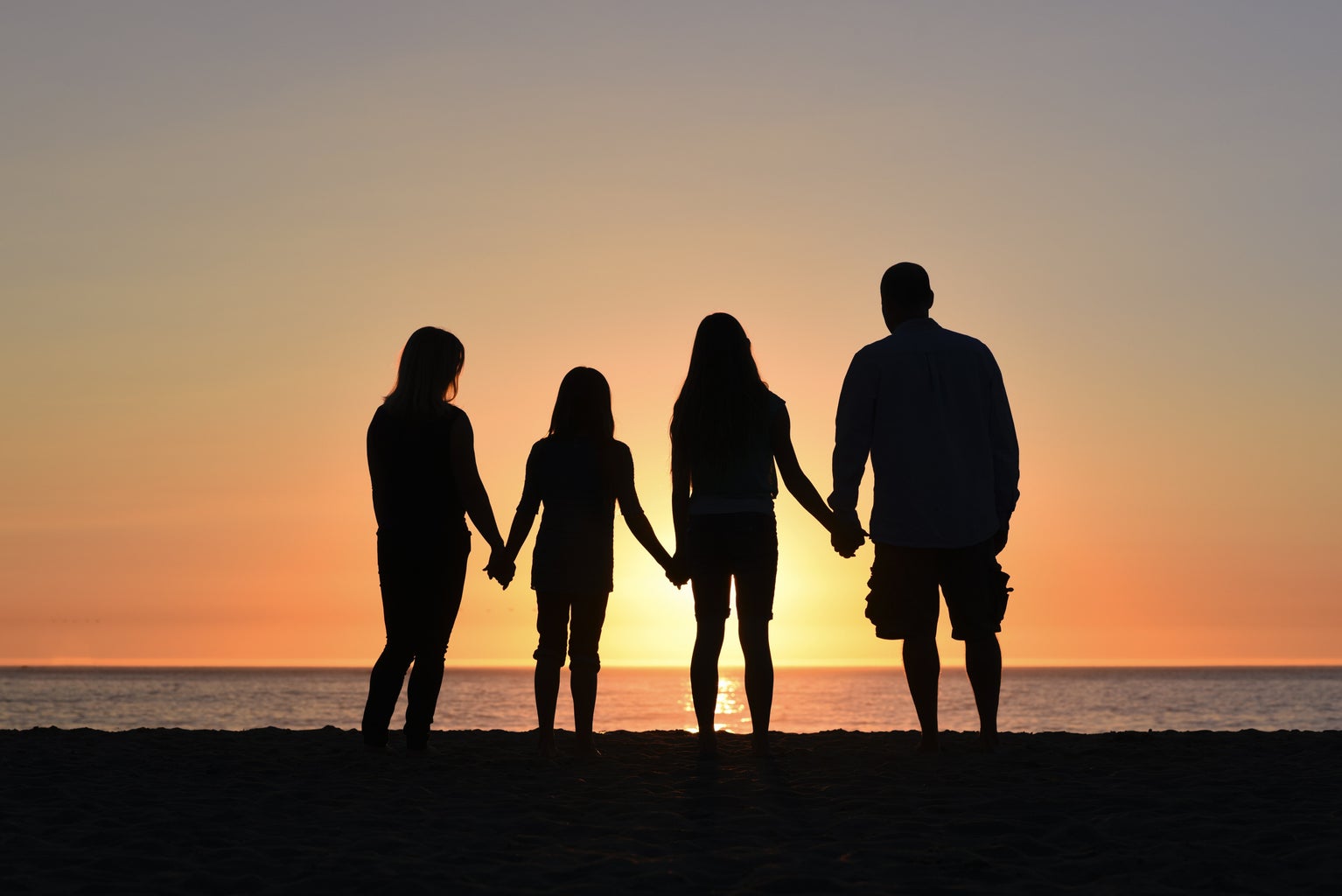 Even so, it's been a mental struggle to be starting what was supposed to be an exciting, albeit scary, new chapter in my life through a screen — in the room I've been living in since I was four. College feels like a distant, intangible thing, and there's an overwhelming feeling of detachment from every Zoom meeting I attend and every homework assignment I slog my way through. It's hard to make friends online, and I feel incredibly isolated.
In all this, I can't help feeling like I'm being left behind. It's like time has been standing still since last March and all I can do is watch, frozen in place, as experiences that would have been slip right past me. I see Instagram posts of people who live on campus hanging out with their friends. I FaceTime my friend from high school, and she tells me about all the crazy things that have happened on her floor. It feels like other people are becoming more independent and growing up so much faster than me, and I'm afraid of being left behind.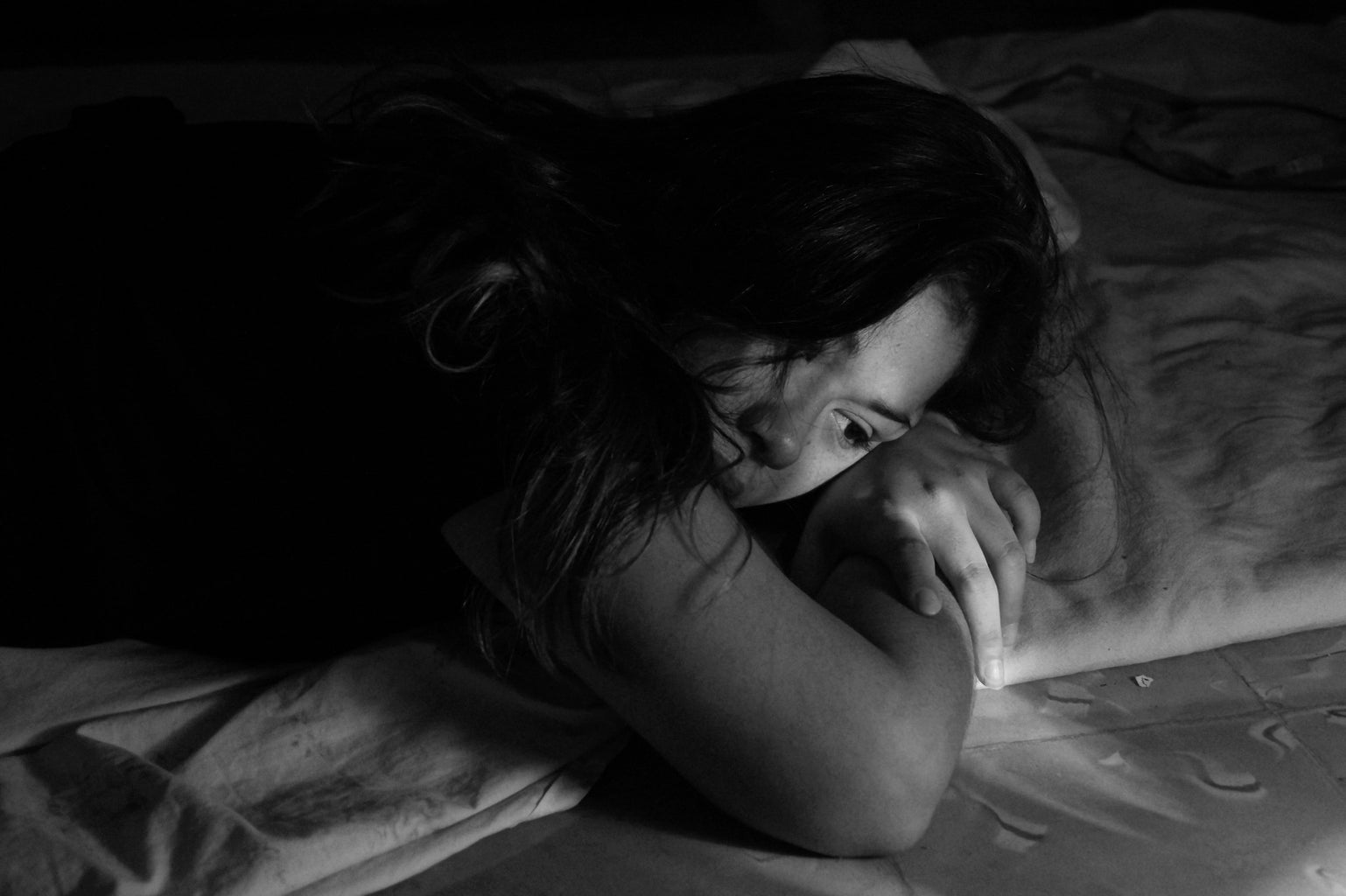 However, while these feelings are still there, I've come to realize that there are also plenty of things to appreciate about being able to stay at home for an extra year. My family adopted a dog during quarantine, and this way, I get to see his cute little face every day. I can go on walks with my friends that also stayed home. I've been able to continue swimming with my club. I've spent a lot more time with my little brother and my parents. 
My mom helped me realize that once I leave for college, I'll probably never live at home permanently again, so the fact that I've gotten one more year isn't a bad thing. I want to hurry and grow up, but maybe it's okay to enjoy being a kid living under my parents' roof for just a while longer. There is no "behind" and I'm not being left anywhere. There's no point in comparing myself to where others are in life because there is no standard for what's "supposed" to be happening when. Come fall, college will still be right there waiting for me, so until then, I'll enjoy the comfort of the nest before I can finally fly.