Five TV Shows About Women in the Workforce
As someone who will be entering the workforce in about a year, there is nothing that excites me more than watching women on TV dominating their careers. If you are looking to watch some amazing girl bosses crush their careers then these five shows are for you! 
The Bold Type
Led by not one, not two, but three girl bosses, The Bold Type is centered around the lives of Kat, Sutton, and Jane, three best friends living in New York City. They work together at Scarlet Magazine, the fictional version of Cosmopolitan. They show that working at a prestigious magazine is more than just fun and glamour! Together they tackle various issues, highlighting what it means to be a feminist. This show brings to light many topics regarding women's health and well-being thereby normalizing what would otherwise be taboo subjects.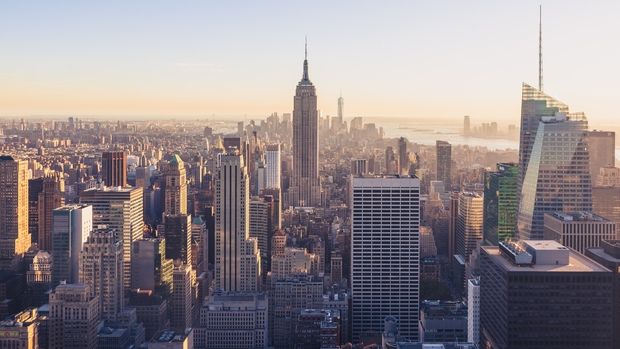 Younger
At the start of the series, Liza, a recently divorced forty-year-old woman who until recently was a stay at home mom, is attempting to get back into the workforce. Unfortunately, due to her age and limited work experience, she faces rejection. Passing as a twenty-six-year-old, she reinvents herself and begins working at a publishing house. Younger shows that it is possible to get back into the workforce at any age. Along with the inspiring tale, the friendships are worth the stay. Liza's relationship with her best friends Maggie and Kelsey is absolutely heartwarming! 
Dynasty
A reboot of the 1980s series, Dynasty's main character Fallon Carrington, played by Elizabeth Gillies, is the daughter of billionaire Blake Carrington. Much like Elizabeth Gillies's character Jade from Victorious, Fallon is strong and hardworking. It's hard not to picture Fallon as Jade after graduating from college. Fallon is taken aback when her father appoints Cristal Flores, his fiancé, as COO. What I love about Fallon is that she is determined to accomplish her career goals and does not let anything hold her back. Throughout the three seasons of Dynasty, she demonstrates major character growth. 
The Mindy Project
Humorous and fun to watch, The Mindy Project follows Mindy Lahiri, an Obstetrician/Gynecologist. The Mindy Project takes us beyond the hospital where Mindy works and shows that it is possible to have a successful career while also having a great personal life. It is impossible to not love the characters in this show! 
Good Trouble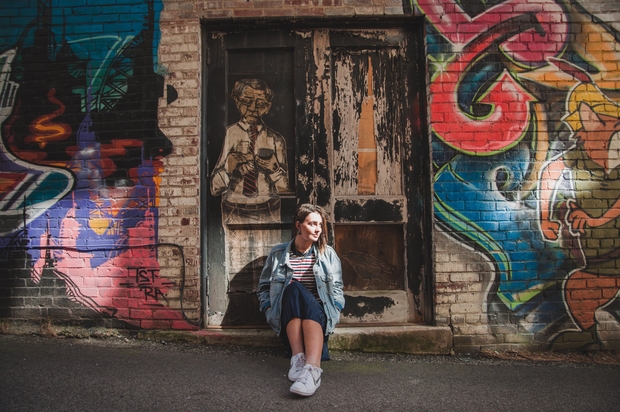 A spin-off of The Fosters, Good Trouble follows sisters Mariana and Callie as they live in Los Angeles and navigate their careers. Whereas Mariana is a Software Engineer, Callie is a clerk for a judge with opposing views as her. Watching these sisters start their professional journeys while dealing with the drama that comes with it is entertaining and inspiring to watch.