There's a lot to take from your favorite artists' music videos. Not only do music videos provide you with fantastic music, but they also provide you with different fashion inspirations.
I have recently created an Instagram account (@style.bywanda) dedicated to creating outfits inspired by some of my favorite music videos and artists. This week, I decided to look at Ruel's "As Long As You Care" and NCT U "From Home" music videos as inspiration for cute fall looks.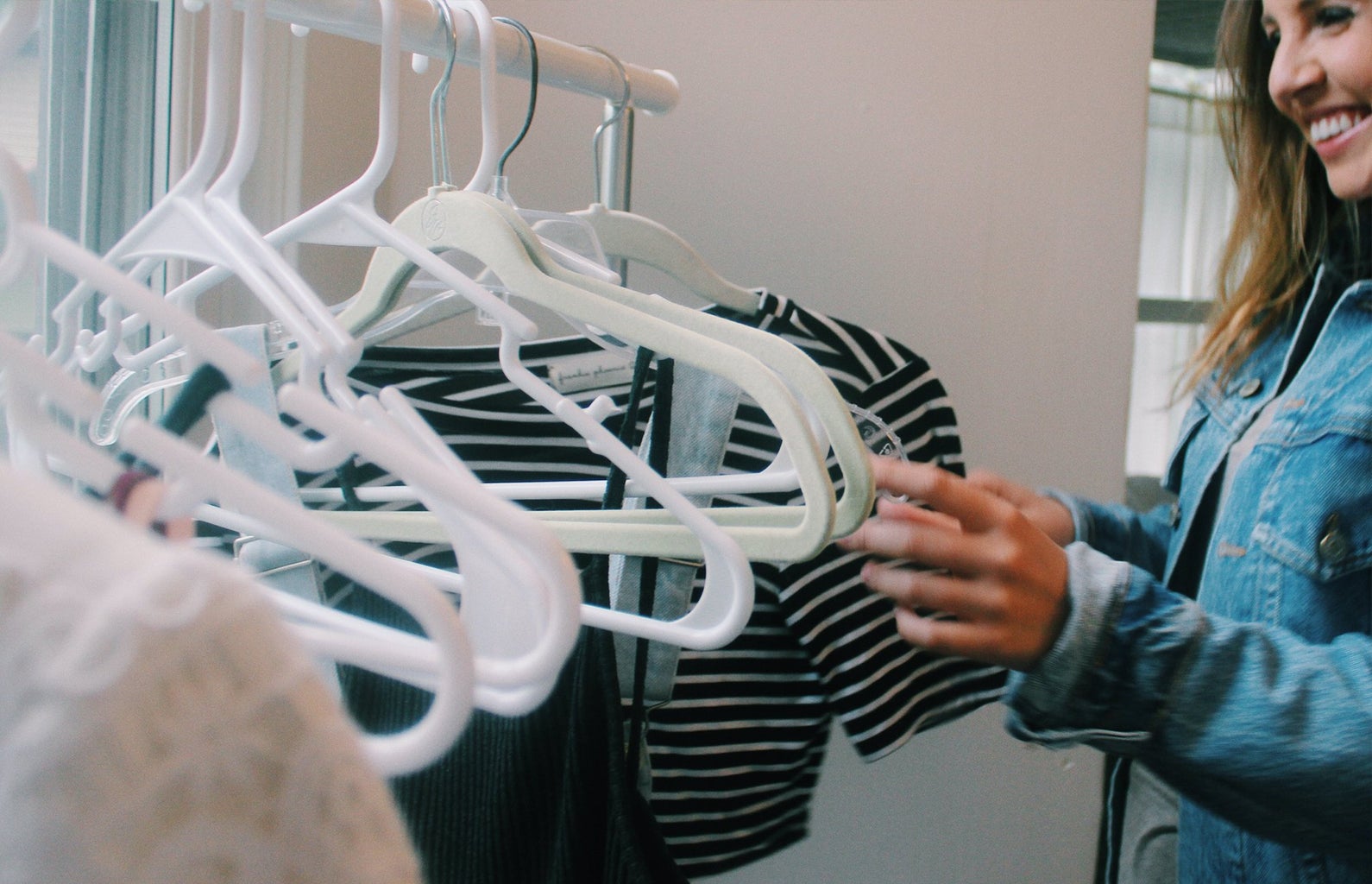 "As Long As You Care"
In this music video, Ruel showcases various retro outfits. Instead, I captured the essence of his main outfit: a simple look consisting of a mix of light and dark colors including brown/grey, white, and yellow. 
My Twist on the Look 
As I searched my closet, I was saddened to find that I lacked any staple dark grey dress pants.  As a result, I substituted the dress pants for a classic dark grey skirt. For the top portion of the fit, I simply grabbed a white long sleeve shirt and layered a pastel yellow graphic T-shirt on top. As an accessory, I opted to wear my white headphones and began to jam out to "As Long As You Care." Literally, in a few minutes, I became Ruel! Click here to check out the final fit.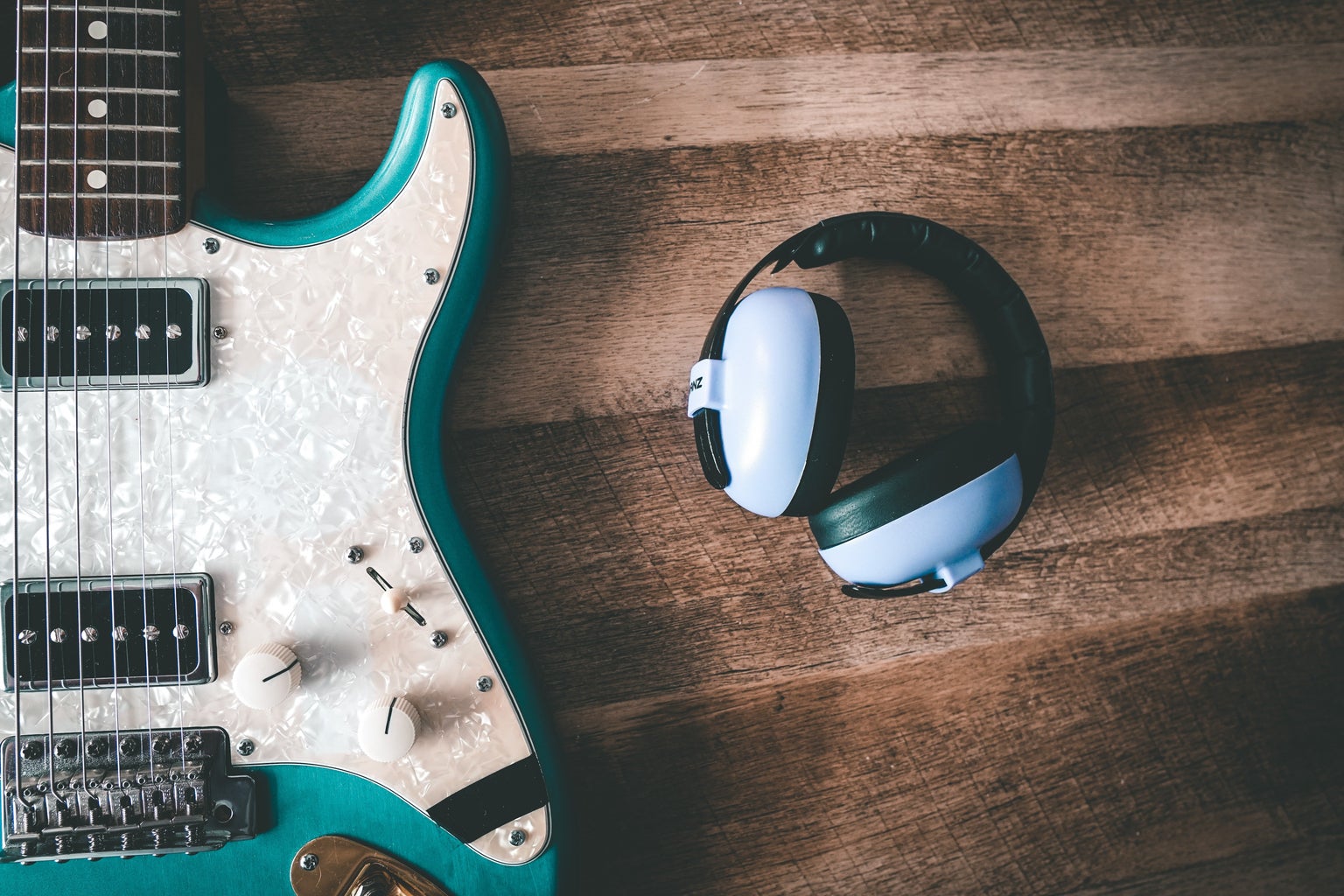 "From Home"
Another latest music video filled with fall outfit ideas is NCT U's "From Home." The group consists of seven members whose outfits are very casual and cozy. However, I was inspired by two specific members' looks, Kun's outfit in the music video and Yuta's outfit in one of their music show performances. These two outfits' color palette consists of browns and neutral colors, perfect for a fall look! 
My Twist on the Look 
To recreate Kun's look, all you need is a pair of simple beige bottoms (sweatpants work perfectly for this casual look), a white cardigan, and a chic brown corduroy jacket.  
To recreate Yuta's performance outfit, you can reuse the white cardigan. For bottoms, any brown plaid dress pants would be ideal for this end of the year outfit. 
Click here to check out how both turned out!