It should be a common rule of thumb to hide any appliance that manages to confuse five Berkeley students in the back of the kitchen cabinet. That is, at least, until your Keurig machine breaks and you and your four roommates are left to find alternative means of caffeine production.
I have been an avid coffee drinker since the eighth grade (I'm still unsure whether I'm supposed to be proud of that fact). It would be a lie to say that I did not fall prey to the allure of instant gratification promised by the Keurig machine, served in the form of an adequately warm cup of coffee. There is something so decidedly simple about selecting my favorite K-cup, pressing a conveniently illuminated button, and enjoying a cup of coffee within a matter of seconds.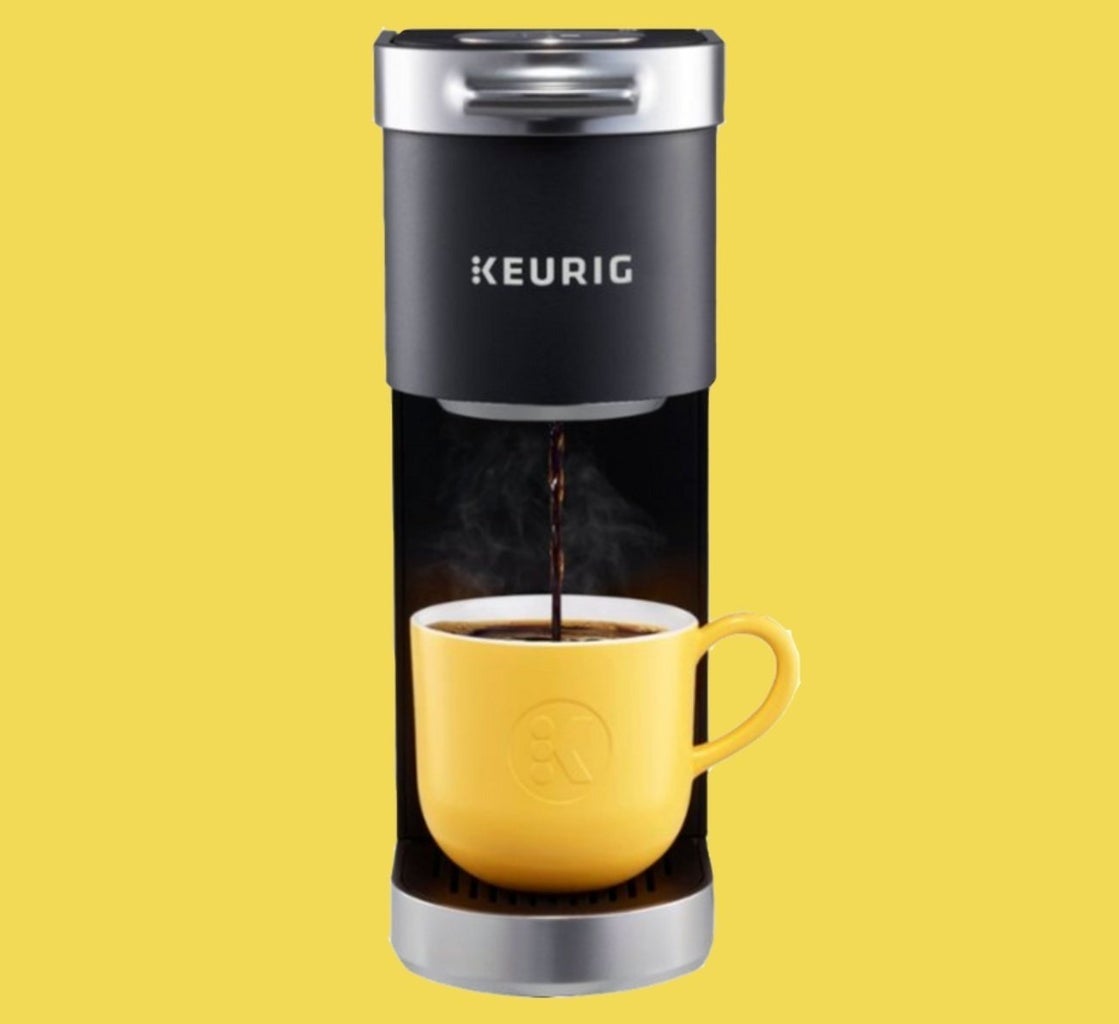 At approximately 8:30 in the morning during my second week of Berkeley classes, I paid a visit to my beloved Keurig machine — seated in a convenient corner next to the kitchen sink and a chia pet that, despite my greatest efforts, would not grow. Inserting a vanilla K-cup, I patiently awaited the arrival of my much-needed caffeine boost. But instead of being greeted by a cup of coffee, I was met with the word "error" on the digital screen. 
Unable to resort to my usual means of obtaining black coffee, I was driven to use my only other option. Hidden in the back of the kitchen cabinet, behind the mixing bowls and the NutriBullet blender, there was an almost archaic-looking device: a French Press. My roommate had brought it from home, but I am quite sure she had no intention of ever using it. 
So I looked online and searched Trader Joe's and found the materials I would need in order to satiate my caffeine craving. One-quarter cup of ground coffee beans and one cup of hot water (courtesy of my roommate's electric kettle) were all I needed. I mixed the two together, put on the lid, and waited (for four minutes to be exact). Then, I pressed the plunger, filtered out the coffee grounds, and poured the product I had been patiently awaiting. Believe it or not, it was the best damn cup of coffee I ever made.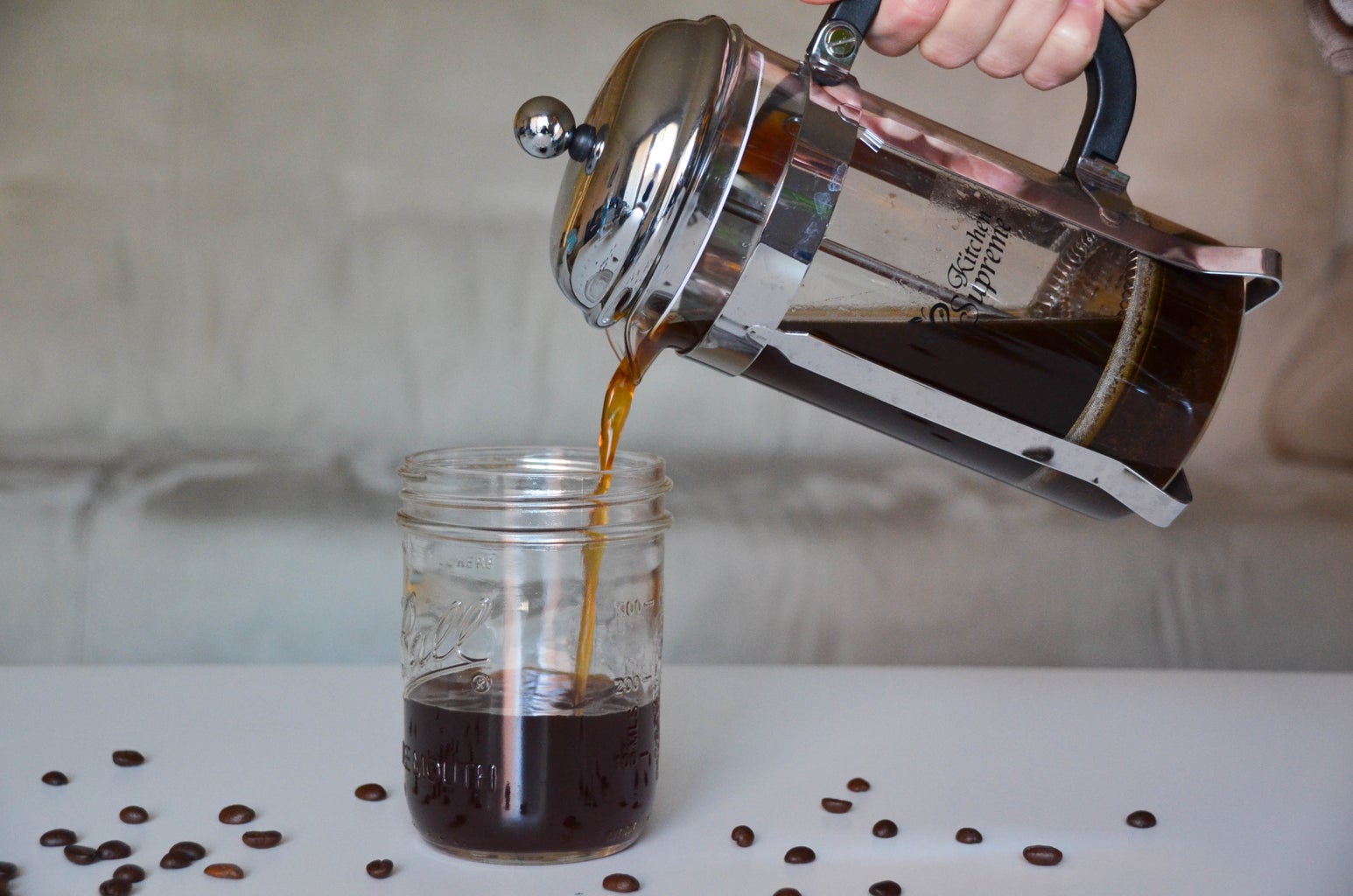 I had come to be acquainted with a watery, convenient excuse for coffee. I had come to accept that four cups of coffee would leave me tired by 4 p.m. I had come to believe that there was one way to brew coffee in the midst of my busy schedule: the Keurig way. But now my caffeinated consciousness is expanding for the better, and I am coming to appreciate the wide range of options I have as a self-proclaimed coffee connoisseur.
Not only does my French Press coffee taste better, but I have come to the realization that it is much better for the environment. K-cups are just another source of unnecessary, single-use, nonbiodegradable plastic, exacerbating pre-existing issues ranging from rapid extinction to, yes, even climate change. I find it awfully convenient that I made my coffee transition the day before I woke up to a nightmare of orange skies and hazardous air quality. If living in the Bay Area has taught me anything, it is that the effects of wasteful human habits are becoming more evident each and every day, and even the smallest action (such as swapping a Keurig for a French Press) can make a difference.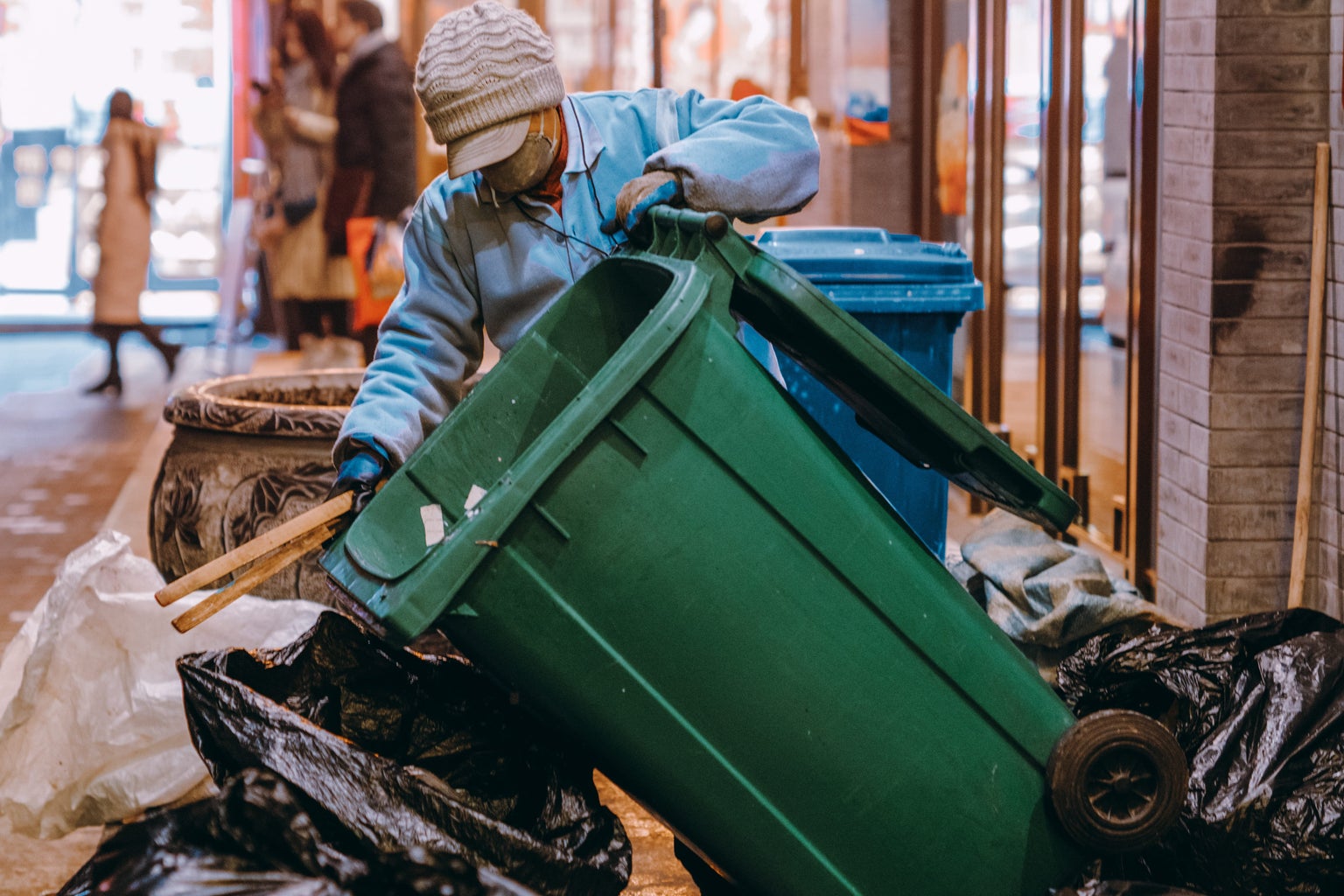 Since that fateful morning of the dreaded "error" message, I have not used my Keurig machine. Each morning, as I boil my water, measure my coffee grounds, and watch my coffee steep for those oh-so-important four minutes, the Keurig glares at me from the corner of the kitchen. But alas, I have held fast to my desire to change my consumption habits, and I am proud to say that I have made it to my 10th day without the over-priced goodness of a quick cup of coffee. 
While the Keurig may be the go-to for college students, office staff, and working parents alike, I am here to make a case for the French Press. When it comes down to it, the French Press is a win for both the consumer and the environment! Yes, making this change may have added an extra 10 minutes to my morning routine, but sometimes it's best to take some time out of the day to make a good cup of coffee, stare out the window, and observe the PSL-colored skies (thanks, climate change).