Wake up, eat, log into Zoom, sleep, repeat. With this semester being online, coming up with new hairstyles has been the last thing on my mind as I think, "I'm not on campus, so why should I do a hairstyle?" or, "I'll just put it in a bun." During a time when you normally would've been meeting friends on campus, these hairstyles can be conversation starters in breakout rooms and potentially create friendships! Try experimenting with these TikTok hairstyles during remote instruction:
#1: Not the Bayang (@draco.dez)
This trio of faux bangs, top knot space buns, and leave-out hair has recently been the go-to hairstyle for Zoom classes. This look can be best achieved after a deep conditioner or after the shower when the hair is wet and can be easily manipulated. First, create faux bangs by twisting out the front of your hair and then scrunch the curls to make them perkier. Second, separate two sections of hair behind the bangs to tie them into buns. Third, brush out the leave-out hair in the back with gel or conditioner to achieve the sleek curls look. To top it all off, don't forget to lay down those edges with your favorite product.
#2: The Twist Out (@jas.mw)
Twist outs are the perfect way to retain moisture in your curls. To get the most out of the hairstyle, use a conditioner and then oil (I personally use black castor oil) to retain moisture in the curls. Next, individually twist small sections of your hair, starting from the roots at your scalp and making your way to the ends of the hair. Then, let the twist out dry so that you can either keep it in the twists or undo the twists to reveal a unique curl pattern. This process can be tedious, so play your favorite Netflix show to pass the time. The twists can last for a week or longer with the help of a durag, satin pillowcase, or bonnet!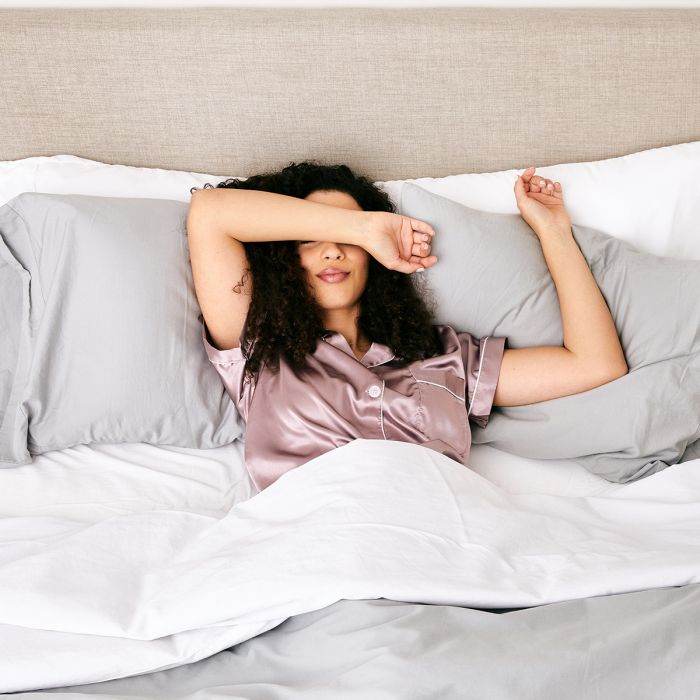 #3: Bantu Knots (@uchechi_)
Bantu knots express curly hair beautifully because they defy gravity. This 100-year-old hairstyle can be done with or without adding synthetic hair. Begin by separating multiple sections of hair with a comb and then use rubber bands to tie the hair in each section. After the sections are done, start braiding the hair and add in synthetic hair, if desired. Once you finish braiding, twist each braid individually into a swirled mini bun, aka bantu knot, and secure it with a rubber band. Personally, I enjoy adding gold metal cuffs on the bantu knots to get some heads turning during a Target run.
#4: The Puff Puffs (@carranitac)
Not only were the puff puffs a go-to hairstyle as a child, but this style is a great way of doing hair if you don't have time. First, split the hairline down the middle and then secure each of the two parts of hair with a hair tie. Next, take out a small section of hair on both sides of your head, add water, and twist it out. Finally, go back to the two hair parts and create two high space buns. To achieve the puffy look, use your hands to manipulate the shape you desire. Try adding seashells at the end of your twist outs and play Solange's "Don't Touch My Hair" music video to feel even more angelic.
#5: Four Braids (@Its.brinkley)
Out of all the hairstyles, this is the simplest, as it only requires doing four braids. After splitting four sections around the scalp, tie those sections in place with hair ties. Then, braid the sections into big regular braids. To secure the ends, add rubber hair ties or twist the ends with gel. It's as simple as 1, 2, 3!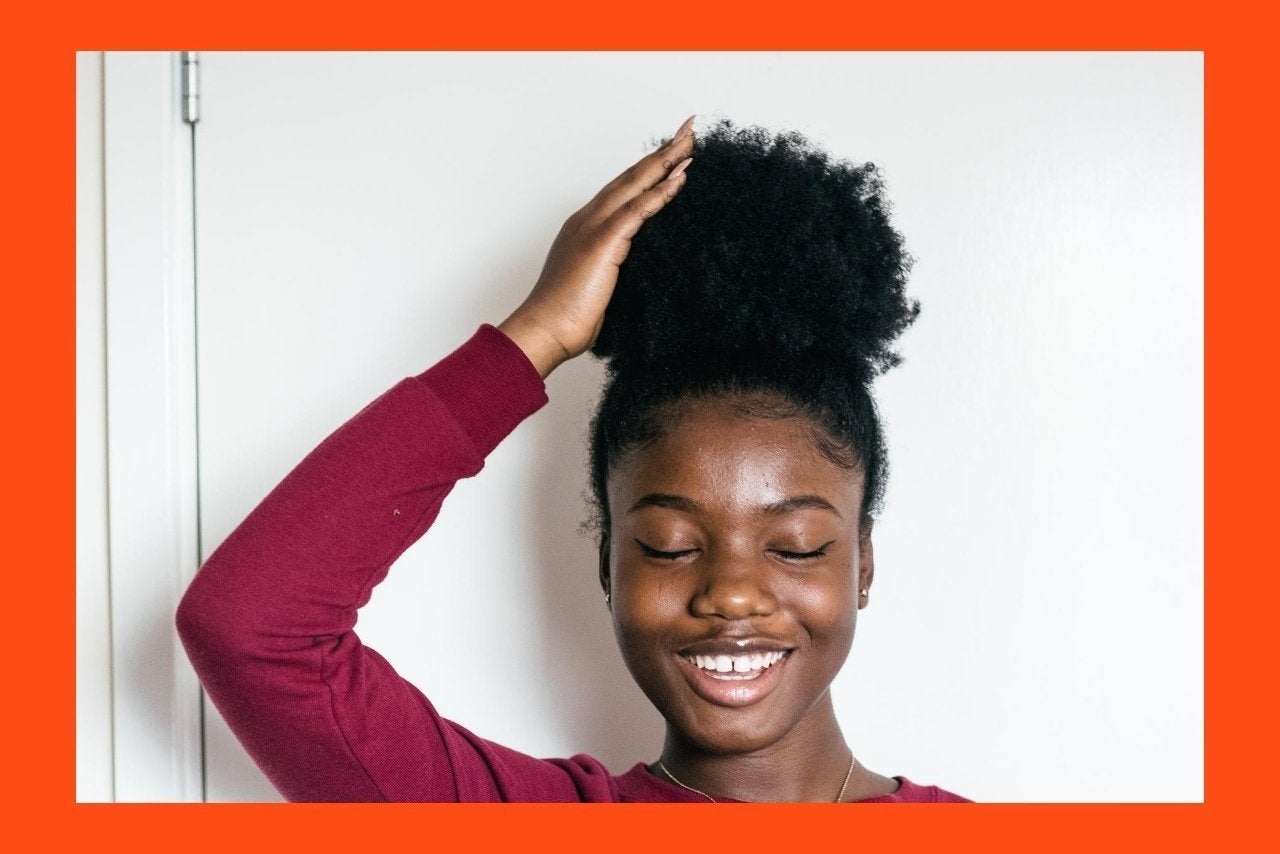 Even though we are indoors, don't forget to show yourself and your hair some love, whether it's with a new hairstyle or a deep conditioner. Stay safe!