5 Movies to Get You Through the Rest of This Semester
With a presidential election, pandemic, and protests, this year has been by far the most exhausting time to be a college student. Midterm and final season are still quickly approaching while our motivation is plummeting and Zoom fatigue is skyrocketing. Even though there is no manual that gives a step-by-step process on how to boost your motivation, one way you could give yourself a little push is to watch movies! While doing some brainless homework, watch these films as a fun way to fuel motivation: 
Blackpink: Light Up the Sky
Follow the K-Pop sensation girl group, Blackpink, as this new Netflix documentary shows the journey of how the group reached the top of the Billboard charts. Exclusive footage is shown of Jisoo, Jennie, Rosé, and Lisa in their early days at YG Entertainment, where they endured  gruesome voice and dance training. The film reveals the hardships of being a K-pop star, shows the production process of their newly anticipated release THE ALBUM, and includes footage of their history-making 2019 Coachella performance.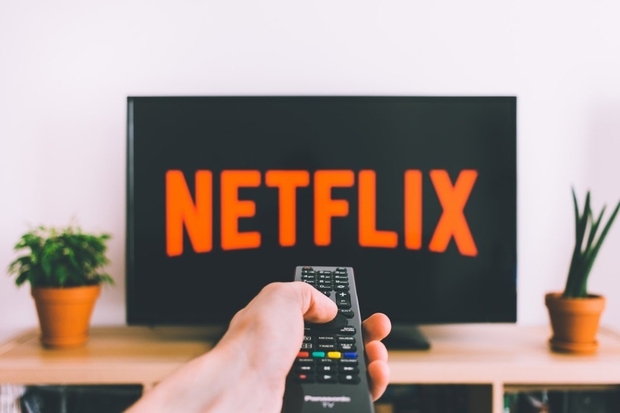 Hidden Figures
Three African-American ladies at NASA — Katherine Johnson (Taraji P. Henson), Dorothy Vaughan (Octavia Spencer) and Mary Jackson (Janelle Monáe) — are the minds behind one of the greatest missions in American history ever: the space launch of astronaut John Glenn (Glen Powell) as the first American to orbit the Earth in 1962. Without their mathematical brains, this United States' accomplishment would have never been achieved. The trio helped change the Space Race and restore confidence in the country. The incredible trio overcame racial and gender boundaries, serving as an inspiration to women.
The Devil Wear Prada
Andy (Anne Hathaway) is a recent college graduate with big dreams to become a journalist. Before she could make that dream come true, she ends up landing a job at an esteemed Runway magazine as an assistant to the cruel and merciless editor-in-chief, Miranda Priestly (Meryl Streep). In the cut-throat fashion industry, Andy starts to question whether she can survive her journey from New York City to the streets of Paris.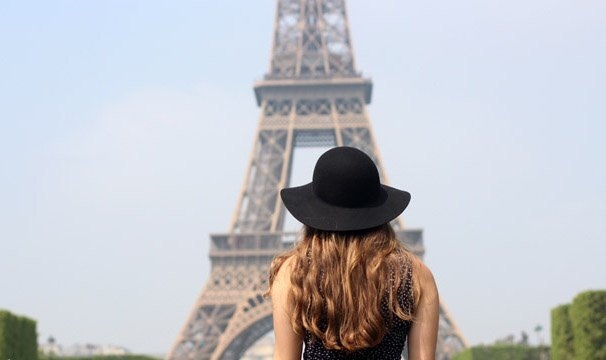 Nappily Ever After
Violet Jones (Sanaa Lathan) lives the perfect life: a successful career in advertising, supportive friends, and a handsome doctor as her boyfriend. After being fed up with waiting for her boyfriend to propose, she breaks up with him and gives up her high maintenance life. From being pressured since youth to please others, Violet cuts her hair to reject the universal burden Black women feel to fit European standards and the "Strong Black Woman" stereotype.
Legally Blonde
Elle Woods (Reese Witherspoon) has everything, but there is something she wants to be more than anything else: Mrs. Warner Huntington III. After Warner (Matthew Davis) breaks up with Elle to start a new life at Harvard Law School, Elle undergoes a career change to win him back. After getting into Harvard, she encounters many obstacles, like being judged as a blonde and dealing with a sexist professor. Despiteher tough journey, Elle uses her peppy confidence and fashion expertise to survive law school and prove others wrong.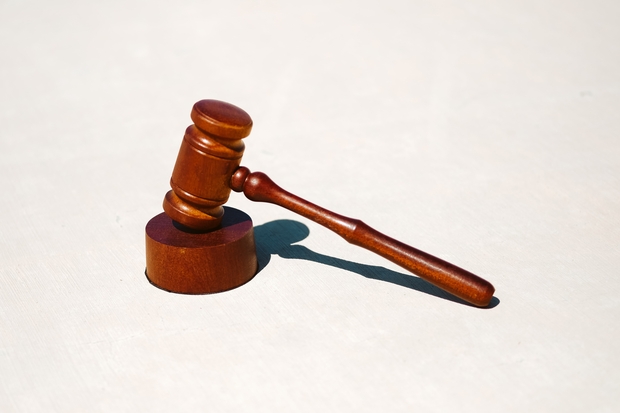 From personal experience, these movies helped me wipe off my tears and submit my assignments before the midnight deadlines. Just like the women in these films, you can get through this tiresome semester and finish off strong. All you have to do is believe in yourself the same way these characters believe in themselves.