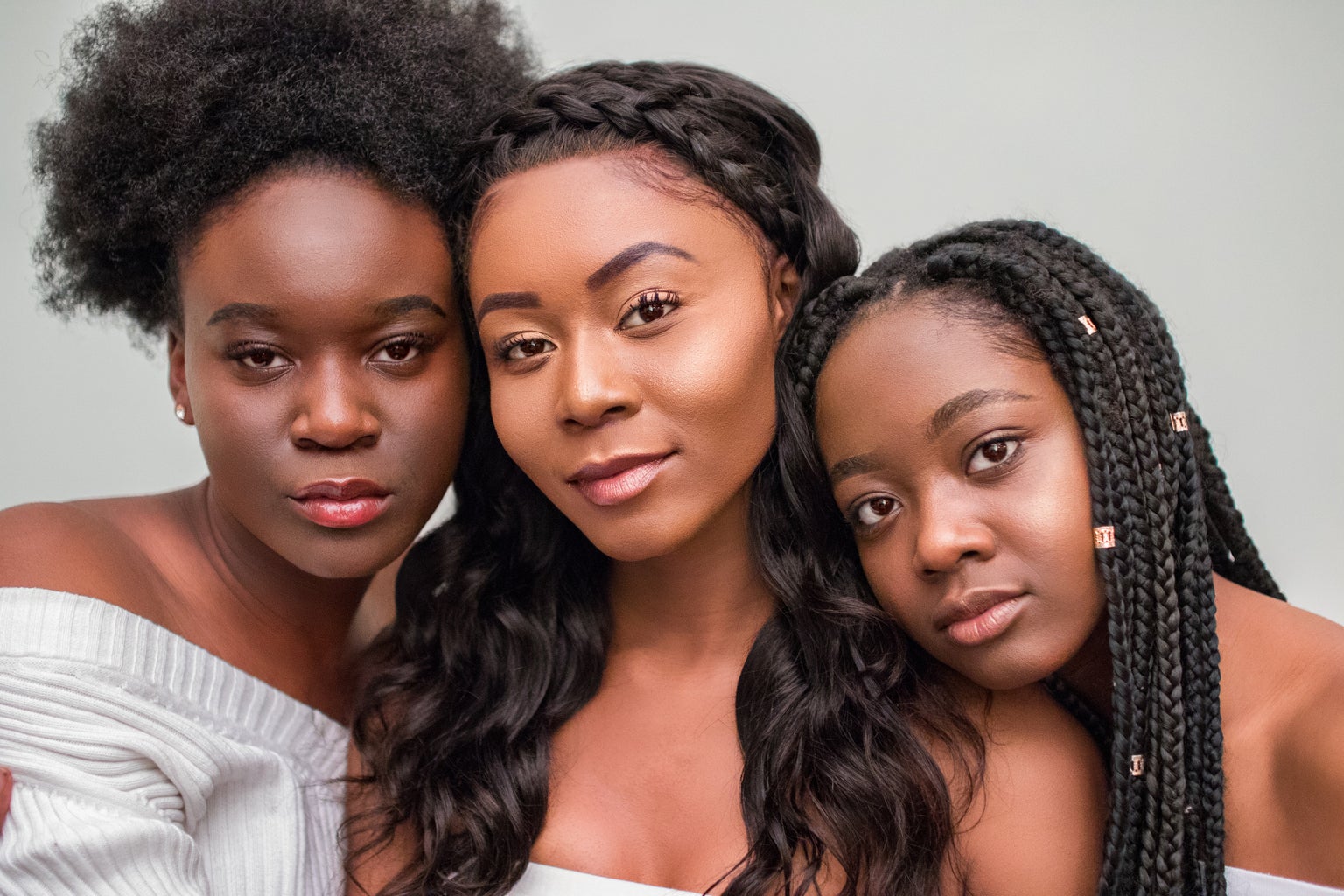 For Black History Month, this week Her Campus honored the leaders that inspire, unite and empower us. ✊?✨
Nina Simone✨ singer, songwriter, musician, arranger, and civil rights activist.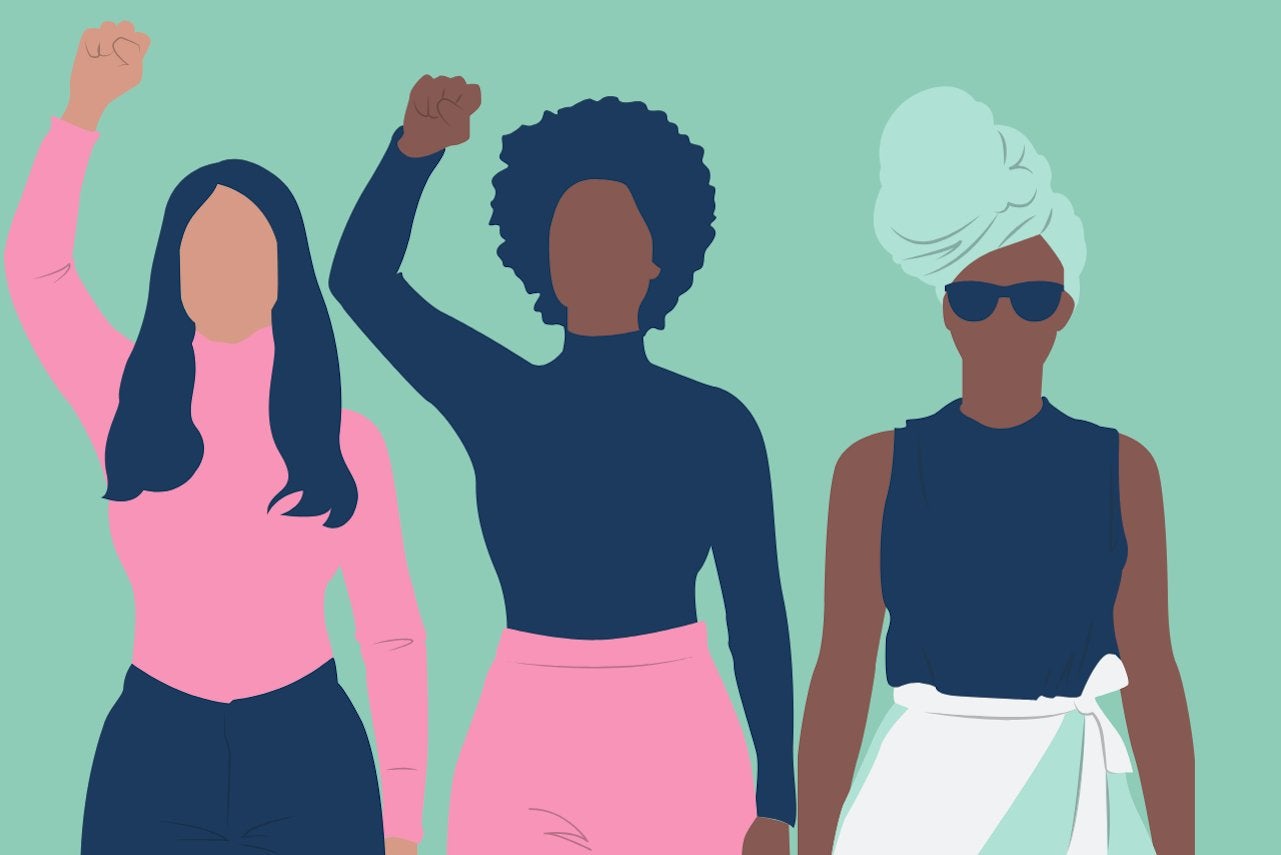 Barack Obama ✨ an attorney and politician who served as the 44th president of the United States??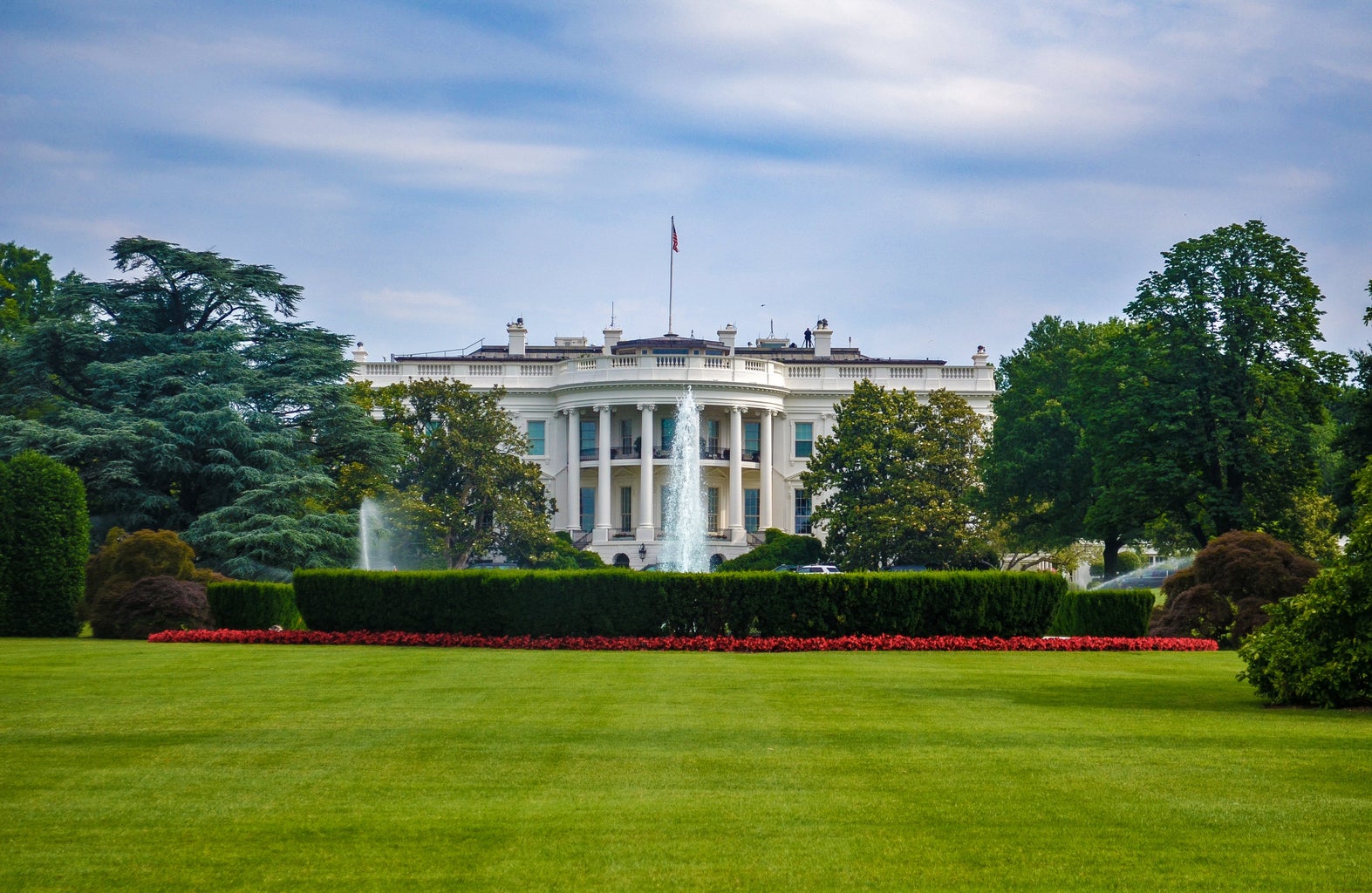 Hidden Figures✨? Katherine Johnson: mathematician who calculated flight trajectories for Project Mercury • Dorothy Vaughan: NASA supervisor and mathematician • Mary Jackson: NASA engineer.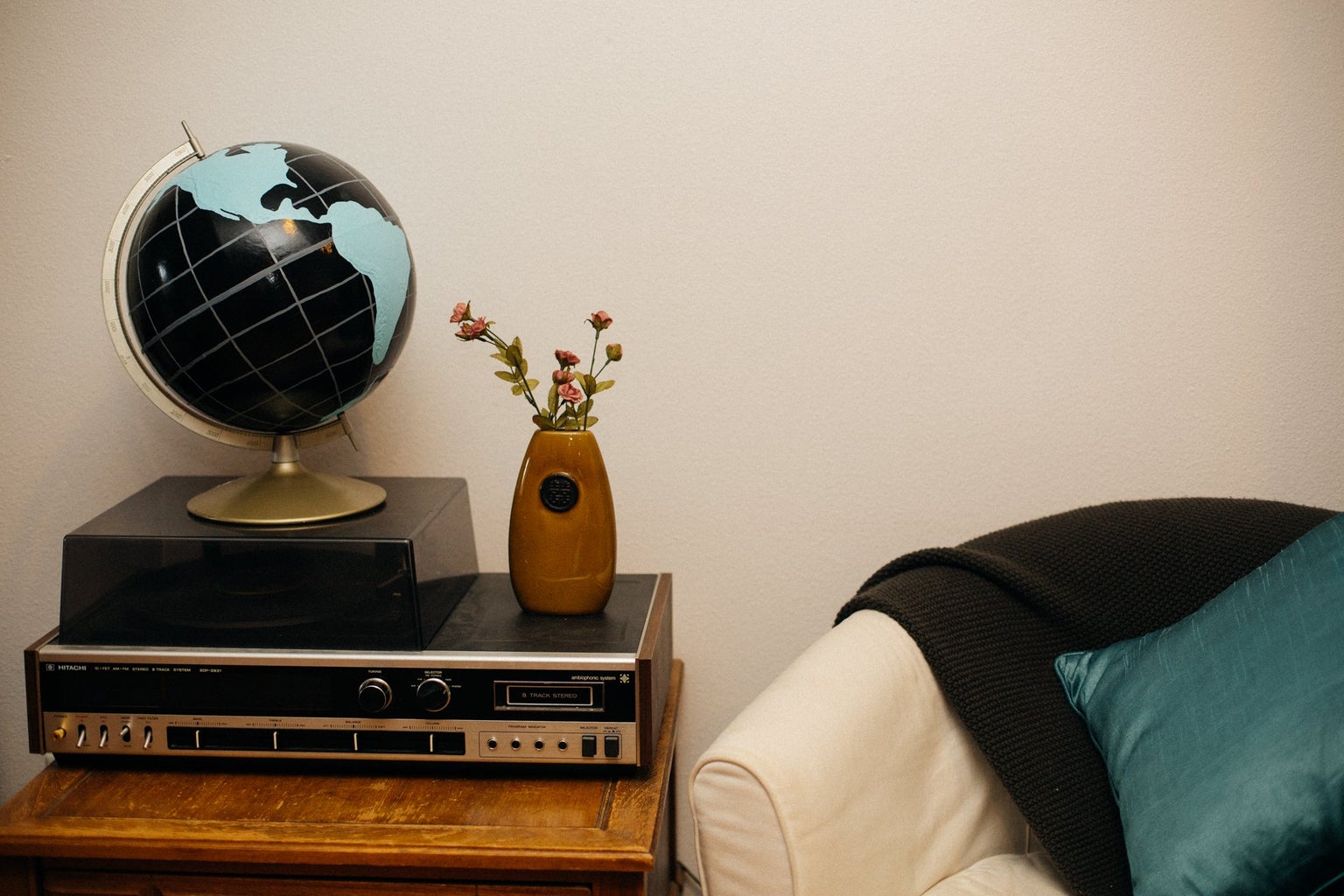 Maya Angelou ✨ American poet, singer, memoirist, and civil rights.