I have done a lot of writing about influential women in my time with Her Campus U Wyoming. I have written about the United States Women's National Team, Diana Prince, Princess Diana and many others that we see headlining the media.
Every year in March, Her Campus U Wyoming takes a week to write about the women that inspire us. This year I decided to shake mine up a little. Instead of focusing on one or two big name people, I want to highlight the women in my life that have helped me get to where I am today.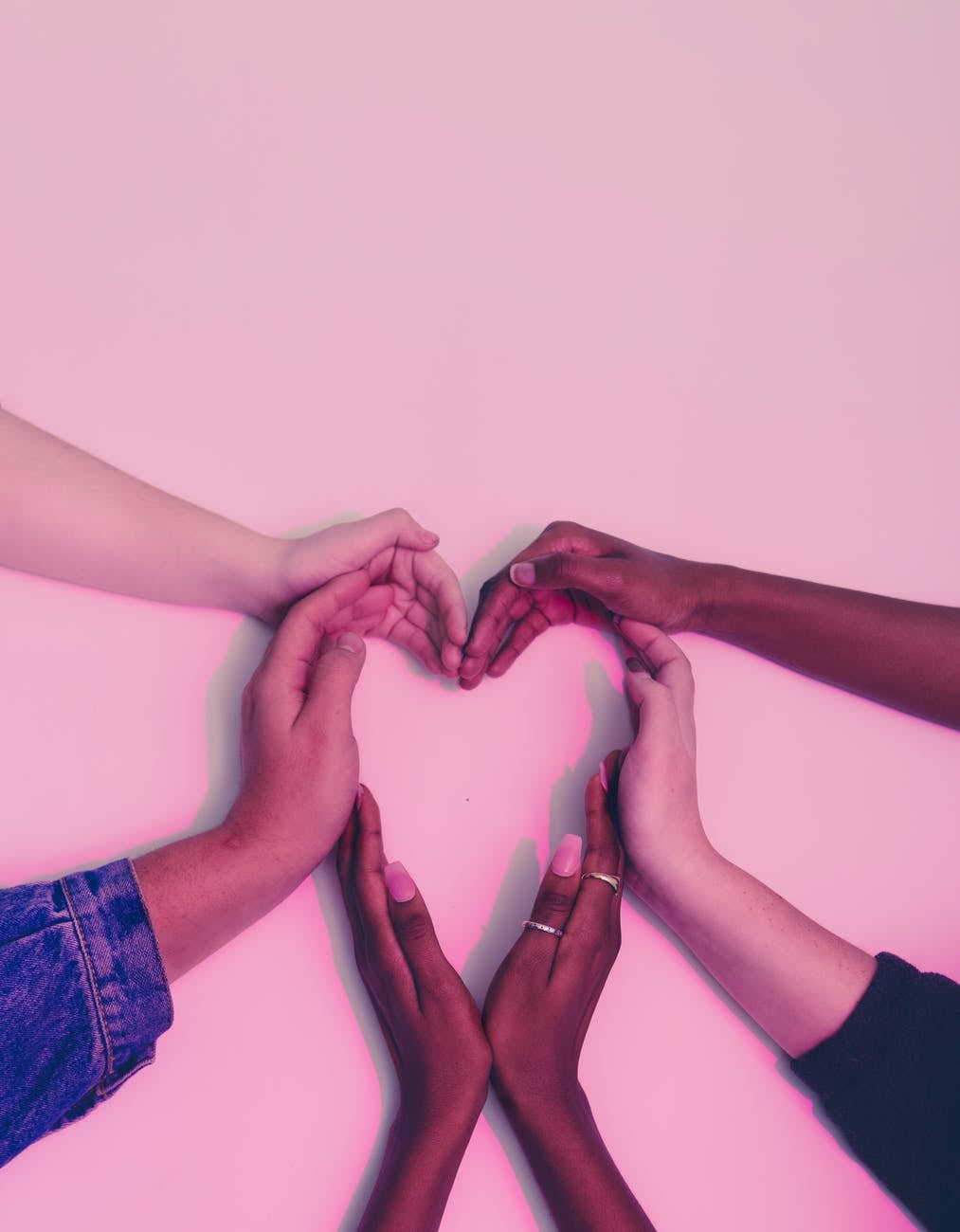 I have been surrounded by strong, independent women my whole life. It is time to share the love with them.
Momma
This should be an obvious one. My momma is the best momma ever. I cherish the long phone conversations we have at least once a week and I share everything with her. No one quite understands you the way a mother does. She has been my supporter since day one; I couldn't ask for more.
Sister
My little sister, Luci, is my favorite person (I don't know if she knows that or not). We have always been close and she definitely is the "built in best friend" that a sister is supposed to be. People don't understand why I make a big fuss about going to see her compete in the pool or on the field, but it is because she means so much to me. I learn something new from her everyday.
Friends
This pool of people has slowly been shrinking over the years, but that is okay! In my mind, it is best to surround yourself with the people who make life a little easier and a lot more enjoyable.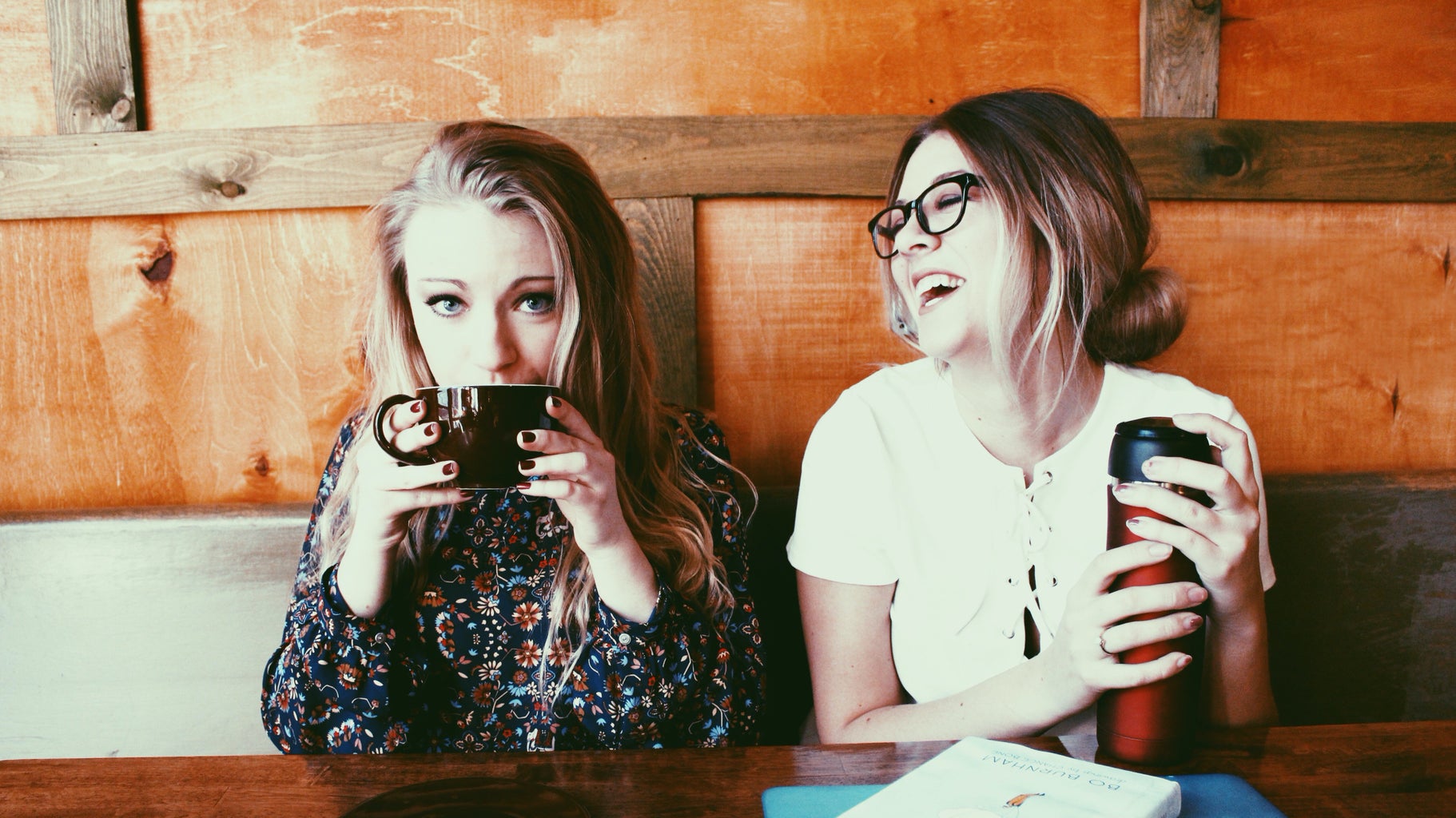 Professors/Teachers
I would not be this close to college graduation without these individuals. From my first grade teacher to my most recent professor, I am so thankful and inspired by you all. Being able to put the desires and goals of your students in the forefront of education is amazing. I appreciate everything they have done for me.
Advisors
My college advisors are the people I talk to on a regular basis. They challenge me to be the best individual that I can be and are there to support me no matter what. If it weren't for them, I wouldn't be heading to graduate school in the fall.
Co-Workers
I have said this before, but I have one of the best jobs in Laramie. Working with kids is a blast (even when it's not). I look forward to going to work, spending time with the kids, and building relationships with my co-workers. We each understand what everyone is going through. Their support and rationality makes each day a little more worthwhile.
Second Mothers
Throughout my life I have had multiple women who have treated me as their own daughter. It's amazing. From my elementary school best friend's mom to my aunt, I have never been without someone who cares about me. I feel that love and support wherever I go.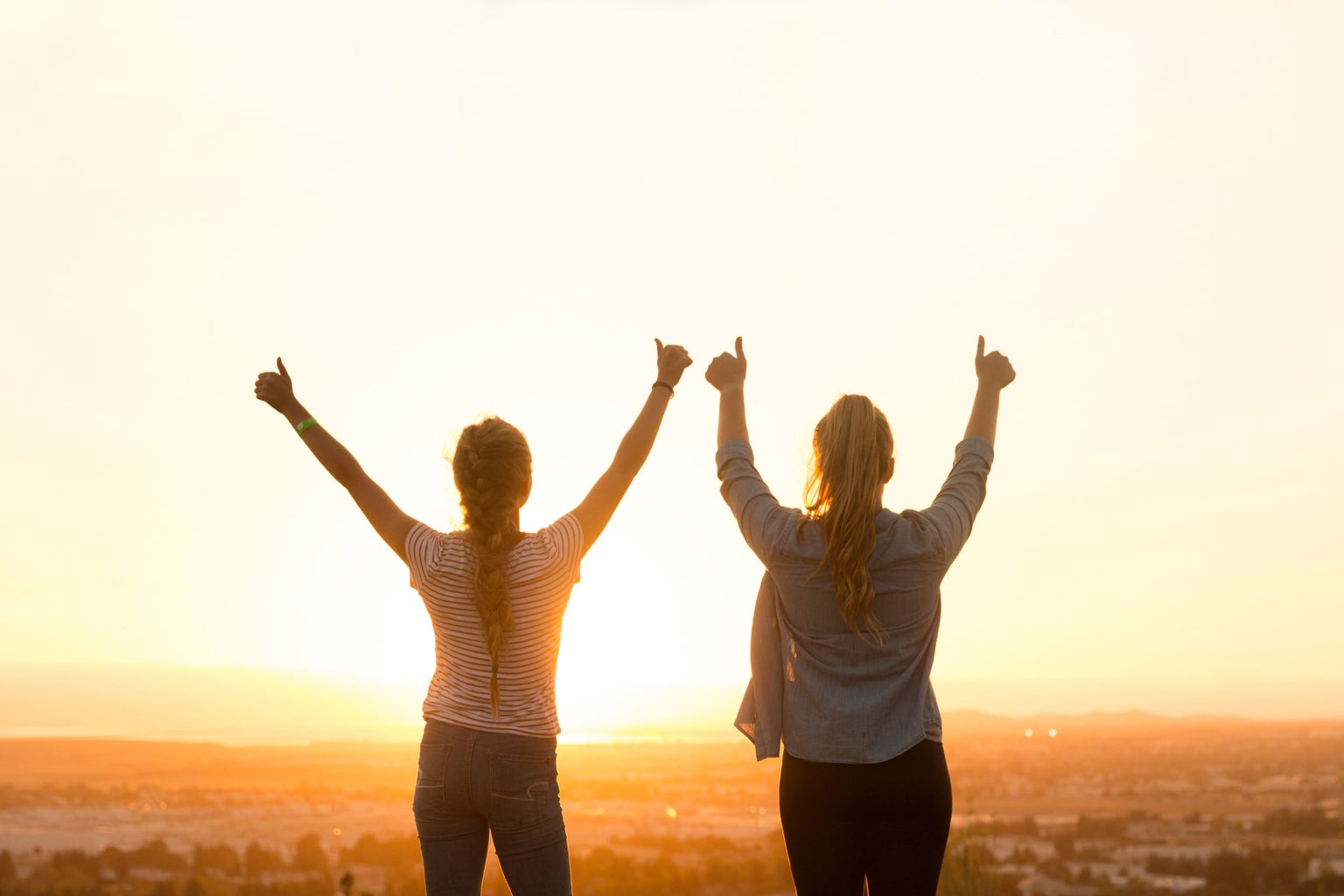 These women mean a lot to me, even if I don't highlight it everyday. I am inspired and loved by each one. They have all impacted my life so heavily and I hope that one day I can be like them all for someone else.