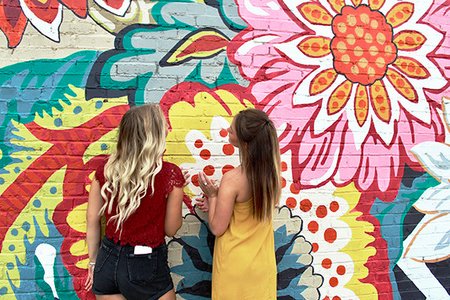 Maria Scheller / Her Campus
Why a Date at an Art Museum is the Greatest Idea Ever – Alone or With Someone Else
We all love cooking at home, game night, going to dinner or seeing a movie, but every now and then we are looking for something new and exciting. It's impossible to think of what we want to do though, right? Going to an art museum is the perfect new idea you've been looking for!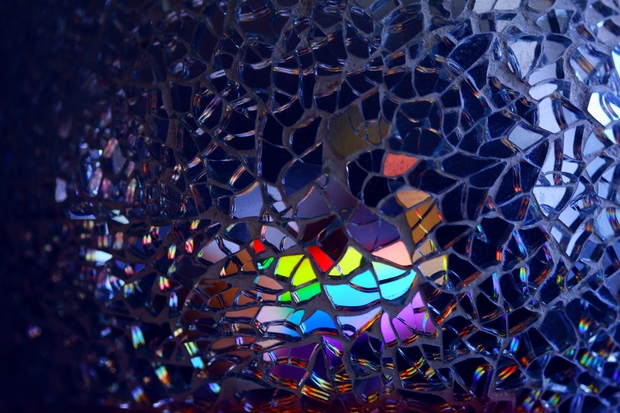 Photo by Sharon McCutcheon from Pexels
1. We don't do it enough!
It's true, museums are truly underappreciated by younger generations and we need to change that! Art museums present collections from around the world, share unique stories, and present other points of view.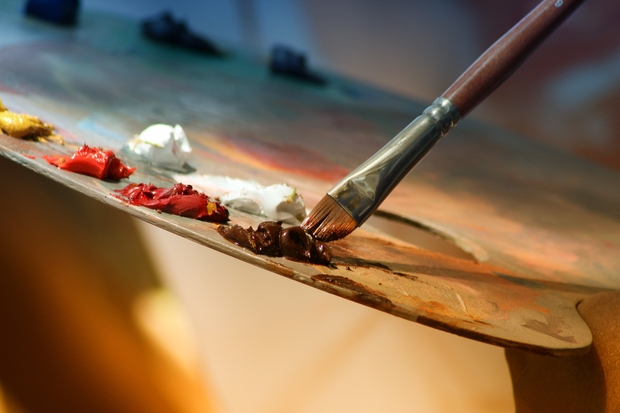 Daian Gan / Pexels
2. Talk, or don't!
First date awkwardness? Just stare at the paintings! Seriously though, art museums offer a quiet and thoughtful space where you are encouraged to think and share as many or as few of your thoughts. Museums are also a great place to meet others and connect over other points of view.
3. It doesn't have to be expensive
Most museums offer student discounts, half off, or free days and generally range from $5 - $25. Spending as little or as much time for a small fee is a simple way to spend a few hours.
4. Spark your own creativity
Immersing yourself in the work of others sparks your own creativity and new ideas. Art provides educational opportunities and opens us up to experiences that inspire us in our own lives.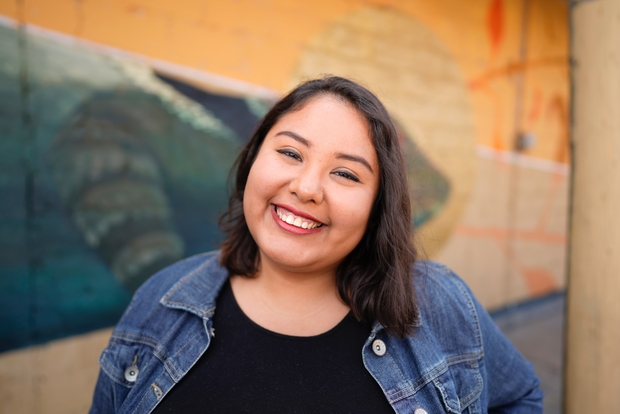 5. Perfect romance for date 1 or 1000
An afternoon with friends, a first date, or a spontaneous date night with your lifelong best friend, art museums are a versatile setting.
6. It's honestly fun!
I don't get why people think art is boring, you never know what you're going to get! Recently, my boyfriend and I got to visit the National Museum of Wildlife Art in Jackson Hole, Wyoming and had the time of our lives. Walking around we admired the amazing talent, and important messages shared in every piece. It was comforting to be able to let your mind wander and to share that with someone you like being around. I absolutely believe that an art museum trip should be in your future! 
Happy Dating!