Wanderlust is a real thing, and I can relate. It seems like the reason so many younger generations are yearning to travel is simply just to say they did and post on Instagram. To reflect on my own motives and goals, I am listing why traveling is on my bucket list.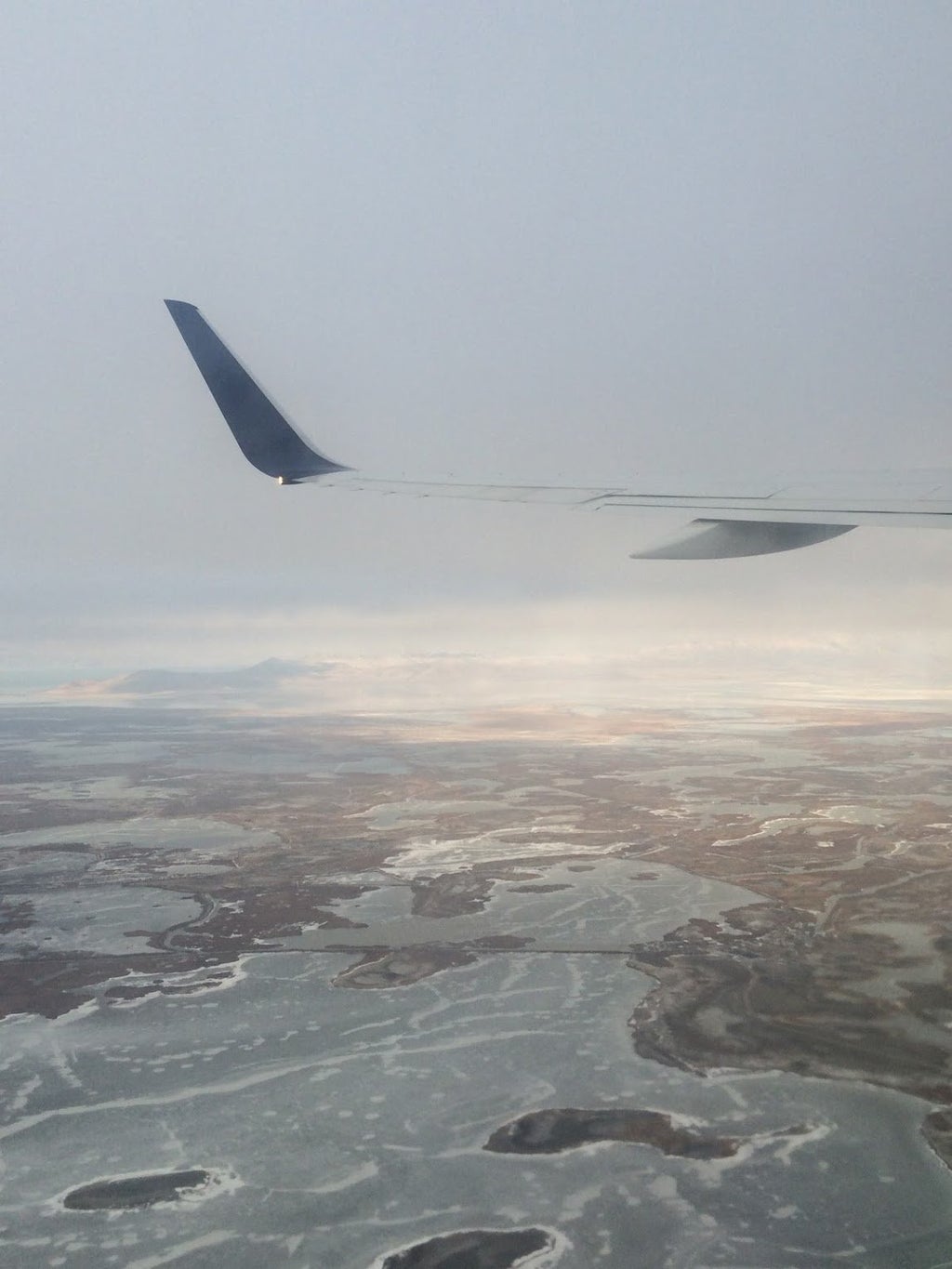 To build my own confidence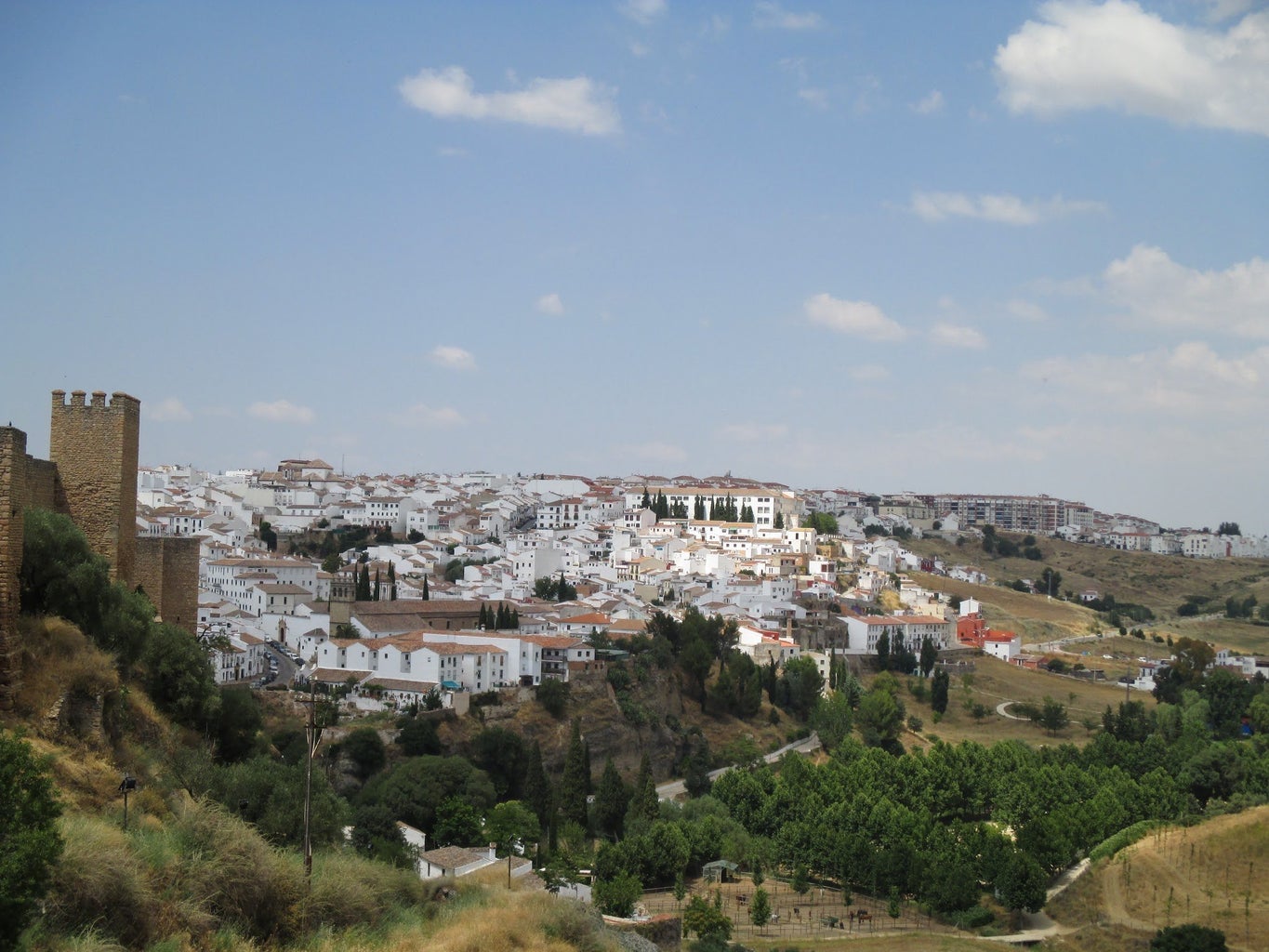 One of the biggest things I know I will gain by traveling the world is a greater trust in myself and my own decision making. I am very dependent on what I know, and I want to push that boundary. By being away from the comfort and security of home, trusting myself to make decisions, book flights and just go, I know I will come home a better person.
To continue my own learning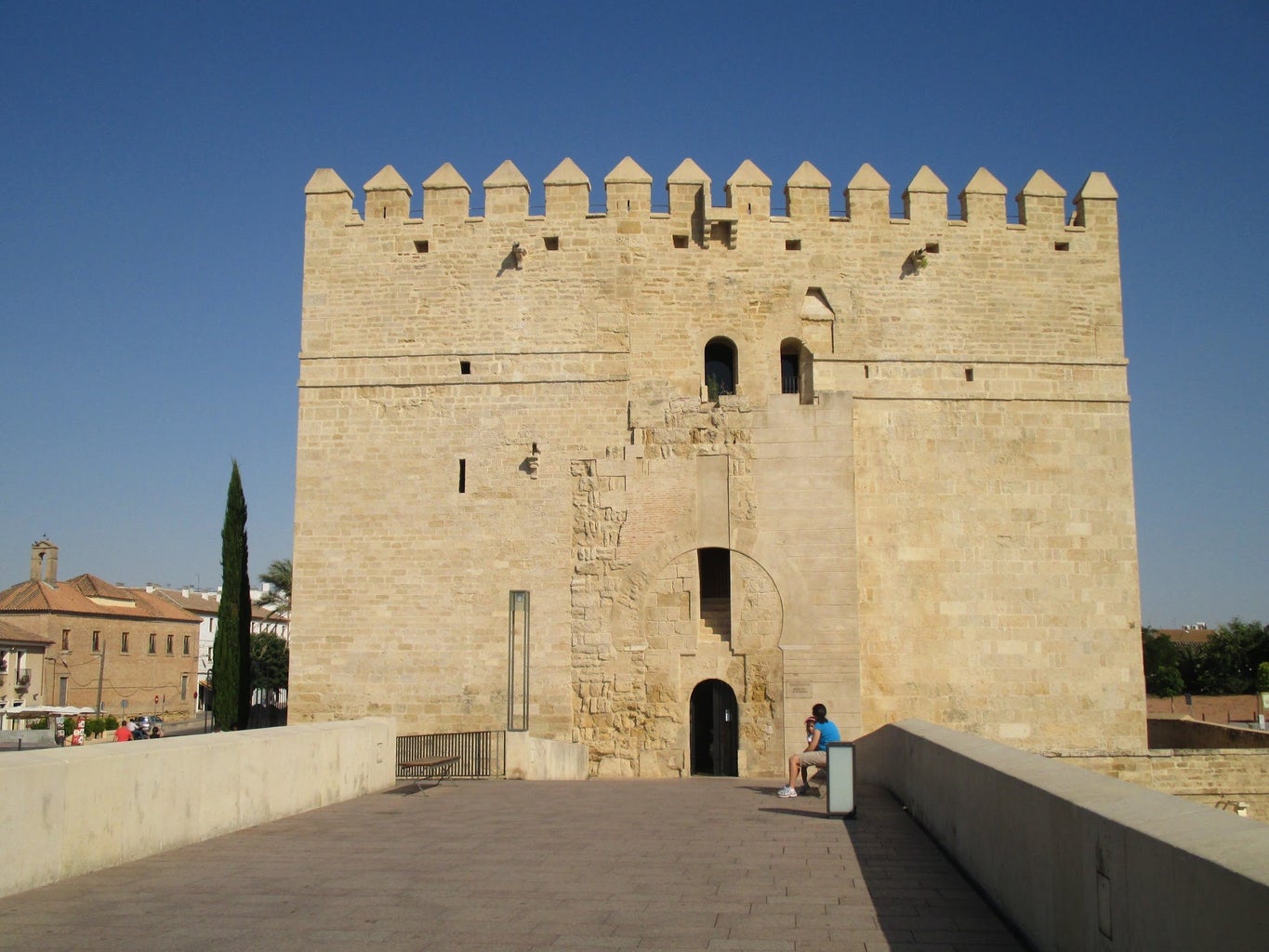 I love school. However crazy that may be, I like learning and challenging myself academically. Now, I am at the point of my life where I don't have to go to class and do homework every day. I see travel as a continued education. Learning about history, language and culture sparks the excitement in me that human communication classes use to.
To add to my creativity and appreciation for other things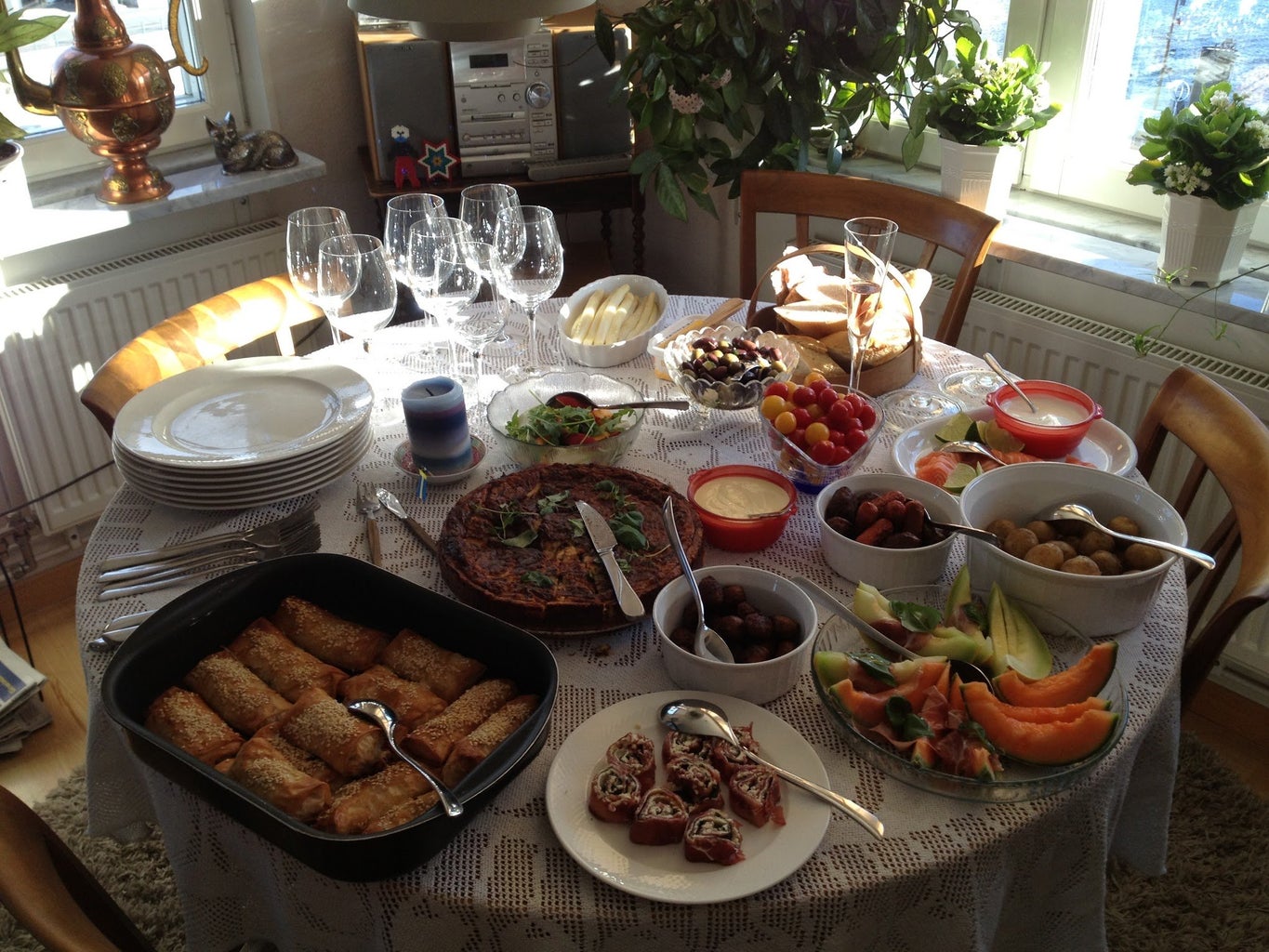 Imagine being in a world that you have honestly never seen before. We are all so accustomed to what we are used to and miss the opportunities than new perspectives give us. I feel like traveling to new places can change my ideas and how I think about my own writing, lifestyle, and interests.
To discover how I want to live my life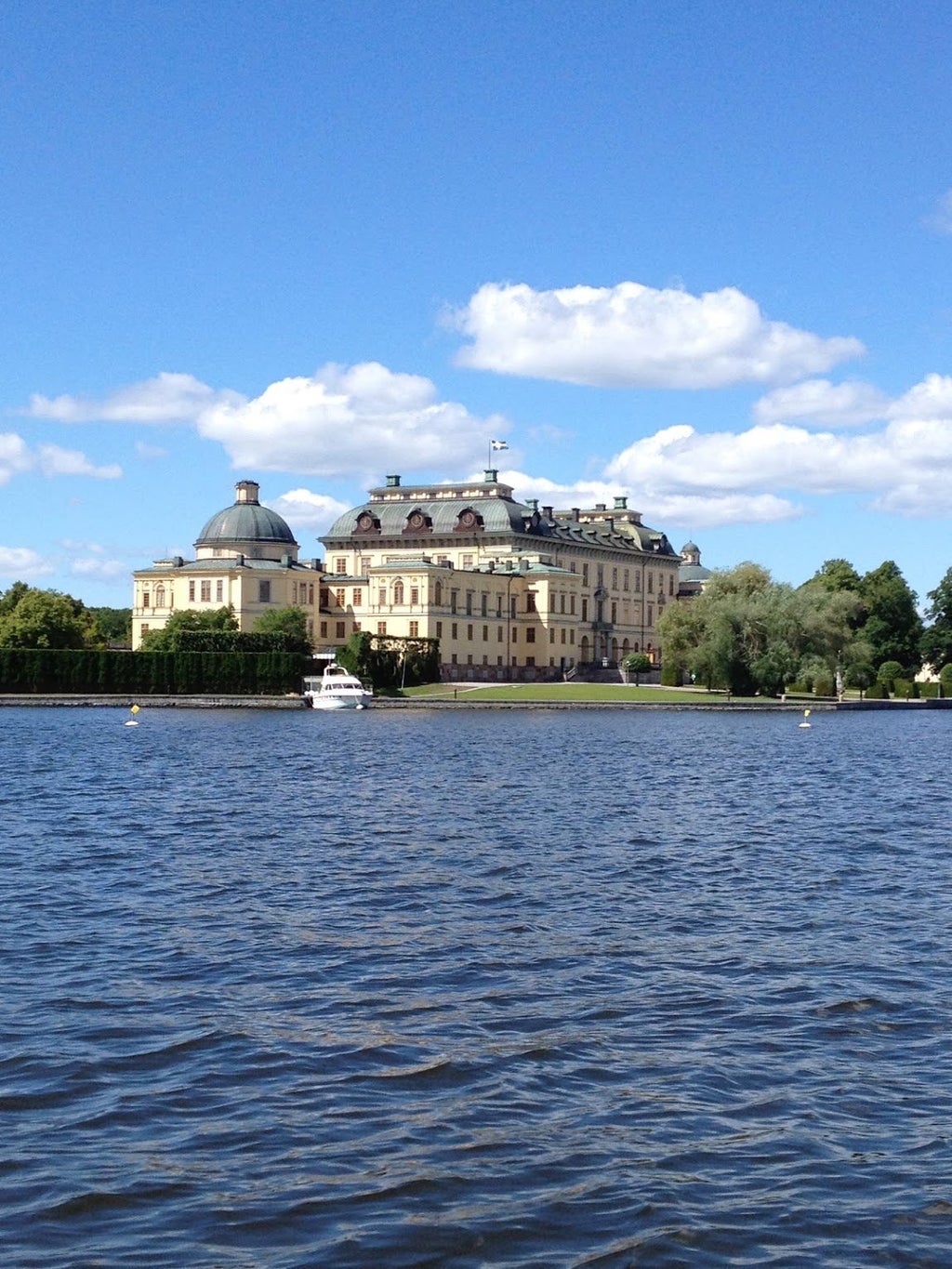 Sparking my creative mind with new experience is one thing, but I think that experience has a profound effect on who you are. Graduating college means that it is time to discover that and learn what my life is going to be about. Other cultures, places, languages, and people add to who I will become.