Fall is upon us, when leaves fall, beautiful colors come out, and when it can get pretty cold. Then, next thing you know it leads to winter. I know winter can be a very tough time of year for many people, despite all the amazing holidays. One may feel more depressed with the lack of sun and the lack of heat. Sometimes nothing feels better than the hot sun on a summer day. It can be especially tough when most of the months, in this region anyway, are full of cold, snowy days. Never fear though, summer will come again soon enough! Here are some light-hearted ways to help you prepare for winter! 
1. Stock up on hot chocolate and tea
I think one of the more obvious treatments to the winter blues is to buy some delicious hot chocolate and tea. Basically any hot drink. They will warm you inside and out, and they are a wonderful treat best enjoyed during this time of the year.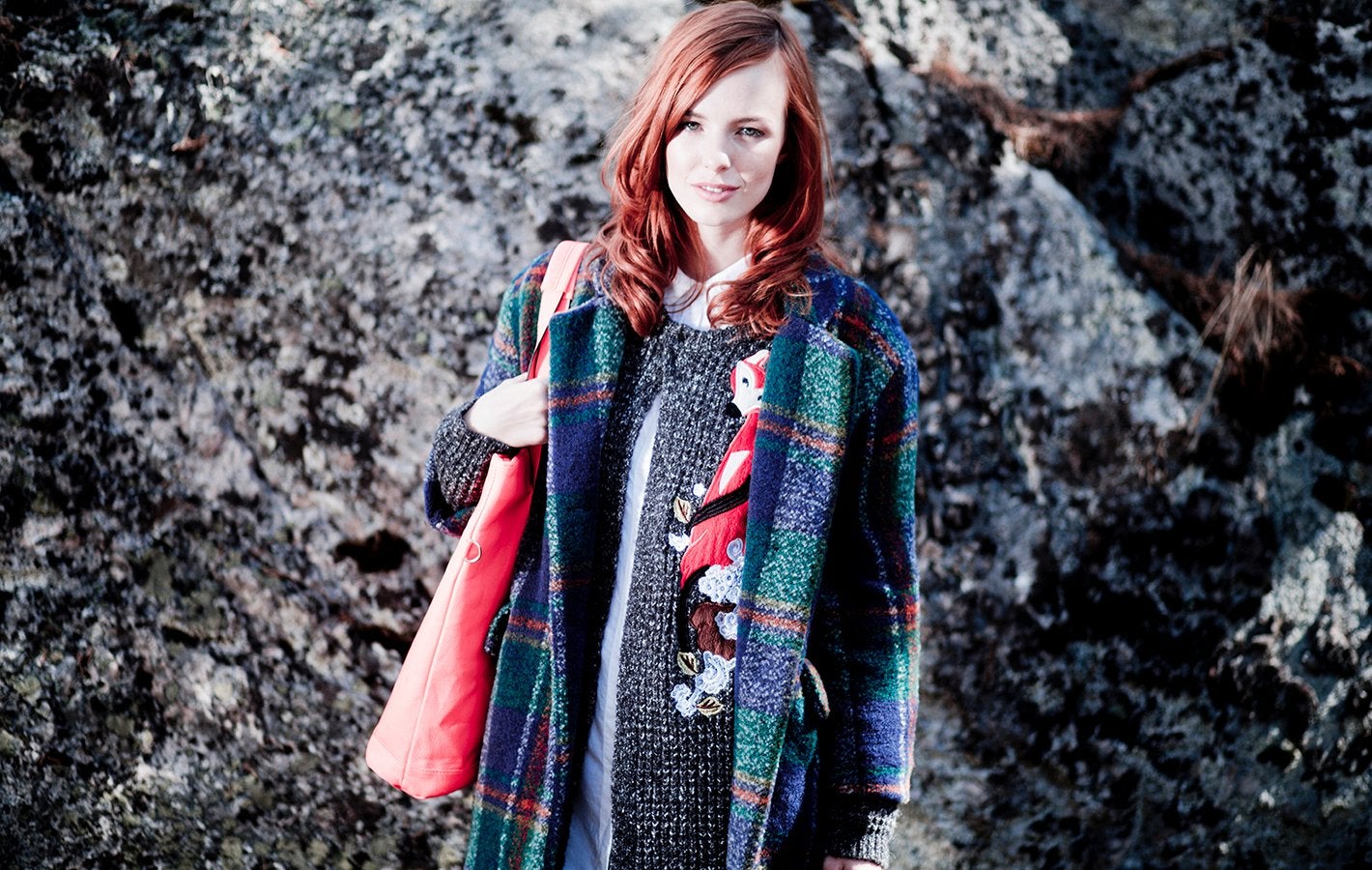 2. Buy a couple very warm sweaters
Warm sweaters will help you keep cozy and warm, and stave off some of the winter cold. Plus, they may make you feel fashionable during this time of year.
3. Buy a sun lamp
One thing you might want to look into is buying a sun lamp, to help simulate sunlight. I do not personally own one, but I think it is worth checking out.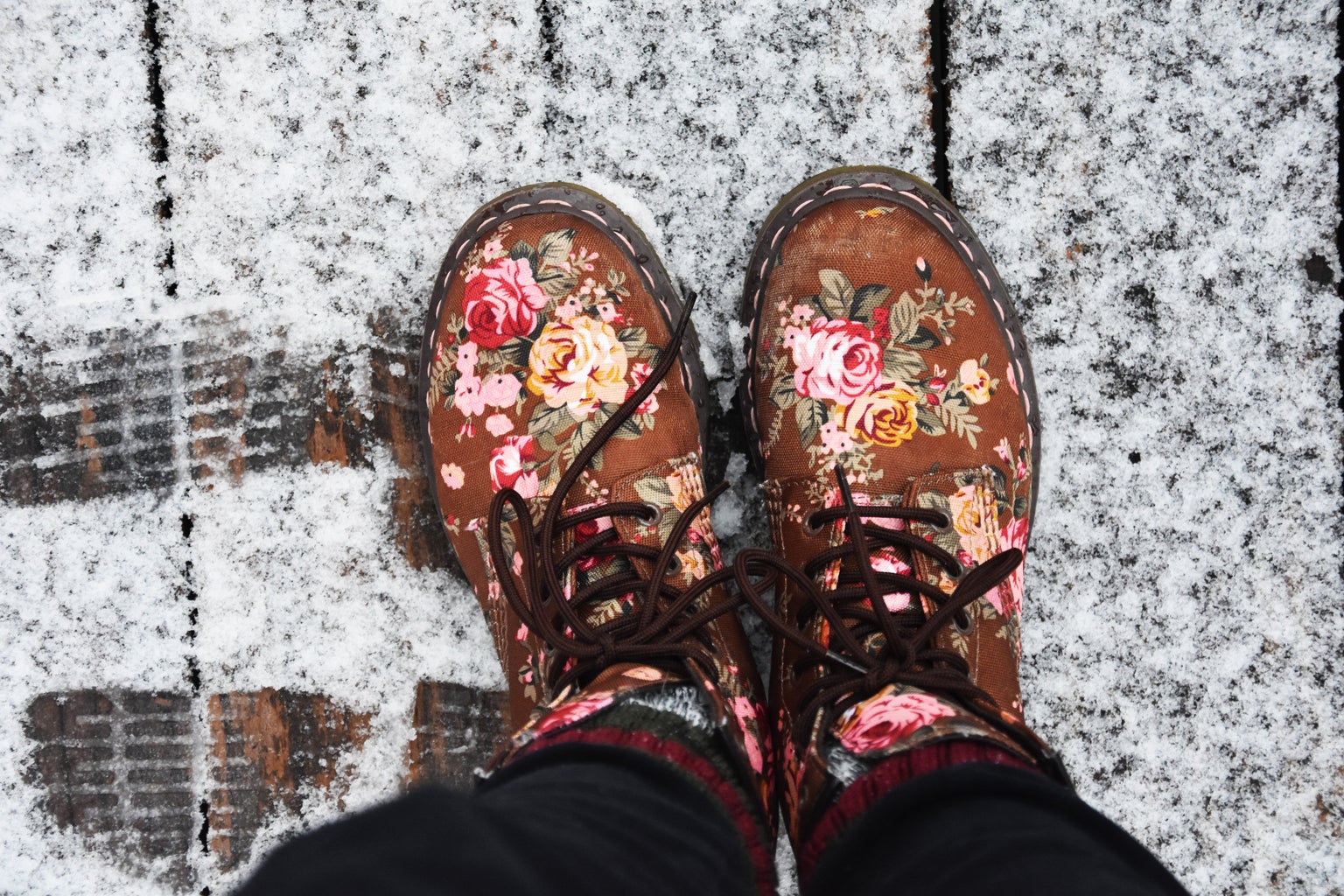 4. Invest in a good pair of boots
You know what one of the worst things about winter is or the colder seasons? Cold. Fricking. Toes. A good pair of boots paired with some wool socks will hopefully save you from this horrible effect of cold weather. And get some with good traction, so you can also avoid slipping on ice, one of the other most horrible problems.
5. Find a good book
A good book will help you enjoy yourself, and keep you busy during a time when it can feel like all you do is stay inside, but at least you can do it with a book. Accumulate a list of books that you have been wanting to read, and use that list throughout the winter to keep you entertained or learn more about a particular subject.