Dolly Parton is My Woman Crush this Women's Day
Anyone who knows me knows that I love Dolly Parton. I was born in the Smokey Mountains of Tennessee like Dolly, and in that area, Dolly Parton is the queen. All of my relatives have a copy of her book Dolly on their shelves. I have been to Dollywood more times than I can count (yes, she has her own theme park). She is simply one of the most badass women I can think of. There are so many reasons why Dolly is great, but here are just a few that made me choose her as my inspiration for Women's Day:
1. She is a self-made businesswoman
She moved to Nashville right after graduating high school to chase her dream of becoming a singer, which many people doubted she could do because she had such a high voice. The Porter Wagoner show launched her into country music stardom, but she faced some mistreatment from Porter once she surpassed him in fame. She stood up for herself in a badass way when she wrote "I Will Always Love You" and quit the show. Since then, she has cemented herself as one of country music's greats and has expanded to movies and other business ventures (like Dollywood). She did this by staying strong and standing up for herself in a male-driven sphere. Some people underestimate her because of her looks, but she has consistently proven how strong-willed and capable she is. 
2. She brings people together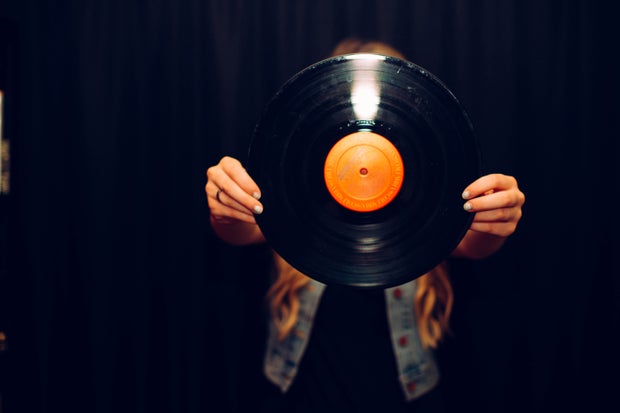 Breanna Coon / Her Campus Literally everyone loves Dolly Parton -- liberals, conservatives, young, old -- it doesn't matter. She makes it clear that she loves all her fans no matter who they are, and she treats everyone with incredible kindness. Her ability to reach the young, liberal crowd is a feat that few country artists have accomplished (Kacey Musgraves deserves a nod). She has consistently shown her support for the LGBTQ community, which is not common among people of her generation in the south. The amazing thing about Dolly is that all her fans from vastly different backgrounds can be in a concert space together and just have a great time. 
3. She's charitable
Dolly has started a great number of charitable causes, many of which are focused on improving East Tennessee and "her people" as she calls them. She started The Imagination Library, which gives books to kids once a month until they begin school. It is available to children all over the country and even in other countries. In 2017, there was a huge fire in Gatlinburg, TN that burned down hundreds of people's homes and businesses. Some of my family members' businesses were affected in the fire. She gave $1,000 a month to every family whose house burned down. 
4. She writes beautiful music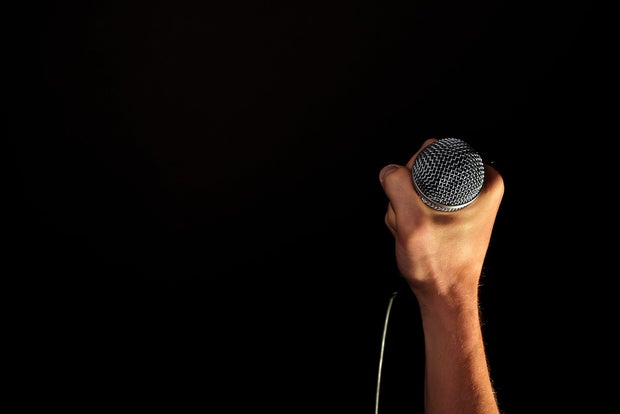 Pixabay Dolly originally wanted to just be a songwriter. She has written thousands of songs and so many of them have such important meanings. She addresses everything from the fear of having a child out of wedlock to heartbreak to worker's right in "9 to 5." Her discography is pretty incredible.