Edited by Olivia Spahn-Vieira  
Its hard to believe that the holidays are just around the corner. However, this winter break will be different than past years, due to the limitations COVID has placed on everyday life. Some of the traditions that we've kept since we were little will have to be adjusted. One tradition that is still going strong this holiday season, is the stress of finding the perfect gifts for friends, family and loved ones. Since many aspects of our life have shifted, from in person to online, we have had to rely heavily on tech gadgets, which can help us feel more comfortable as we continue our virtual duties. I have some amazing tech gift ideas for everyone on your Christmas list this year, and some gifts you might even want to put on your own wish list.
Great Stocking Stuffers ($10-$19)
Charger Bites: These cute accessories are placed on the end of the charging cable that attaches to your phone or tablet, preventing this part from getting damaged or bent. They come in a variety of colours and styles, for lots of fun options.  

Touch Screen Gloves : Have you ever tried to type a text to your friend or look up the location of your destination but your mittens or gloves wouldn't interact with the screen so instead you had to take them off and expose yourself to the freezing cold air? Yeah, we've all been there. To avoid this problem, the use of touch screen gloves is a life saver. They keep your hands nice and toasty but also allow you to interact with your touch screen phone.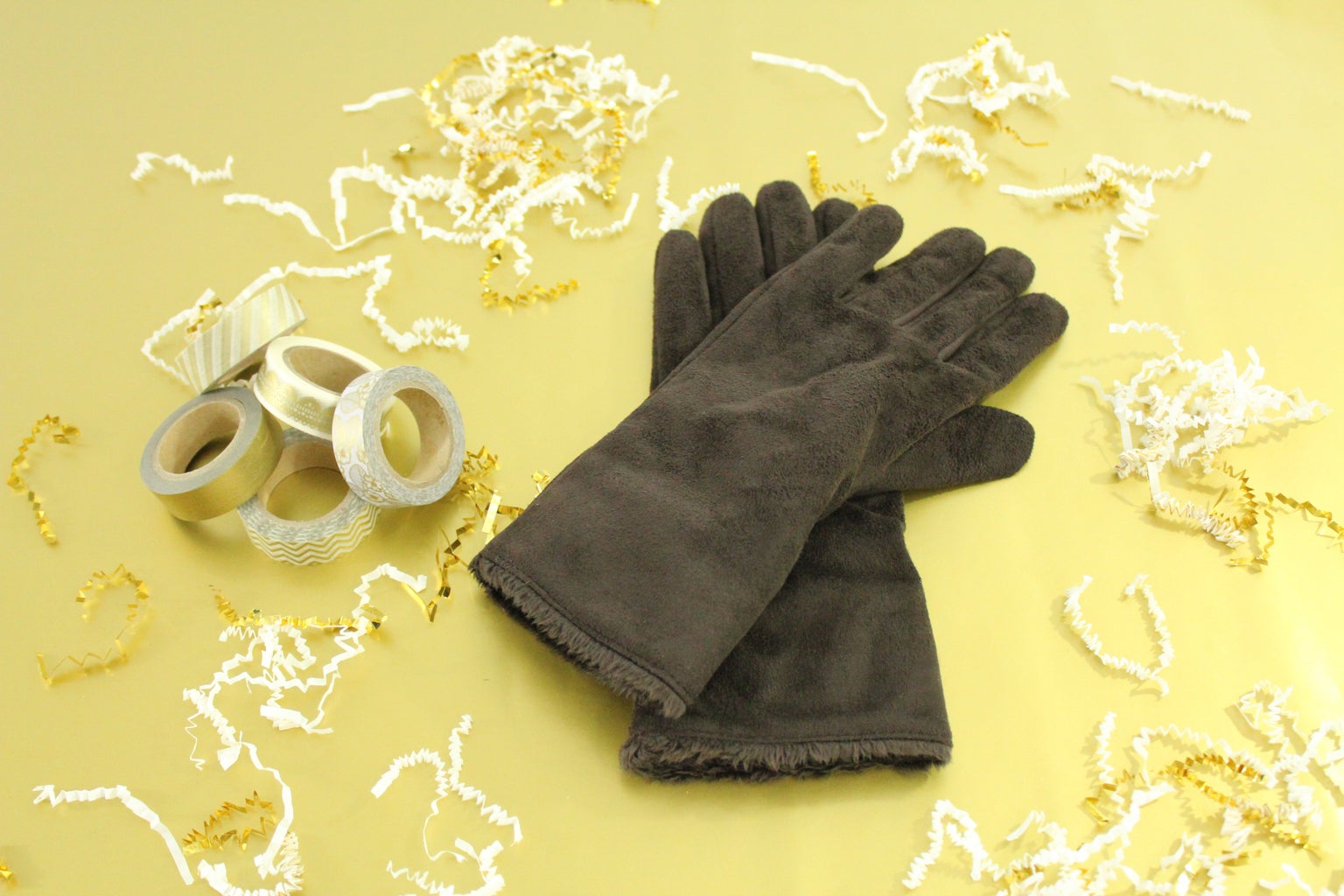 Awesome Tree Stuffers  ($20-$30)
Phone Tripod: This gift idea is perfect for those that refuse to let quarantine stop them from getting the perfect angle for their Instagram selfies, or capturing their attempt at the newest tiktok dance. 

Coffee Mug Warmer: If you know someone that's a dedicated coffee or tea lover then this gift is ideal. This gift functions like a coaster that will keep your coffee and tea piping hot for a few hours.  Most are able to plug into a usb port, which is perfect for keeping your coffee hot while attending lectures for "zoom university". 



Photo by Anthony Shkraba from Pexels




Phone Screen Amplifier : Its no question that the use of laptops, tablets, and phones, have put a strain on our eyesight especially when looking at things that are very small print regardless of how much we zoom in. This gadget is able to mirror your phones screen and enlarge it onto a bigger sized screen for easy viewing.
Amazing Chimney Stuffers  ($30-$50)
LED Desk Lamp : Since many of us are spending the majority of time at our desk, it is important that we create a working space that we enjoy and a key component to establishing this is by having functional lighting. Most LED Lamps can also alternate in the colour of light they emit and the intensity allowing you to adjust the lamp to your preferred preference. 

Wireless Bluetooth Keyboard: This gift is perfect for both smart phones and tablets, as it connects to any device that has Bluetooth. For those of you that hate typing on small screens or enjoy the feel of turning your tablet or phone into a laptop, this gift is meant for you. 
Don't forget, one of the benefits of shopping during the holidays is that lots of stores and vendors offer amazing discounts for students during this time. Hopefully, this guide of interesting gifts will make you even more popular than Jolly St. Nick himself at your next virtual holiday party.