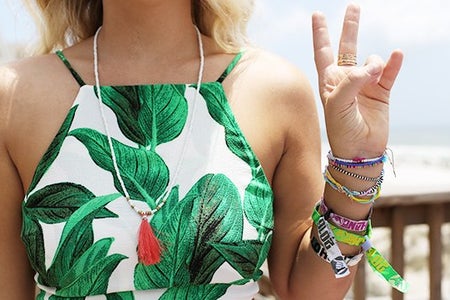 Molly Longest / Her Campus
Saving Lives One Bracelet at a Time | The Story of ACE
As we pedal through this time of uncertainty we constantly think about this major roadblock that has been dropped in our lives. We may worry about what the future holds and how we will be able to adapt moving forward. Then there's the children… I don't know about you but I always wonder about how the children have been able to adapt to quarantine and this "new normal". 
Throughout the months, I was able to spend some time with my sister-in-law's niece and was able to witness how she personally adjusted to quarantine. She explored many different activities, ranging from playing Animal Crossing to making art and jewelry. I was thrilled to see her enjoying her time! 
At some point along the way she stopped to realize that there are many people and businesses who are suffering tremendously from this pandemic and so she decided she wanted to help in any way she could, big or small. 
Then, with the loving support of her family, 10 year-old Arissa Shahriar decided to use her love for making beaded jewelry and start up her very own small bracelet business to help local charities here in Ottawa. She called it Arissa's Craft's Emporium, or in short ACE. With ACE you may buy ready-made or personalized bracelets with an endless array of options! With a dedicated team consisting of Arissa's closest family and friends it was no surprise that soon enough, business was BOOMING!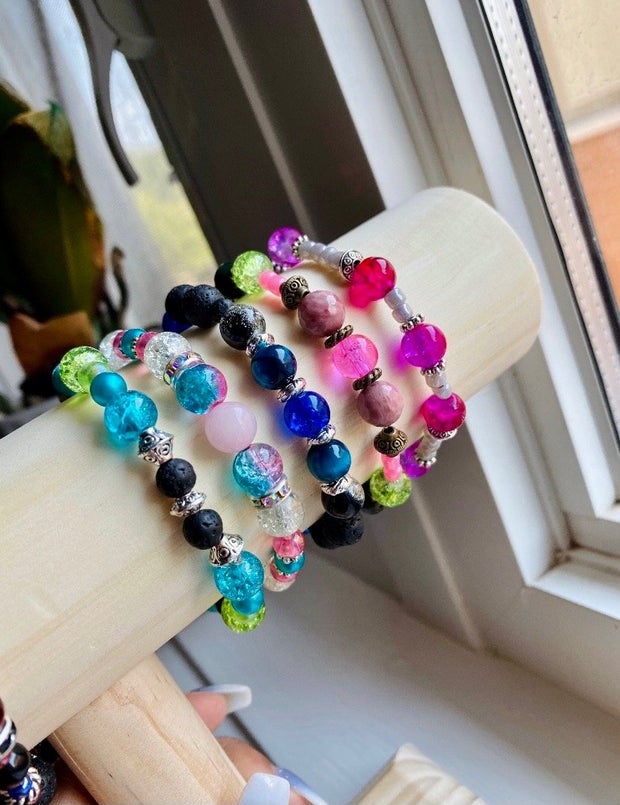 Original photo by Alicia Iqbal
Also… a beautiful bracelet for a donation to charity? That sounds like a win-win to me.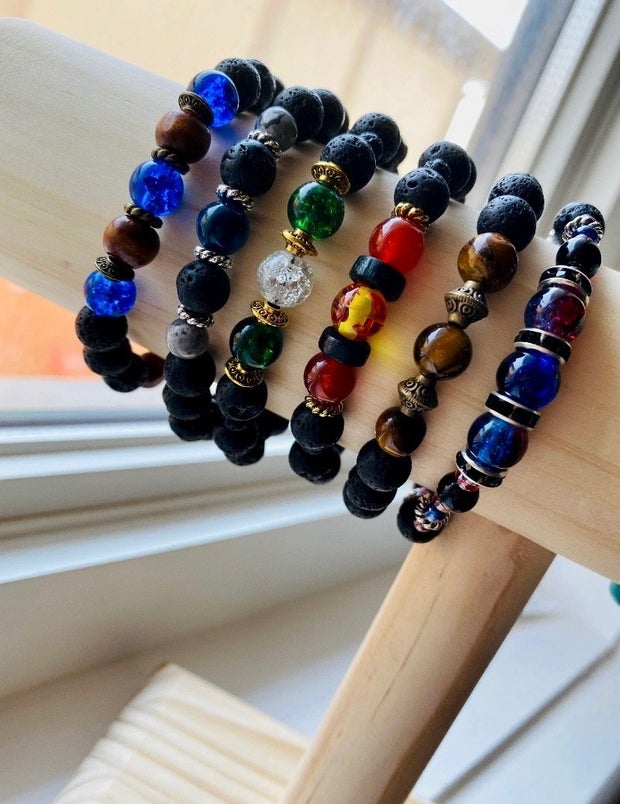 Original photo by Alicia Iqbal A few of their best sellers! 
I also had the pleasure of speaking to Arissa and asking her some questions all about Arissa's Craft Emporium (ACE):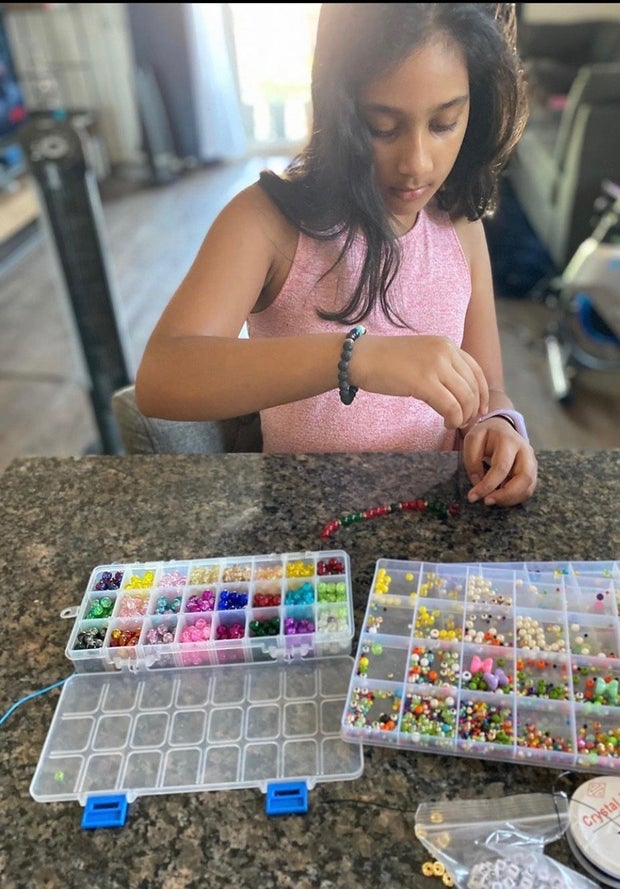 Original photo by Alicia Iqbal Arissa working away on her orders!
HC: What made you want to start this business? 
A: "ACE started because I decided that I wanted to help change the world in whatever small way I could. I am passionate about animals, the environment, reading, arts and crafts, and helping people. 
I decided to start by combining that with my love of making beaded jewelry! We started with just a few close friends of the grown ups in my life and grew because my supporters helped to spread the word! Although I wish I could donate all my proceeds to charity, we donate 50%, only keeping the rest to keep up our jewelry making supplies (buying beads regularly can become expensive for my mom!)."
HC: What goals have you reached so far with your journey with ACE?
A: "So far we've raised over $400 dollars to donate to the local charities like:
            •          Ottawa Humane Society
            •          Canadian Mental Health Association 
            •          Ottawa Regional Cancer Foundation
            •          Rudhro Prince Hope Foundation (donates to Asthma Canada and CHEO)
I've sold almost 90 bracelets and other kinds of jewelry like anklets in 3 months (hoping to get to 100 soon!). Coming up with new designs to always keep customers happy is also something I look at as both a challenge and an accomplishment."