Makeup Tips for Your Best Grad Photos
Calling all graduating collegiettes; it's time to primp and preen for your grad photos! Yes, already - I realized last month that I hadn't done it yet, and when I went to Portraits Now (the photo studio in the UCU), the first appointment I could get was a month away! So go book your photos now. I'll wait!
Now that you've booked your photos, it's time to start thinking about your makeup look for the day of the shoot will be! If you want to wear makeup for your photos, it's a good idea to think ahead and test out your look before you go. The photographer will be able to do some colour correction, but you don't want to end up looking odd in these photos.
One thing you should definitely do is avoid crazy trends. I'm talking about things like glittery eyebrows, excessively overlined lips, and blocky Instagram contouring. While these trends are cool and look awesome in photos, your family probably won't be thrilled with the pictures. If you want to display your grad photo in your office when you enter the real world, you'll be glad to have a more timeless look!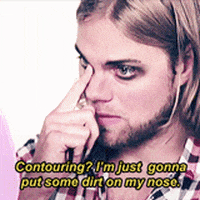 Another important thing to do for your grad photos is blend, blend, blend! I mean, you should definitely blend your makeup whenever you wear it, but it's especially important when someone is going to be taking high definition photos of your face. You will be able to see everything, believe me!
Closely related to blending - make sure you take a quick look in the mirror (or your front cam) and touch up right before you go in to get your photo taken. The photographer will probably tell you if you have food in your teeth, but they might not notice if one of your eyeliner wings has worn off or your lipstick is uneven.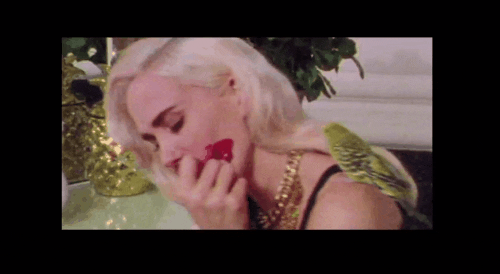 Finally, and most importantly - stick to what you know! I wear natural makeup every day, so that's what I did for my grad photos. But if you wear insane winged eyeliner and red lips every day, don't change it up completely just for grad photos! You look best when you feel best, so overall, go with what makes you feel good and you'll look fabulous!
Have you taken your grad photos yet, collegiettes? How did you do your makeup? Let us know on our Facebook or Twitter!