The beginning of the school year is back! It can be the best or the worst time of the year depending on whom you ask. For us, it's the best time of year to be back in Ottawa to make new friends, explore the city, have a fun night out, and make new memories. Whether you're an experienced Ottawa girly or a new-to-Ottawa girly, this is your ultimate guide to navigating Ottawa!
Dinner spots
Ottawa has just about every type of cuisine you can imagine, including Thai, vegan, Italian, Greek, and more! Here is a list of our favourites and definite must-visit restaurants. 
Joey Rideau
Although Joey is a chain restaurant with locations all over Canada and the United States, it's still worth visiting the one on Rideau Street in historic Downtown Ottawa. This location, just steps away from the uOttawa campus, makes it easy for students to enjoy a casual dinner outing or a fancy dinner date with friends. You won't want to miss their great cocktail creations during happy hour, fun appetizers, and cute photo opportunities with unique dishes!
Pure Kitchen
Pure Kitchen is a great place for taking cute photos and getting grounded with amazing vegan food concepts! They have multiple locations all over Ottawa, so no need to worry about missing out! If you're into a healthy lifestyle, want to try a twist on vegan food, or just enjoy a cool atmosphere, check out a location near you!
Craft Beer Market
Craft Beer Market has something for everyone whether you're vegan, vegetarian, or have other dietary restrictions. It's also a very casual restaurant with the perfect atmosphere to create awesome connections, try local foods, and of course, get in on some great local beers and ciders! Their location at Lansdowne Park is a great place for you to try this dinner spot after a game at the TD field.
The club and bar scene
Even if the city of Ottawa may seem on the smaller end of the scale, there are a lot of clubs and bars that are worth visiting! Most are in the Byward Market and on Elgin Street and are very accessible to those who live outside the city.
The Rabbit Hole
This cocktail bar is a tiny Alice in Wonderland-inspired bar and a true Ottawa gem! It's located on the iconic Sparks Street and is about a 30-minute walk from the uOttawa campus. Although this cocktail bar is a little on the pricey side, they have an iconic upstairs bar for dinner and a downstairs bar that serves the most creative cocktails! A definite must if you enjoy themed bars, creative cocktails, and an overall cool atmosphere. 
The Lieutenants Pump
This British bar is a must-visit on Ottawa's historic Elgin Street! They have a wide selection of food as they serve breakfast, lunch, and dinner and have a great nightlife scene. "The pump" also has a great patio and four bars inside, so you're guaranteed to get great service. Check it out if you enjoy a wide selection of wine, beer, spirits, and fun cocktails or just want a welcoming atmosphere. Just don't forget to arrive early!
Heart and Crown
This iconic Irish pub in the Byward Market is your new go-to place if you enjoy cheap drinks and live music on the weekends! Heart and Crown has been around for over 30 years with multiple locations around Ottawa. Make your way down to Heart and Crown to enjoy signature craft beer and cocktails and to sing your heart out while meeting new people!
The morning after
We all know how fun it is to meet up with friends and family for a good hearty brunch! Brunch is an amazing time to debrief about the previous night or even get to know some new people. Here are a few great spots that are ideal for students!
Zak's Diner
An Ottawa classic and a must-visit if you enjoy all-day breakfast and great milkshakes! Zak's diner has locations all over Ottawa including in Kanata, Byward Market, Carleton Place, and Elgin Street. Visit any of their locations for a great photo as they have cute wall decor and a photo booth!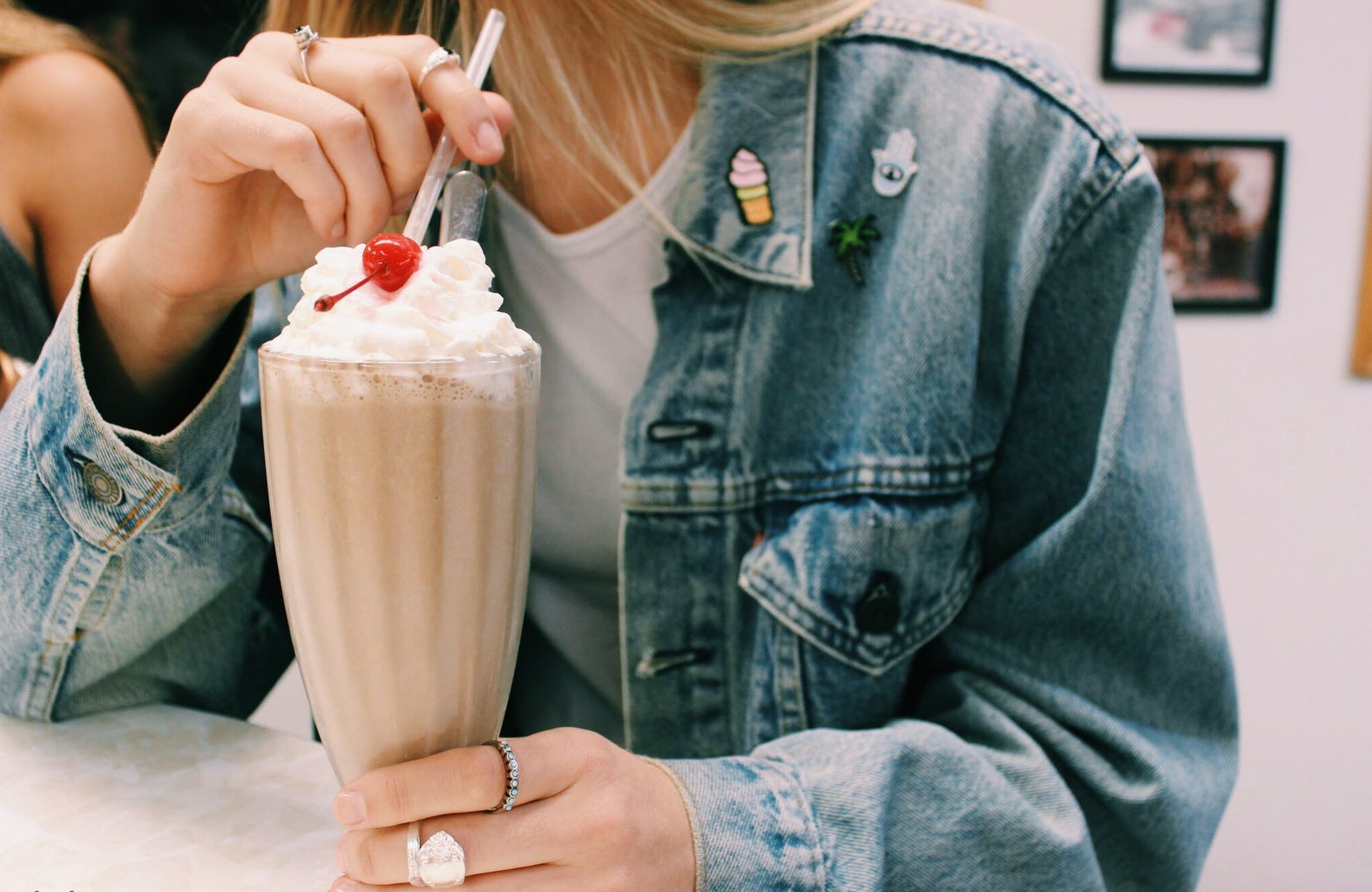 Elgin Street Diner
You gotta eat here at this Ottawa classic diner that is rarely closed and is open 24/7! Elgin Street Diner has been open for over 22 years and is a neat and cheap place, making it ideal for students who want a good brunch spot or a fun place to go for post-dinner drinks! Come here if you want good milkshakes, great poutine, and great comfort food!
Other Entertainment
If you aren't the type to wine and dine, don't worry—we didn't forget to include fun places to visit, all within walking distance from campus!
Parliament Hill
First on the list is Parliament Hill. Parliament Hill is an amazing place to visit if you enjoy the rich history, beautiful architecture, and breathtaking views! This is the ideal spot to stop and take photos while on a walk or even to have a picnic.
Major's Hill Park
The tulip festival (only available to see during the spring) in Major's Hill Park is a must-see. If you happen to be close to campus in May, stop by to see all the beautiful blooming tulips!
Interzip Rogers
Calling all thrill seekers! We bet you didn't know that Ottawa had an interprovincial zipline starting in Ontario and flying you to Quebec. If you want to zoom over historic landmarks, downtown Ottawa, and Gatineau, be sure to check it out!
Sparks Street
Just one block away from Parliament, Sparks Street is a very entertaining historic street with lots to do for everyone. You can enjoy everything from mini festivals to spooky guided walks! Check out the shops while on your hot girl walk!
Hopefully, this little guide on how to navigate Ottawa will show you exactly how much fun the city of Ottawa can be for any budget!