Looking for some fun games to play at your next girls night? Look no further, here are tried and true games for a guaranteed good time.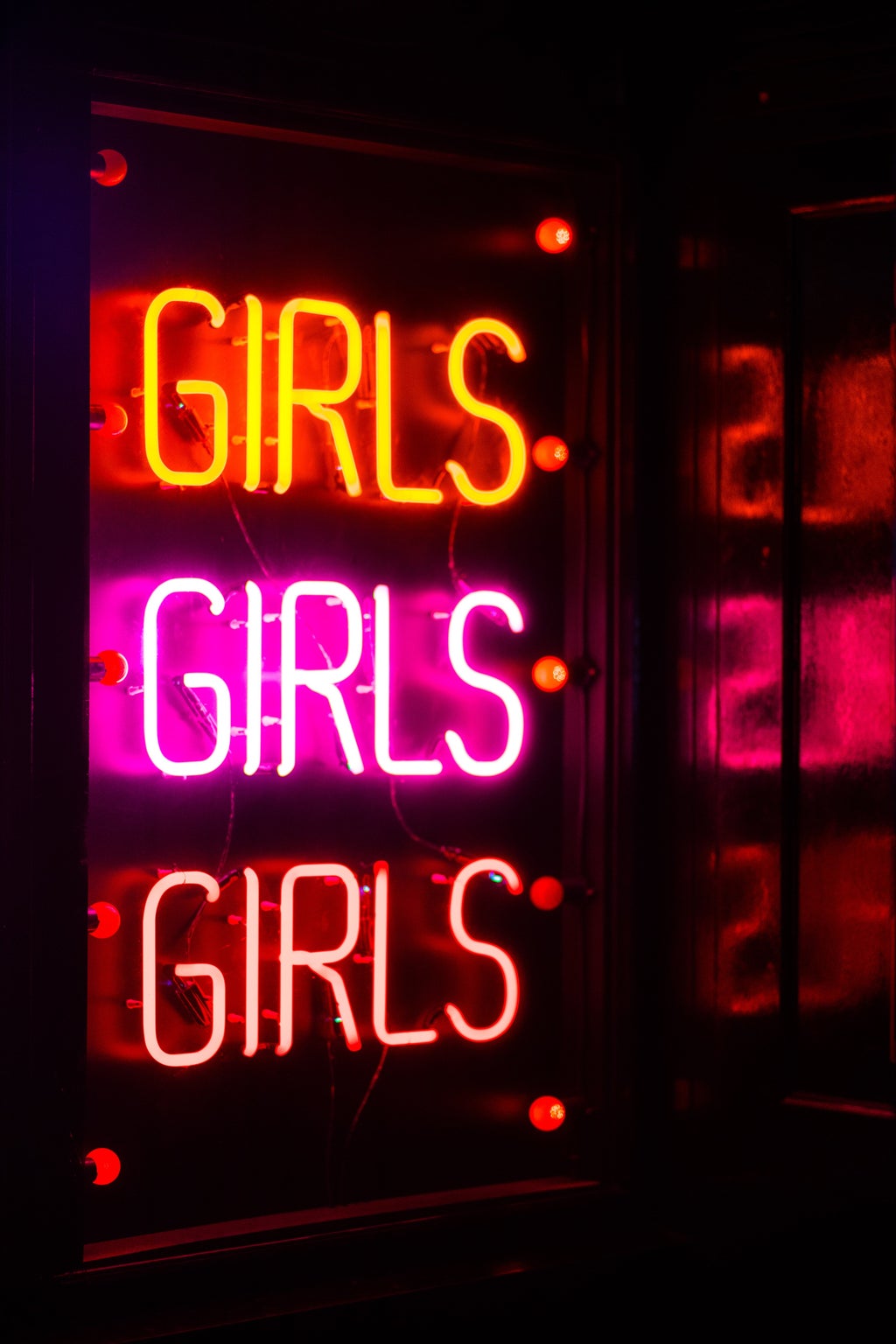 Number of Players: 3+
In this game from the same creators of "What Do You Meme", players take turns randomly selecting a card from one of 5 categories including Truth or Dare, Never Have I Ever, Rapid Fire, Best of the Best, and Most Likely To. Cards equal points and whoever has the most at the end of the night wins! With 500 cards, For the Girls will be sure to last you all evening and you might just learn something new about your friends! Zoom Friendly: Get together with your friends online and have one person ready with the game. Ensure everyone has a dice and assign numbers 1-5 to each of the 5 card categories (you can make 6 the player's choice). Have the individual with the game read the cards for the players and keep track of points!
Number of Players: 4+
Taboo is a childhood classic that can also be a great addition to any girls night. Taboo is a word guessing game where players have their partner(s) guess the word on their card without using the word itself or the 5 other words listed on the card. For example, one must get their partner to guess the word Milk without saying "Drink, Cow, Gallon, Dairy, or Got". The team with the most cards at the end of the night wins! What makes Taboo great for parties is the ability to use inside jokes with your best friends, for example for the word milk think "Lexi's least favourite drink".
Number of Players: 4 to 20+
Known as "a party game for horrible people," Cards Against Humanity is a classic for a reason. The game tests your comedic ability with one player asking a question from a black card, and everyone else answering with their funniest white card. With endless possibilities, Cards Against Humanity is a party favourite.
Number of Players: 3-10
Joking Hazard is a fun and unique game which, like Cards Against Humanity, also tests your comedic abilities. Competing against fellow players you must finish a three panel comic with countless hilarious combinations. Each round one of your competitors will select the best comic by fellow players with the end goal of winning the most by the end of the night.
Number of Players: 4+
Who's Most Likely To is a voting game where players draw cards and the group decides who is most likely to do/say/be whatever is on the card. The player with the most cards at the end wins!
The game features 250 cards such as who is most likely to:
– Shame people for going to bed early
– Go to a foreign country to find themselves
– Coach a kids soccer team and be way too into it
Zoom Friendly:  This game can easily be played with a large group on an online platform with one individual responsible for reading the cards.