10 Group Costumes For The Girls
Now is the time to start planning your costumes, and what's more fun than costumes for you and your girls? Here are 10 group costume ideas for you and your friends this Halloween.
Put your makeup skills to the test and get your group glammed up to show off your gorgeous outfits.
Giphy
Dress up like the powerful baddies you are.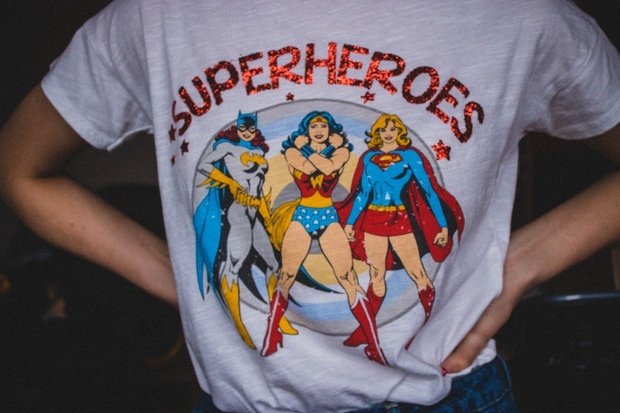 Photo by Kristina Paukshtite from Pexels
Bring out your inner Spanish mastermind through a group Money Heist costume!
Your favourite childhood anime, fashionably brought to life.
Why choose between cute or hot when you can be both?
Our favourite fashion from the 90s.
Giphy
Or maybe the 50s better suit your style.
For those who are true softies at heart.
Have some fun getting dressed as the character you always pick in Mario Kart!
Can't think of anything else to do? You can't go wrong with fruit!