This has been a crazy time and to think it's been over half a year living with COVID-19 is wild. Since I'm home for the year, I've had a lot of free time and decided to start working again. I moved my class schedule around a few times, so for my five classes this fall. Zoom was optional. We had other ways to earn participation points, which really freed up my days to work.
I started working in August at a grocery store, cutting up fruit and vegetable platters in a large refrigerator in the produce department. It was a different experience for me since the other two jobs I had during high school were fast-paced (concessions and waitressing), but at the grocery store, it was mostly myself and one or two other people who worked in produce in the back. Besides it being pretty cold in the fridge, it wasn't too bad, and I would actually listen to lectures while cutting peppers and onions which was amazing for my time management. 
When my boss from high school asked if I wanted to do some deliveries and start work again, I decided to leave the grocery store and head back to the restaurant I worked at during my high school years. I worked weekends in high school waitressing, but now I'm working two days during the week and it's been great! The grocery store had me working over 30 hours a week, so to be working about 18 to 20 hours a week is much better for my schedule. I've mostly been waitressing, but I've done a few food deliveries and even an occasional wedding (following all COVID guidelines, of course). The weddings were all outside and small to follow gathering rules and all of us on staff always wore a mask. It was a bit different than your typical wedding, but I had never served at a wedding before, so it was all new. I've really liked getting back to work, and following the guidelines to make sure everyone is safe has been so important.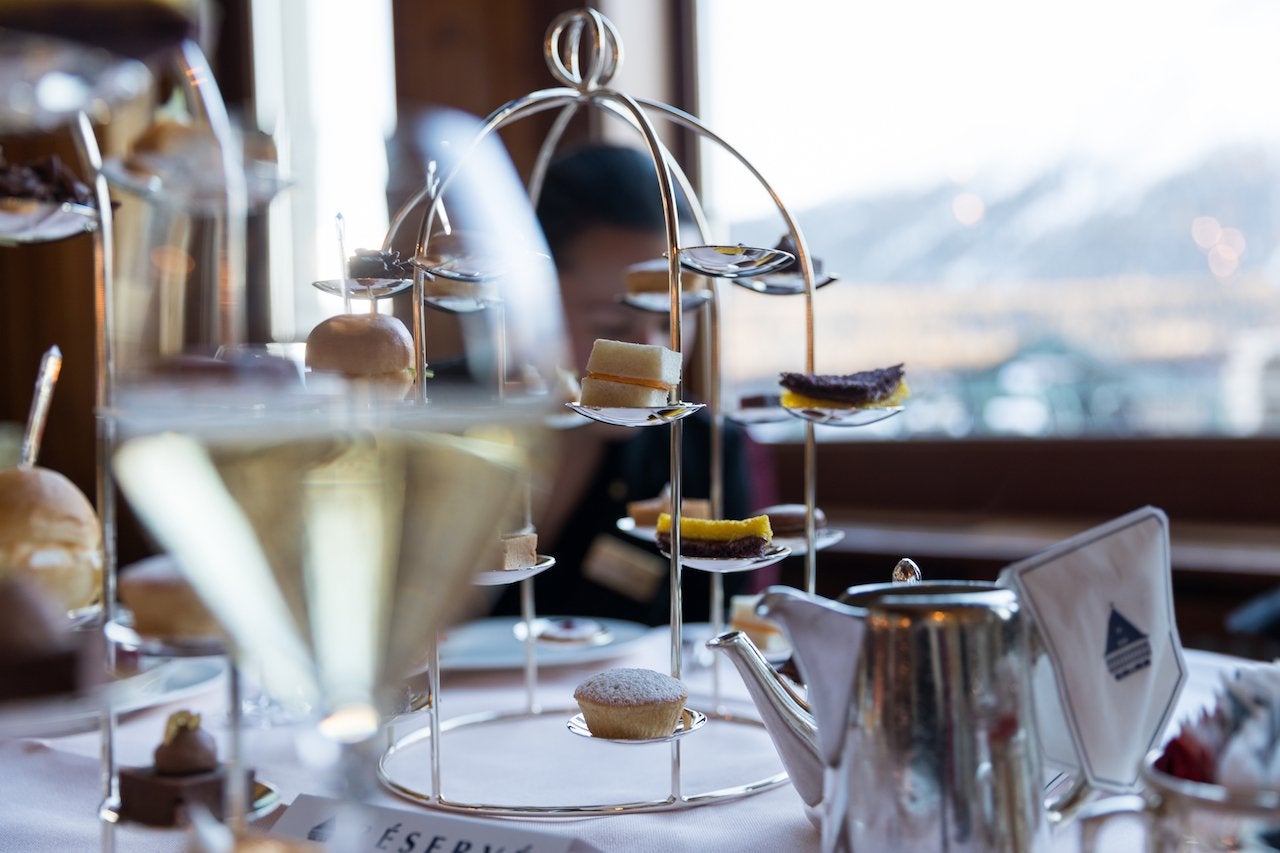 Work for everyone has really changed throughout the pandemic and the biggest change waitressing wise is the sanitizing. When I first get to work, I clean everything. Throughout the day I'm wiping off all surfaces like it's going out of style. I think it's safe to say I've turned into a bit of a germaphobe at work. Another big change is there's no self-serve condiment/coffee stations anymore. All food is served on disposable plates, and there's plenty of to-go orders. To-go orders have been going strong, and I'll even bring the food to your car if you pop the trunk. Indoor dining started in the beginning of September for New Jersey residents, and wasn't really too popular in my experience working throughout October; it was warmer and customers liked to go outside, but that's been changing the last week or two with winter coming. 
It's been tough being home when most of my friends are at school, but work has kept me busy and I've gotten to spend a lot of time with my family. I've started to feel like things are getting better and our normal world is slowly returning to us; for now, I'll keep cleaning and wearing a mask, but it's been good to safely get back to work, not to mention make some money too.