Two Women Were Nominated For Best Director at the 93rd Annual Academy Awards: Why is that Important?
Women are drastically underrepresented in the film industry: let's talk about it. 
This year's 93rd Annual Academy Awards made herstory. For the first time ever, two women were nominated for the honor of Best Director. Chloe Zhao was nominated for "Nomadland" and Emerald Fennell for "Promising Young Woman." Why is that so important? This is great progress toward more recognition of female filmmakers, which is seriously lacking in the film industry.
Only seven women total, including Zhao and Fennell, have ever been nominated for Best Director in the Oscar's 93 year history. In fact, the first woman to ever be nominated for Best Director was Linda Wertmüller in 1976 for Seven Beauties, which was 48 years after the first Academy Awards. The first, and so far the only, woman to actually ever win Best Director was Kathryn Bigelow for Hurt Locker in 2009, which was 81 years after the first Academy Awards. The other female nominees for the honor of Best Director include iconic directors Jane Campion, Sofia Coppola, and Greta Gerwig.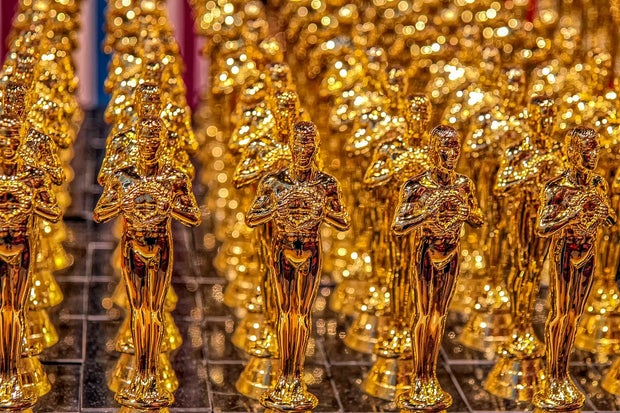 Felicity Warner / HCM
The limited recognition of female filmmakers at the most famous award show for film reflects the larger issue at hand: the complete underrepresentation of women in the film industry. In 2018, The Center for the Study of Women in Television and Film at San Diego State University found that female directors only made up about 8% of the 250 top U.S. films of that year. Women in other behind the scenes roles such as editors and producers made up a whopping 20%. More surprisingly, these statistics have been stagnant for about a decade meaning that there has been no progress toward more representation. Even more recently as of 2020, the Time's Up Foundation and the University of Southern California, Annenberg Inclusion Initiative released a report that at the top five international film festivals, only 25% of the competition directors were women and only 8% were women of color. The lack of women in the film industry does not come from a lack of interest, passion or talent, rather that men in powerful positions are unwilling to give these opportunities to women. In a 2015 study, 25% of men in positions of power in Hollywood said they didn't hire women to direct a big-budget film because they believed that women had a "lack of ambition." The same study then asked female directors about their interest in working on a big-budget film, half said they had serious interest. So it's definitely not lack of ambition holding these women back.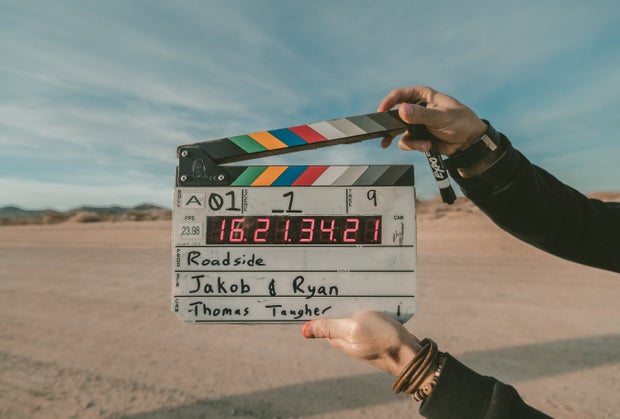 Photo by Jakob Owens from Unsplash
What's the solution to this issue? We need more women in all levels of the film industry, especially in more powerful positions. The film industry needs to be more accessible for not only white women, but for women of color who are also drastically underrepresented. Sexist stereotypes holding women back in the industry cannot be tolerated any longer. I give props to the Academy for finally making more strides toward equity in their recognition, but there is still more that needs to be done to ensure equal opportunity for women in the film industry.