Super Bowl LV has ended and Tom Brady keeps breaking records and expanding the ones he already has. With two more rings than any other NFL player in history, it's clear he's great, but to repeat the success he had with the New England Patriots for decades his first year on a new team? What's in the water Brady's drinking? Here are my thoughts on how he can bring home another title with the Tampa Bay Buccaneers based off of this year's Super Bowl.
Defensive Line
The Bucs had top tier defense which could clearly be seen by Chiefs quarterback Patrick Mahomes' frustration. He barely had a chance to get rid of the ball before the defense was all over him and the scorecard definitely showed that: 3 sacks and 8 quarterback hits. While Mahomes' running was impressive, the Buccaneers kept one of the best quarterbacks at bay. Maintaining a strong defense will be key to more success for the Bucs, which means re-signing some of their free agents, like outside linebacker Shaquil Barrett. 
Playing Fair 
Holding killed the Chiefs this Super Bowl and while a lot of people thought some of the calls were bad, almost all of them clearly showed holding. The flags were, in my opinion, earned. Continuing to stay away from holding will only benefit the Bucs.
Rob Gronkowski
Coming out of retirement was a good choice for Gronk; he caught two touchdowns and the former Patriot works really well with Brady. They have a total of 14 postseason touchdowns together, the most in NFL history. There's a lot of value in having two guys who know each other and who know the game inside and out. Brady called a lot of his own plays this year, you could see him reading them off of his wrist band, too. These two veterans knew what they were doing. Gronkowski will be a free agent, but he loves to play with Brady and isn't all about the money (he hasn't spent any of his NFL earnings), so it isn't hard to imagine the 31 year old suiting up in the Bucs uniform again next year.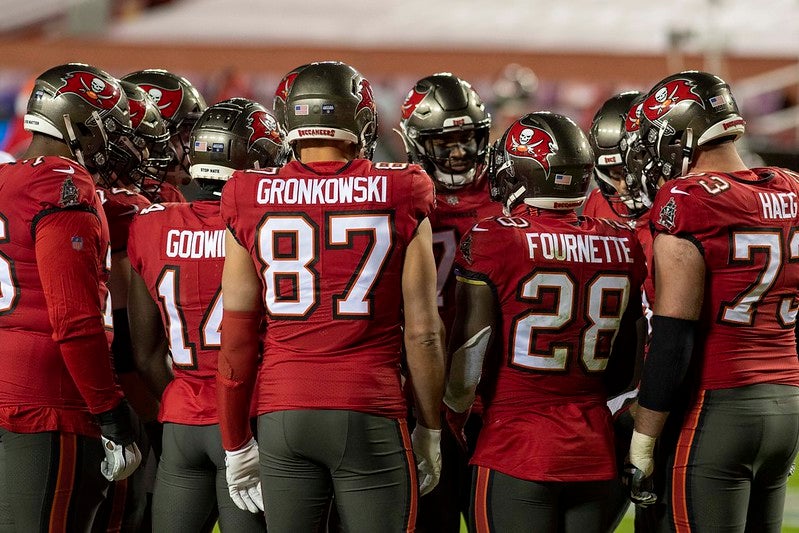 Staying Healthy
Of course Brady staying healthy is key. While Mahomes is young and led the Chiefs to victory in Super Bowl LIV, his recurring ankle injury seemed to affect him a bit this Super Bowl. For Brady, who will be 44 next year, managing injuries will be important. He needs knee surgery this off season and while it was said to be just a "clean up," it may be more serious. Ultimately, we don't know the scope of the procedure, so we'll just have to wait and see (Brady did tear his ACL in 2010).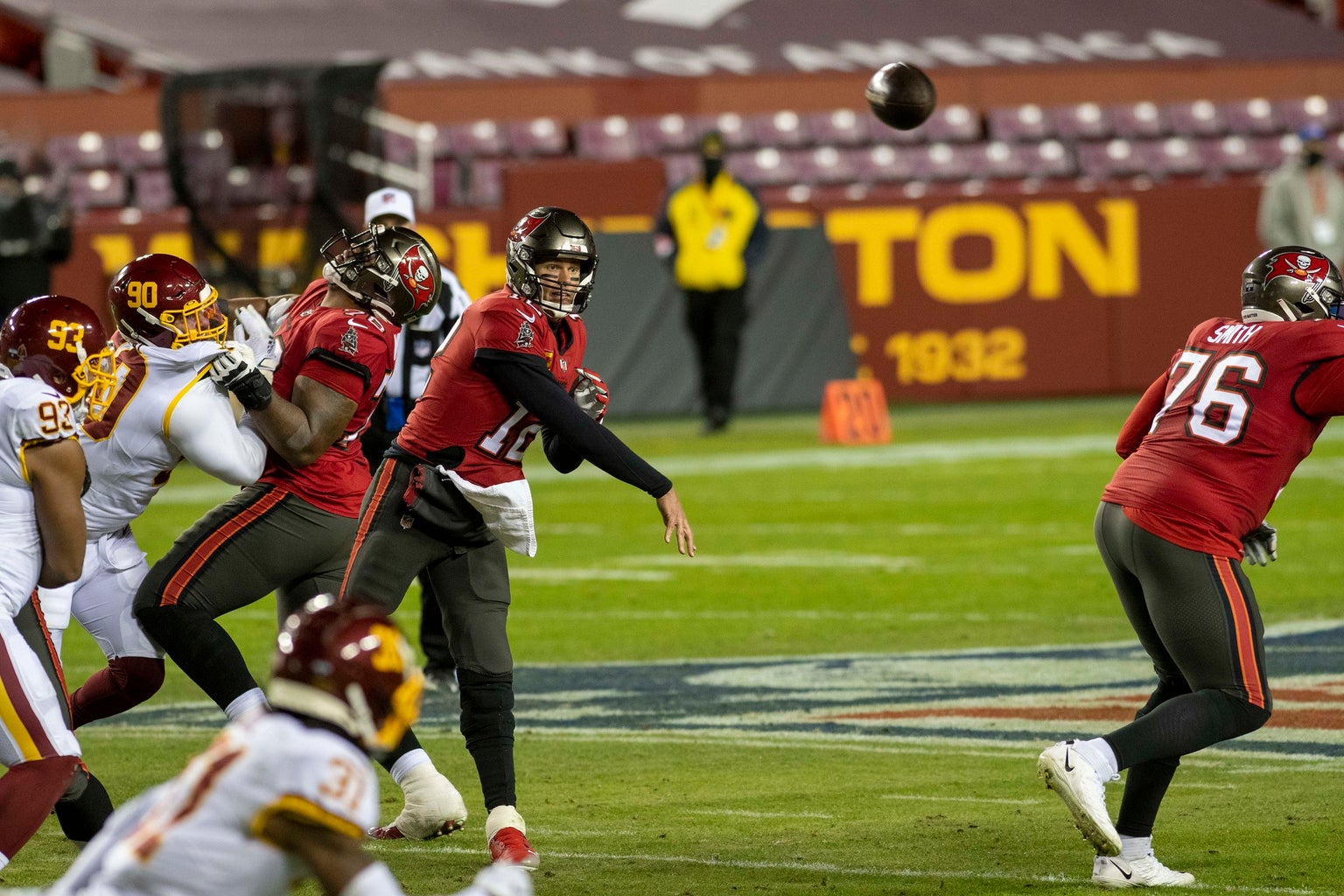 A lot goes into making a winning team and if the chips fall in the right places next year, Tom Brady could very well be walking away with his 8th Championship ring. And here's to hoping Tony Romo calls next year's game too!