For the past couple of months, well year, I have been in a strong love-hate relationship with TikTok. Sometimes it provides me with hours of entertainment while other times it causes me extreme stress and acts as a very successful method of procrastination. The endless "For You Page" curated especially for me through the incomprehensible algorithm sometimes just hits different. From funny videos to advice to clothing hauls, TikTok has it all.  
Despite the fact that I am constantly debating whether to delete the app for my sanity or not, we have to admit, its reach is absolutely insane. TikTok truly influences markets to a degree like no other social media platform has been able to. With its very large audience – 689 monthly active users – it can sell. And it can sell everything, from books, cheese (feta in particular), stuffed animals, and whole musical productions, it can do it all. 
Now, think about this. You're in the market for a new book, but it's been a while since you picked up something new. All of sudden, as you're scrolling through your feed, an indie song and a book catch your eye in a TikTok labeled "Books That Changed Me." Annnndd… you're sold after that 15 second TikTok! Yeah, that's exactly what happened to me with the book We Were Liars by E. Lockhart. I fell victim to BookTok, what some consider a subsection of the app where book worms alike can share their favorite titles. I saw that TikTok, read the comments, and immediately bought the book off of Amazon. The book was fantastic and I've gone back to BookTok for more recommendations. 
TikTok has allowed books that did just okay when first released to have a new wave of readers and copies sold. If you've ever stumbled upon BookTok, you will probably recognize The Song of Achilles by Madeline Miller. The iconic light blue cover with the gold helmet. Ringing a bell? According to The New York Times, this book, originally published in 2012, is selling about nine times as many copies now than it did when it won the prestigious Orange Prize. And it's all because of TikTok. The platform has the ability to breathe new life into books and inspire a whole new generation to read these books.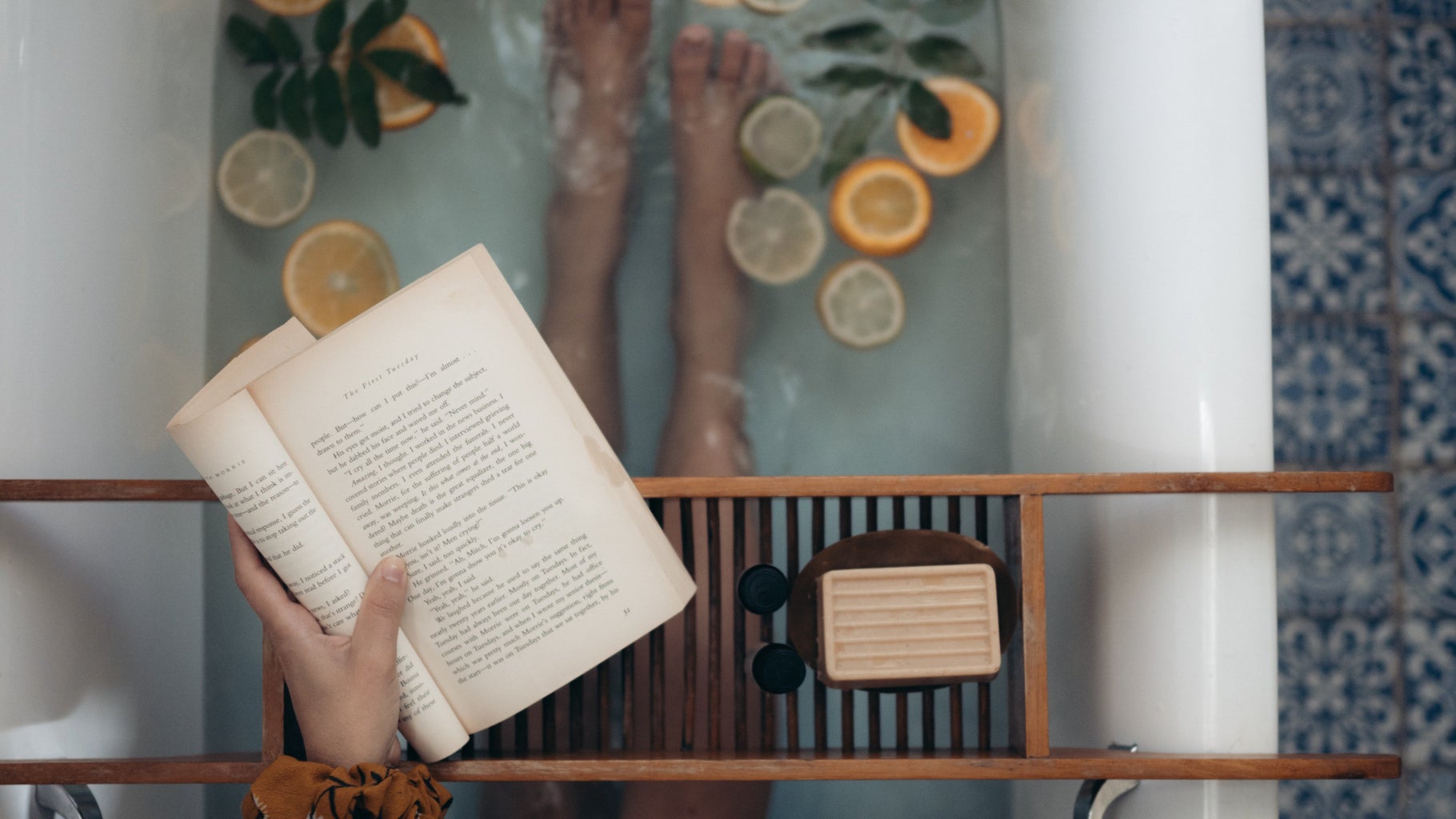 Fellow TikTok users definitely remember the baked feta pasta trend that took over my FYP in February. Everyone was making this one-pan dish which entailed baking cherry tomatoes, a block of feta, and seasonings and then mixing in pasta. In fact, so many people made that dish that feta could not be found at the grocery store and shipments were delayed while cheese companies expanded the production of their feta to meet the demand of this trend. This went on for weeks. People were obsessed. For a trend to make feta cheese across the world in short supply… insane. 
The app has also made tons of other products sell out. For example, Squishmallows became insanely popular, with influencers like Charli D'Amelio posting pictures with over 20 of the stuffed animals. 
Not only does TikTok make things sell, it makes things happen. You may have heard about Ratatouille: The TikTok Musical. The musical was organically created on TikTok, with users, some of them with Broadway credits, posting videos of songs following the plotline of the Ratatouille movie, dances, costumes, and Playbill designs. This became so big that Ratatouille: The TikTok Musical premiered as a virtual benefit concert put on by Seaview Productions to raise money for the Actors Fund for three days in January. The next TikTok musical – Bridgerton – is already in the works. Clearly TikTok is making things happen. It's legit. It's making waves in the real world, not just in a social media bubble. 
TikTok is perhaps the most successful influencer today. The platform allows for small businesses to promote their products, influencers to upload quick eye-catching clothing hauls, and for a viral video to become a massive trend. With such a wide audience and with so many children and young adults on the app, TikTok can influence entire markets. 
Despite the qualms I may have with the personally addictive app… you can't deny, TikTok sells. It's the number one influencer in my book.