Everyone has a song by the queen of rap that matches their personality, especially with a discography as versatile as Nicki Minaj's. When I say everyone, I mean everyone — even the dining halls at UMass.
The University of Massachusetts Amherst is known for its award-winning dining. One could say it's the queen of dining, much like Minaj is of rap. That's not where the similarities end, though. Not one of UMass's four dining halls is like the other. Each one is unique and has its very own flavor. Of course, it comes as no shock that songs by Young Money herself so perfectly suit the university's dining halls.
Hampshire Dining Commons: "Moment 4 Life"
To quote the chorus of "Moment 4 Life," I always "wish that I could have this moment for life" at Hamp.
Hampshire Dining Commons, AKA Hamp, is located in the Southwest Residential Area. I might be biased as a Southwest resident, but Hamp is by far my favorite dining hall at UMass.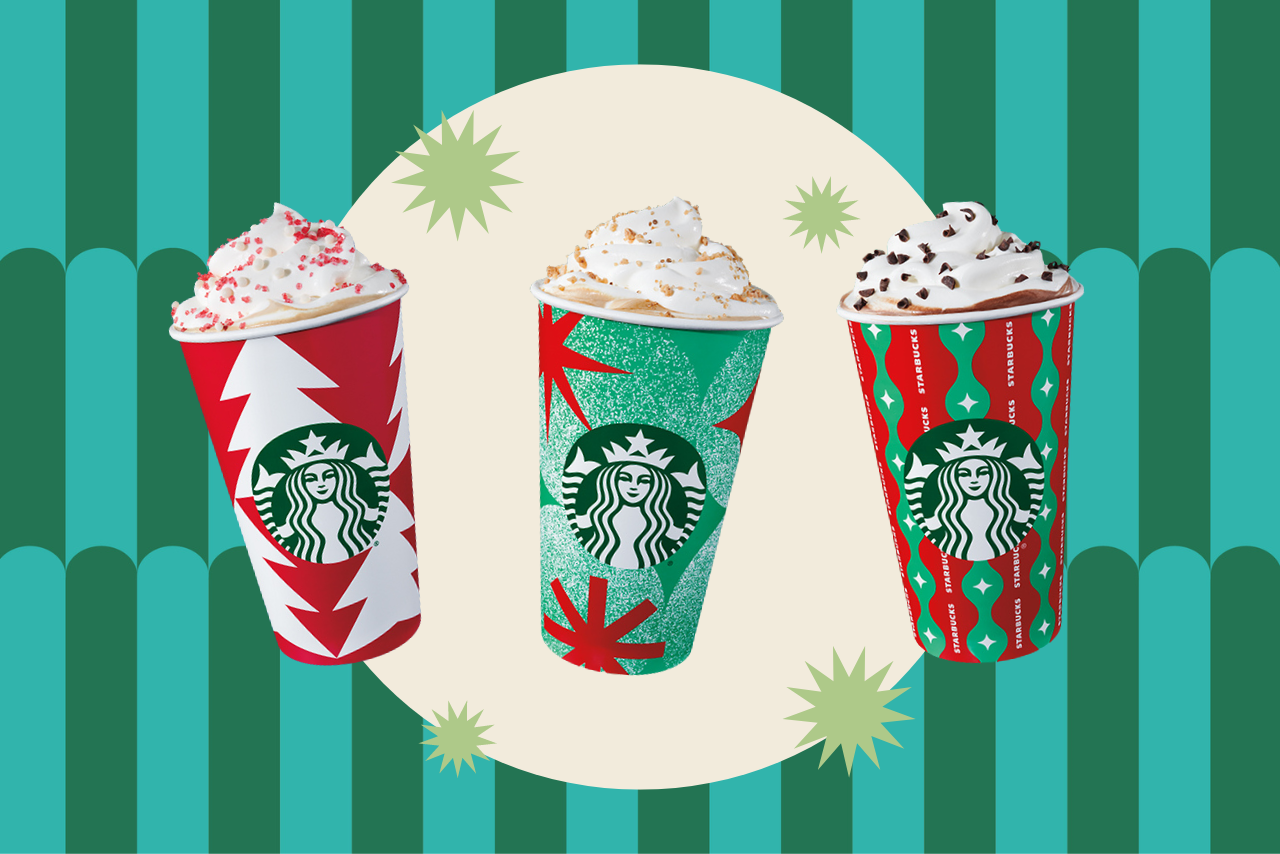 Queen Nicki says in "Moment 4 Life," "Put it on everything that I will retire with the ring / And I will retire with the crown, yes." Those lyrics encapsulate exactly how I feel about Hampshire Dining Commons. From the juice and smoothie bar and the wide selection of baked goods upstairs to the Starbucks downstairs, Hamp reigns supreme.
Berkshire Dining Commons: "The Night Is Still Young"
Berkshire Dining Commons, or Berk, as we Minutemen like to call it, is the other dining hall in Southwest. There's a late-night dining option at UMass for the night owls who prefer to eat after-hours, and Berk is one of the two dining halls that offer it. It's fitting that "The Night Is Still Young" by Minaj describes this dining hall so well. 
Besides Berk's and the song's affinity for a late night, the two also complement each other because they're classics. Much like "The Night Is Still Young," you can never go wrong with Berkshire. I mean, they serve breakfast for dinner most nights. Who doesn't love breakfast for dinner? 
Case in point. Berk and Minaj's hit song have something to offer everyone.
Worcester Commons: "Monster"
Queen Nicki's verse on "Monster" is arguably one of her most infamous, and Worcester Commons is always the topic of conversation around UMass.
Worcester Commons, nicknamed Woo, is the newest addition to UMass dining. It's the campus's largest and most diverse dining hall in terms of cuisine, and the second late-night dining hall. In my personal opinion, Woo has a bit too much going on. So many people and so many choices can get chaotic, which is how some may feel about "Monster."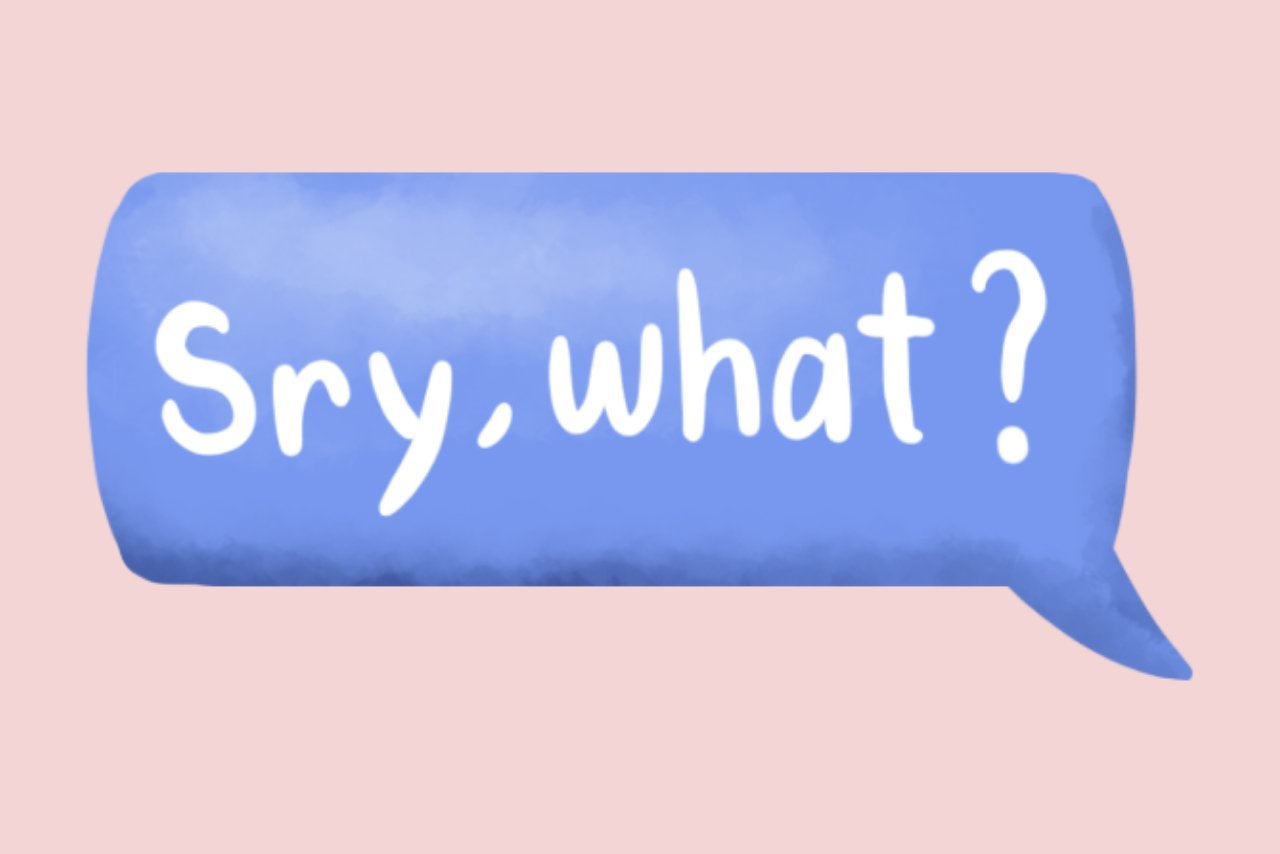 The Kanye West song features Minaj, Jay-Z, and Rick Ross, who all bring their own distinct styles to the track. Although each verse works alone, the song as a whole can feel overwhelming when everything is put together.
Sorry, Woo, but you know what they say about too much of a good thing.
Franklin Dining Commons: "Roman Holiday"
"Roman Holiday" is one of Minaj's more controversial songs. You either love it or hate it, and the same goes for Franklin Dining Commons.
I've only been to Frank once, and I'd like to keep it that way. Frank fanatics hype up their grilled cheese, and I've heard great things about their waffles, but it's just not the dining hall for me.
The content of "Roman Holiday" is strange to say the least, considering the gibberish and chanting sections. I feel like Frank gives off the same vibes. Their menu and layout are so different, and it throws me off.
I don't care that Frank is the only dining hall with hard-scooped ice cream. One visit is enough for me.
UMass dining and Nicki Minaj's discography are one in the same—iconic, versatile, and the queens of their fields.
Can't get enough of HC UMass Amherst? Be sure to follow us on Instagram, listen to us on Spotify, like us on Facebook, and read our latest Tweets!