Growing up, I have always enjoyed watching Indian movies with my family. Despite being born and raised in the United States, I always loved embracing my Indian culture in any way I could. My parents always stressed the importance of staying connected to your roots and background, and my memories always remain of the many movie nights I would have with my family. There is just something so special and extravagant about the Indian film industry that always draws me to watch them.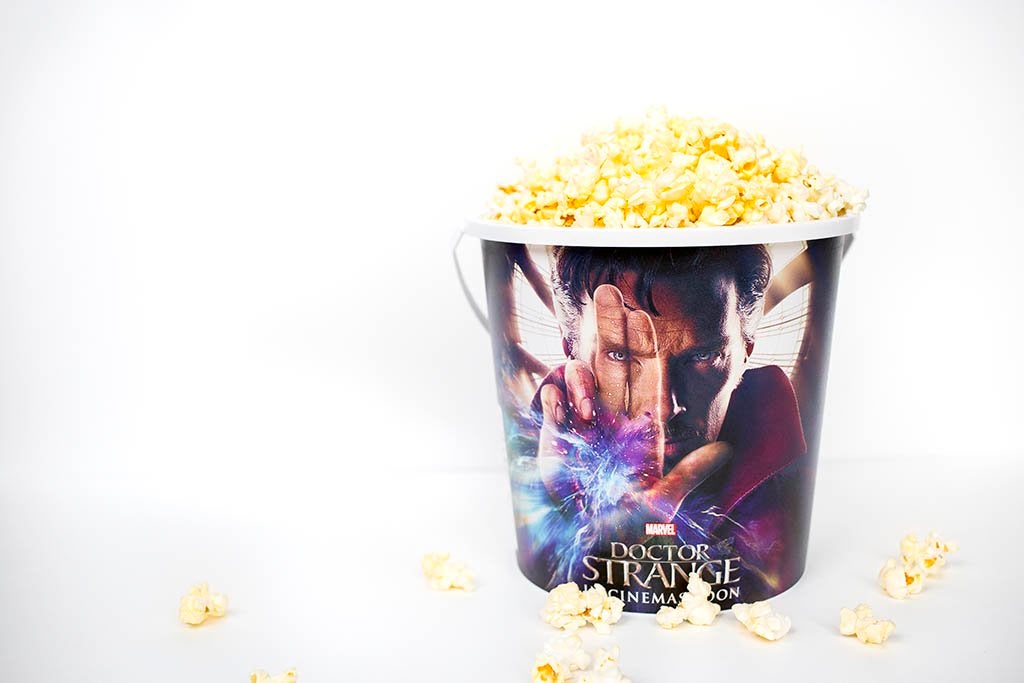 One of the aspects of Indian cinema that I absolutely love is that there are different branches of cinema within India. India is home to many different languages and dialects, and movies are released in each and every single one of these languages. Each of these areas has its own distinct themes and strategies for directing the movies. Some of the most popular of these are the Bollywood industry, which is Mumbai-based in Hindi, Tollywood, which is the Telugu language industry based in Andhra Pradesh, and Kollywood, which is the Tamil language film industry based in Chennai. 
The Bollywood film industry was born in the early years of the silent film resurgence in Europe and the United States. The film industry was shaped by some major factors that make it the extravagant industry that it is today. First, many of the earlier Indian films were based upon the tradition of Indian epics, such as the Mahabharata and Ramayana. These religious and cultural aspects still play a crucial role in many movies in contemporary times, as there is at least some element of religion or culture present. Sanskrit theater was very prominent in India until around the 10th century AD, and this helped give Bollywood movies a sense of spectacle, dance, music, and artistic gestures. The element of spectacle, dance, and music is by far one of the most distinctive and distinguishing aspects of Indian cinema. In most Indian films, there are around four to five dance numbers in which the actors and actresses put on great performances. These mind-blowing performances take a lot of time and energy to put on and only add to the betterment of the overall movie. Finally, Parsi theater gave Indian movies a sense of humor, melodic songs, elaborate dance routines, a mix of realism and fantasy, and spectacle.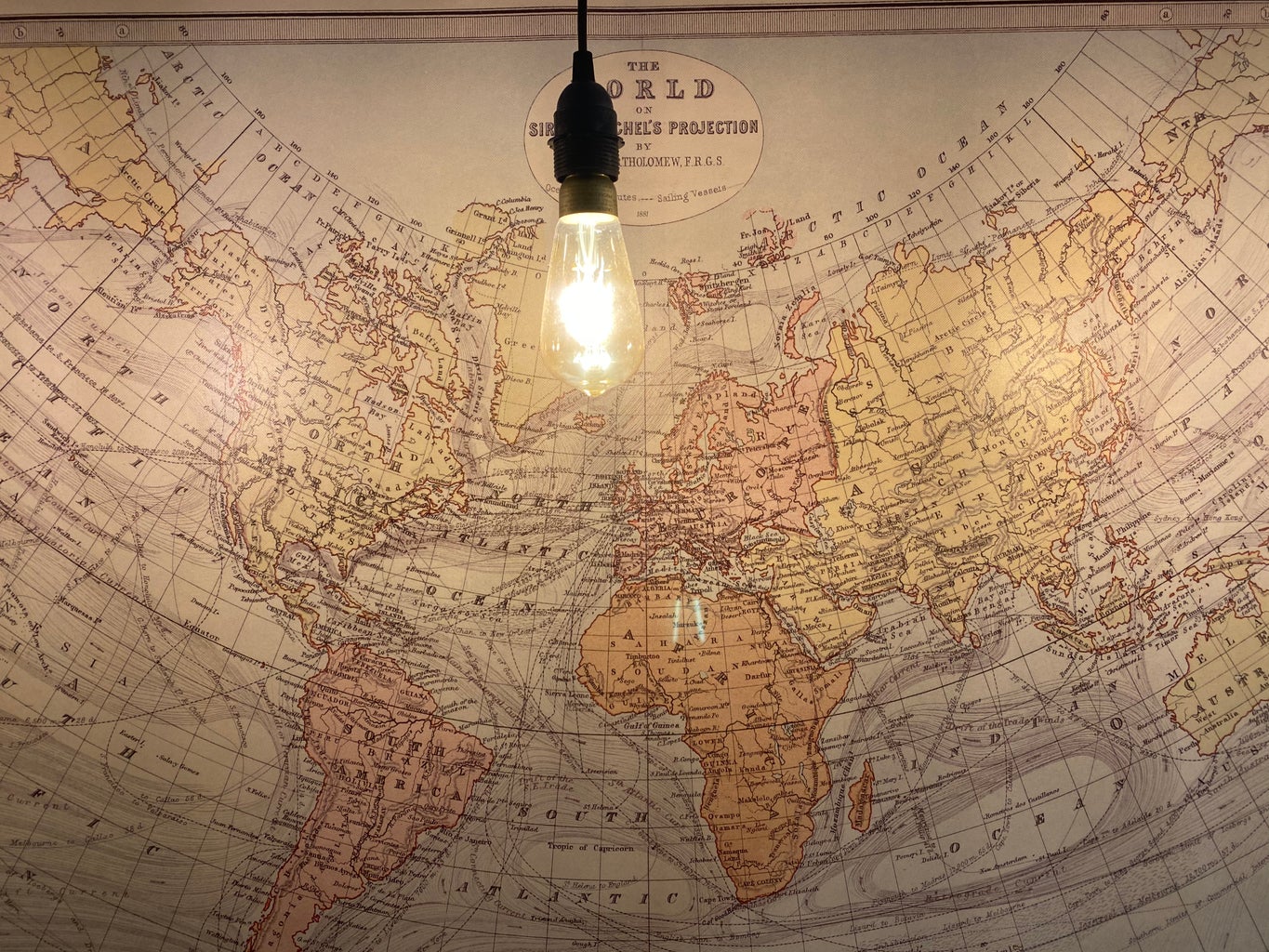 The Indian film industry is one of the largest film industries in the world in terms of the number of movies released per year with around 1,500 to 2,000 movies released across twenty languages. The first full-length feature silent film came out in 1913, titled Raja Harishchandra, by director Dadasaheb Phalke. ​​In 1947, India gained independence from Britain, with the country partitioned into the Republic of India, and Pakistan. After this newfound independence, the Indian film industry entered what is called the Golden Age of Hindi cinema. The term "Bollywood" was coined during the 1970s. During this time, the conventions of Bollywood began to develop and emerge. The masala films combine the genres of romance, melodrama, comedy, and musical while the violent crime movies explore the action-packed nature of the world. In contemporary days, the Indian film industry has developed into a lavish and vast industry that is it, entertaining global audiences.  
To this day, I am constantly drawn to watching Indian movies because there is just something about them that always appeals to me. I know that I will always be entertained by the musical dance numbers. Indian films have always been rich and vivacious and will continue to be so, continuing to impress their global audience. 
Can't get enough of HC UMass Amherst? Be sure to follow us on Instagram, listen to us on Spotify, like us on Facebook, and read our latest Tweets!