Skinfluencers You Should Be Following RN!
Teenage followers are now aware and educated about clean and effective products more than ever. This is thanks to influencers who are brutally honest about their reviews on social media.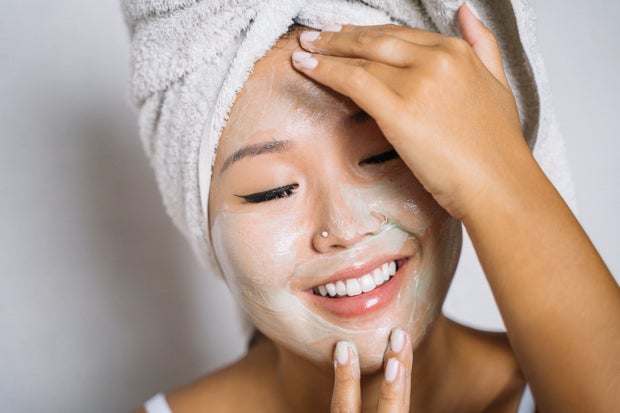 Photo by Anna Tarazevich from Pexels
Here are 8 of them that are doing an amazing job.
1) @Glowopedia 
Alexa Johnson (a.k.a. @glowopedia) is the daughter of an aesthetician, and has made skincare an essential part of her life even during her childhood. Who better to trust than a 33-year-old who has been doing this since like forever? She gives us major self-care/love goals especially when she's masking in a comfy looking bath robe with either an ice cream cone or a slice of pizza in her hand!
Hyram Yarbo needs no introduction. I'm sure most of us have already seen him react to celebrity skincare routines, in which he obviously isn't afraid to critique. His reputation is now making a lot of other celebrities fear about his reaction to their routines. Let's not forget the content he solely dedicates to product reviews and his opinion on DIY masks and natural ingredients.
Dr. Vanita Rattan is one of the few influencers that mainly focuses on skincare for people of color. While she recommends the best products for her followers, she is also a girl boss formulating hyperpigmentation kits under her own brand 'Dr.V'  that a lot of other skin specialists love and recommend. 
Nikki, who runs the ugly duckling skincare blog, has the best #shelfies on Instagram. Period! Like many other skinfluencers on this list, she does great reviews on cult favorites and on all price points. The reason I personally love her is because she also educates her followers on repurposing products that they might find disappointing. 
Charlotte Palermino debunks myths, dives deeper into why our skin is the way it is, and explains why specific ingredients are just the better than the rest.    
6) @yayayayoung 
Young is one of the very few straight male skincare specialists that is killing it on Tiktok and Instagram! He attracted a lot of viewers and followers due to his witty sense of humor.
7) @katyaniomi
Tiktok being one of her most popular platforms, Katya is known for trying all the famous celebrity skincare tips and tricks so we don't have to!
8) @Brandefy 
I had to mention Brandefy here even though it's not an influencer page. Brandefy is actually an app that you can download for free, where they review dupes and cheaper alternatives to expensive skincare. Their Instagram is so educational about skincare that it's like the content you see on any other skinfluencers page, or even better sometimes. So, if you're a college student like me (who is broke about 80% of the time, but does not want to compromise skincare), you should definitely check them out!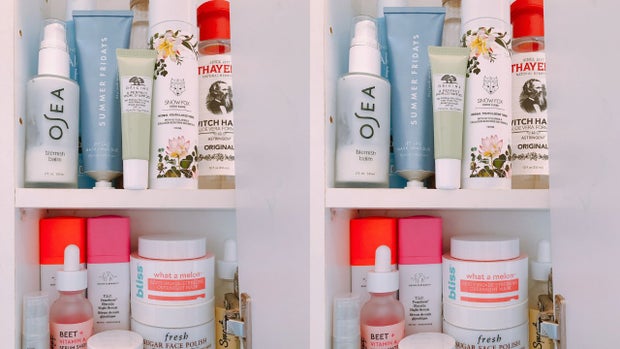 Photo via @ginasescandon