Senior year of college: even the sound of it is terrifying, it doesn't have to be. Of course, this is a turning point in many people's lives where they feel rushed or feel like they are leaving behind a life they've created for the last couple of years. College will always still feel like home, even after we've left. Coming to the end doesn't have to be super scary though, and here's why!
A LOT of people still don't know what they're doing after college. The obvious and most-wanted expectation is to leave college with a job, but that doesn't happen for everyone and that's okay. In today's world, finding a job is so difficult with the extreme degree requirements and low pay. It's okay to have higher standards when applying for a job, especially if you plan on staying there for a while. There's always room for promotion and improvement, but the job you choose should be important to you for a reason. If it doesn't happen immediately after you graduate, that's alright.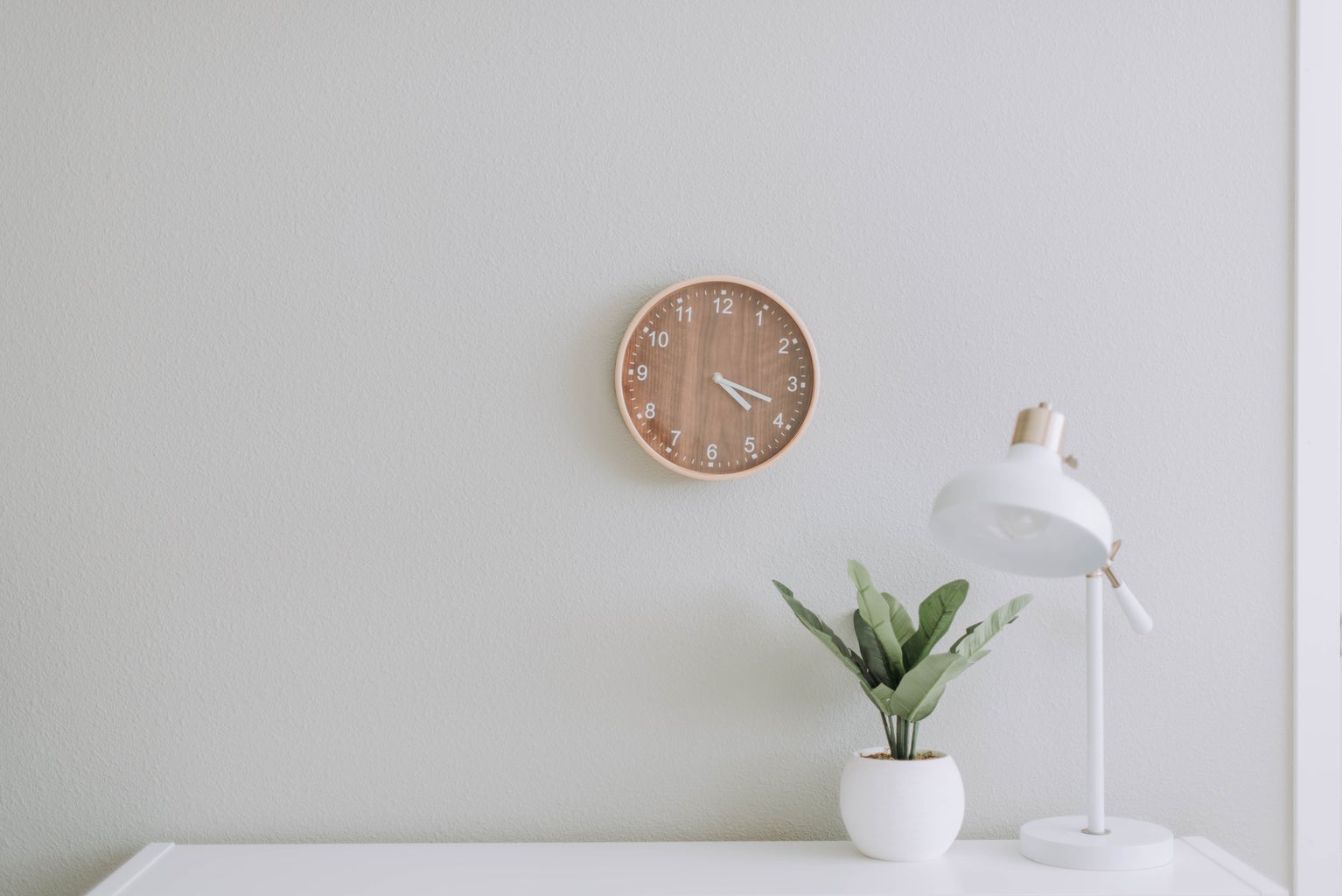 Many people move on to higher education. In today's employment field, some jobs require more than a Bachelor's degree. Going back to school for further education is a great option, but definitely not necessary. This can also be an area where more fear creeps in, as well as the uneasiness of whether or not this is the right option for you, but trust me, you're not alone.
If you do have a job right out of college – congrats! That is definitely an accomplishment and something to celebrate. Even if you're nervous about starting this job or moving somewhere new, this is a common feeling during this hectic time period in our lives. Being in college for the past few years can feel like a bubble sometimes, and it can be a rude awakening when you're suddenly out of it and into a new world with more responsibilities and expectations. Don't let this stop you from your new career.
Leaving your college life is sad. After 4 years in one place, you tend to get comfortable. Friends, jobs, clubs, communities, and even teachers are going to different places (or staying), and leaving it all can be a weird, nostalgic feeling. This is something almost everyone gets – you're not alone. Although it can be really sad, there are so many different ways to stay connected from all over the world.

With all these new feelings and emotions, leaving college can definitely be a difficult transition. But it's bound to happen and we knew it was coming. It's a transition in our lives to another exciting phase, where we finally apply what we've been working towards for the past several years. There's also the excitement of starting this period of life and getting new jobs and careers. I know I feel a lot of the same things mentioned above, but this time in life can also be really exciting and uncertain. Luckily for us, there's technology that lets us stay in touch with friends and family from far away so it feels a little more like home wherever we are. Just know that so many people feel the same way about their senior year of college, but the unknown doesn't have to be scary.
Can't get enough of HC UMass Amherst? Be sure to follow us on Instagram, listen to us on Spotify, like us on Facebook, and read our latest Tweets!