The category is: A not-so-inclusive runway.
Let's make one thing clear; Rupaul's Drag Race is a global cultural phenomenon, and for good reason. With thirty-nine Emmy nominations and nineteen wins under its belt, the show has exploded beyond borders and now boasts several spin-offs like Rupaul's Drag Race: All-Stars, Celebrity Drag Race, Drag Race UK, Drag Race Canada, and Drag Race Holland. Fans of the show praise it for its inspired artistic vision, talented queens, and public discourse about issues facing the LGBT+ community. But despite its international success, the show and its host are not immune to mountains of criticism by fans and former contestants.
For years the show has been plagued by several scandals, including its most recent elimination of Sherry Pie and accusations by former queens of mistreatment and manipulated editing during their seasons. But beneath the tea-spilling and drama, Drag Race suffers from an unspoken truth:  in order to be a legitimate contender on the show, you must be a certain kind of queen with means.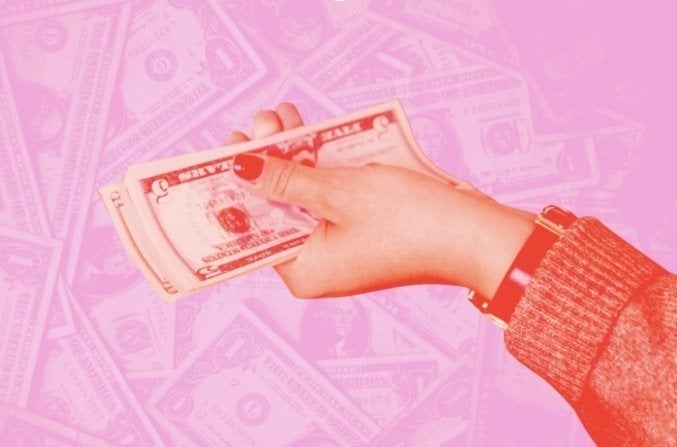 "You don't need money, girl!" 
It's no secret that queens with a higher budget tend to perform better on Drag Race; in later seasons, it's become nearly impossible to make it to the finish line without an expensive drag collection. For many queens, the expenses of the show can be an impossible hurdle to overcome, and those who arrive with "cheap" or "unpolished" looks are likely to sashay away much more quickly than their competitors. 
The show's reputation of poor-shaming came to a head in season 8, when fan-favorite Chi-Chi Devayne shared her experiences growing up in poverty and gang life. When confronted about her simple look on the runway in Episode 4, Devayne defended her runway by explaining that she did not have the funds to prepare extravagant custom looks like her competitors. This led to the famous quote, "You don't need money, girl!" by judge Michelle Visage, in which she explains to Devayne that money is not necessary to produce quality drag. While Visage's comment was well-meaning, it fails in practice: The "off the rack" or 80s-drag ball-inspired fashions rarely, if ever, receive praise on the show. 
But just how much does it cost to compete on Drag Race? Reporting by VICE media estimates that queens should expect to spend at least $10,000 in preparation for the show. (This includes 25-30 outfits, wigs, makeup, jewelry, etc). For a profession that sees new queens earning about $50 a night in clubs with no mandatory tips, this barrier may be too large for aspiring queens. While the queens earn about $400 per episode, this seems to barely cover the cost of things like tights and padding ($30-120), wigs ($50-450), custom gowns ($1,000-3,000), makeup, and more. Other drag race alum like Miz Cracker have even stated on the show that they've taken out loans equivalent to college funds, just to risk being eliminated after the first episode.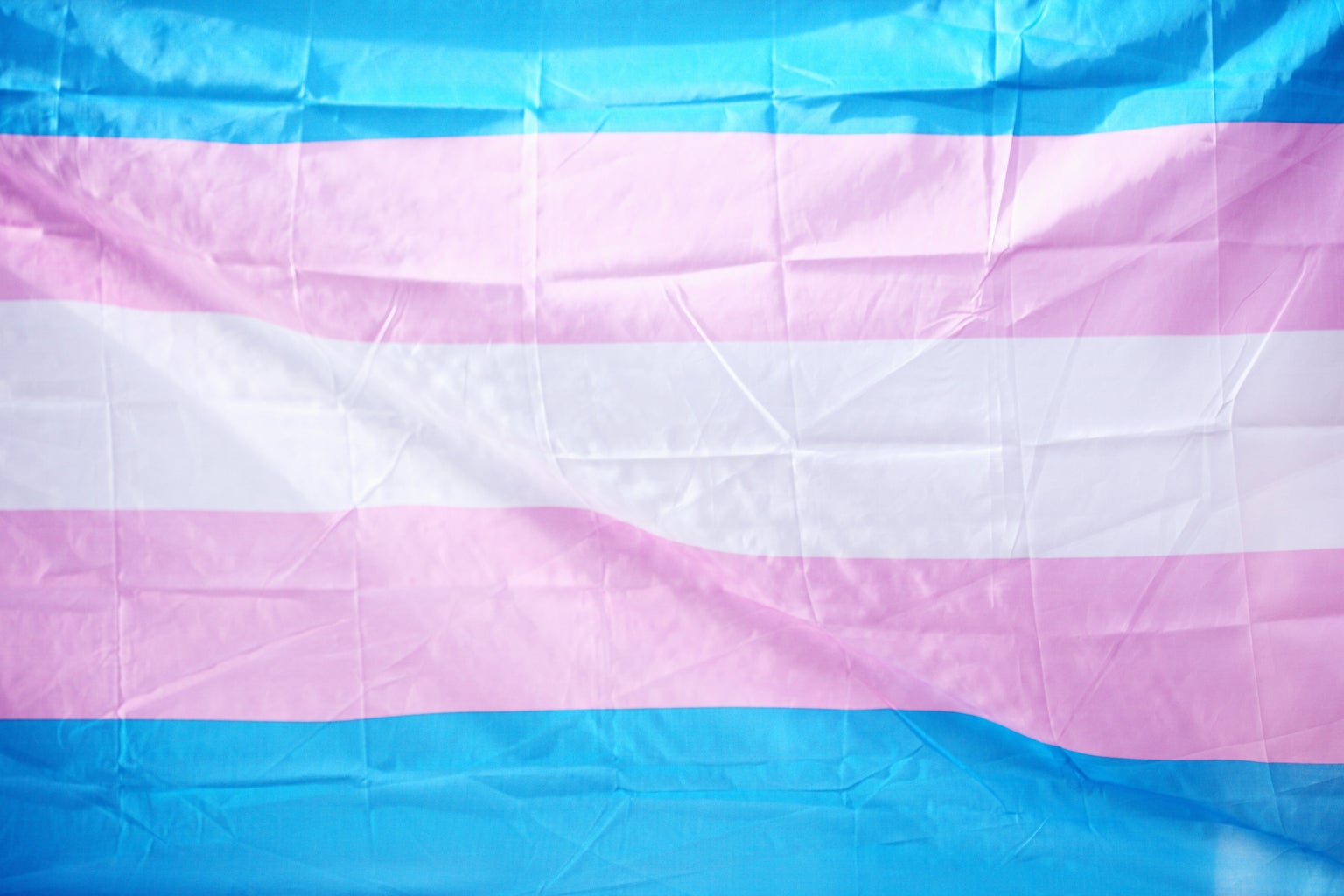 "Feigned Inclusivity" 
In 2018, RuPaul Charles came under fire after an interview with The Guardian where he stated that he probably would not allow transgender queens to compete on the show if they had already begun to medically transition. "Drag loses its sense of danger and its sense of irony once it's not men doing it, because at its core it's a social statement and a big F-You to male-dominated culture," Charles said. "So for men to do it, it's really punk rock, because it's a real rejection of masculinity." Later, he compared transgender queens competing on Drag Race to Olympic athletes using performance-enhancing drugs. 
Many (including season 9 winner, Sasha Velour) were quick to point out that trans and non-binary performers have been performing in drag for "centuries," and that the show had been restrictive of these identities for no justifiable reason. To compare trans competitors to athletes on performance-enhancing drugs while praising queens with extensive plastic surgery like All Stars 4 winner Trinity Taylor and All-Stars 1 winner Chad Micheals seems to prove that Rupaul does not, in fact, have a problem with their transitioning bodies, but their identities themselves. 
While many transgender and non-binary queens have competed on Drag Race, the majority came out during or after the filming of the show. New additions to the season 13 cast like openly transgender queen Gottmik are an important turning point for inclusivity on the show, but for others, it is too little too late. In January 2020, Drag Race season 4 alum Detox tweeted, "To @RuPaulsDragRace: Enough with the feigned inclusivity. Time to start putting your money where your mouth is. #AllDragIsValid." She was soon followed by other queens like Carmen Carrera, Aja, Honey Davenport, and Courtney Act, who criticized the show's exclusion of transgender and non-binary queens as well as other performers like drag kings. 
Although RuPaul has since apologized for her comments and is taking active steps to include transgender contestants, it feels as though her arm has been twisted by fans into doing so. For someone who stands as the public face of drag, this lack of inclusivity hurts not only the show but the public's perception of what drag really is.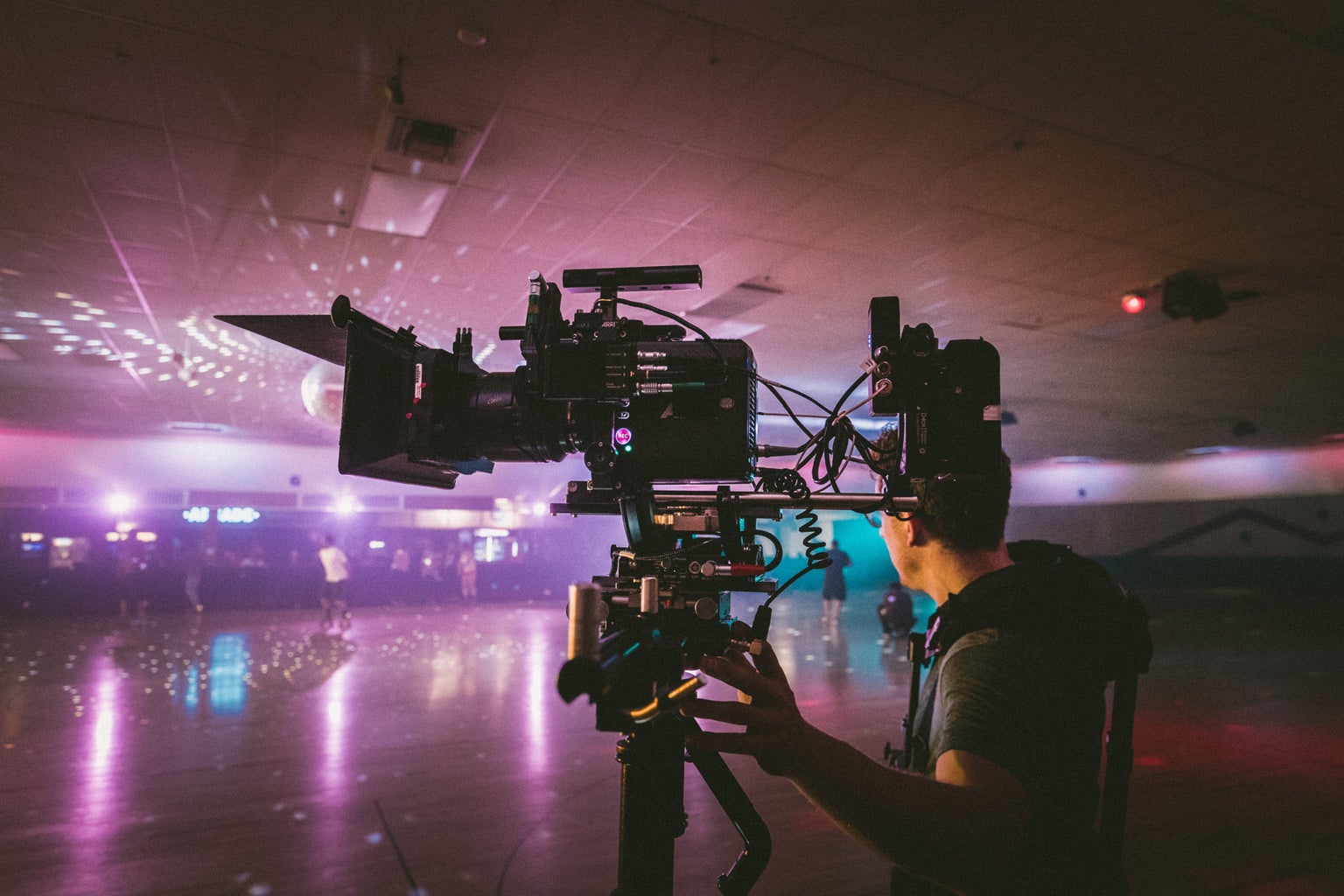 Getting back to its roots
It wasn't always this way: when Drag Race launched on Logo in 2009, it served as both a critique of the reality TV era and a serious competition between drag artists. In her video, "How Rupaul's Drag Race Changed Reality TV," Youtuber Sarah Z states: "[t]he show, at least in its first season, started off as an almost self-aware parody of reality TV shows like America's Next Top Model…much like how drag culture itself often blends irreverent parody with artistic expression, the show both worked as a serious competition between drag artists and a parody of hyper-capitalist reality TV without taking itself too seriously in the process. But what's interesting to me is that it's almost like indie constructing and learning what elements make a reality TV show tick, and Drag Race has almost become this hyper-exaggerated exemplification of everything a reality TV show is. And it's been incredibly successful for it."
Drag Race began as a critique of mainstream reality tropes, but eventually designed itself to exemplify the very tropes it set out to parody. Instead of serving as a comedic response to shows like Project Runway, it morphed into a hyper-capitalistic version of itself, and in the process left out the very people it intended to spotlight. While queens used to get by on charm or humor, "aesthetic" and couture looks are now required for any chance at the top 4.
To be sure, Drag Race has had an overwhelmingly positive impact on mainstream audiences, many of whom are unfamiliar with drag queens and culture. By showcasing these experiences on the screen, the show allows for public education and discourse about gay culture, bringing a group that is usually excluded from mainstream media to hundreds of thousands of homes every week. Success on the show often translates to success in the outside world, with many alumni becoming incredibly successful in the worlds of television, movies, makeup, and more. 
But while its mainstream success indicates a more progressive pattern of social thought in the United States, Drag Race presents a very small portion of the larger drag community. And though it claims to amplify vulnerable populations, the show has proven time and time again that not everyone will be represented on the runway. 
So here is my runway challenge to RuPaul: unapologetically and proudly allow all members of the drag community on the stage—because without them, this show would not exist in the first place.