When I was in kindergarten, my parents signed me up for dance classes. I danced recreationally for a few years, and when I was in sixth grade, I auditioned for my dance studio's competition team. I had no idea at the time, but it would end up being one of the best choices I've ever made. 
If you were ever a competitive dancer, you know that there's nothing like getting to dance after a stressful day. Dance was an outlet for me, somewhere to focus my mental and physical energy when it didn't seem to fit anywhere else. Don't get me wrong, some days I wanted nothing more than to crawl into bed after school and stay there until the next morning, but no matter how I was feeling, my love of dance deep down never changed. I'm now a freshman in college and nearing the one-year mark since my last competition (though I didn't know it at the time – thanks, COVID) and I've been thinking a lot about what that part of my life gave me. Of course, it gave me the opportunity to be on stage and do what I loved, but it was really so much more than that.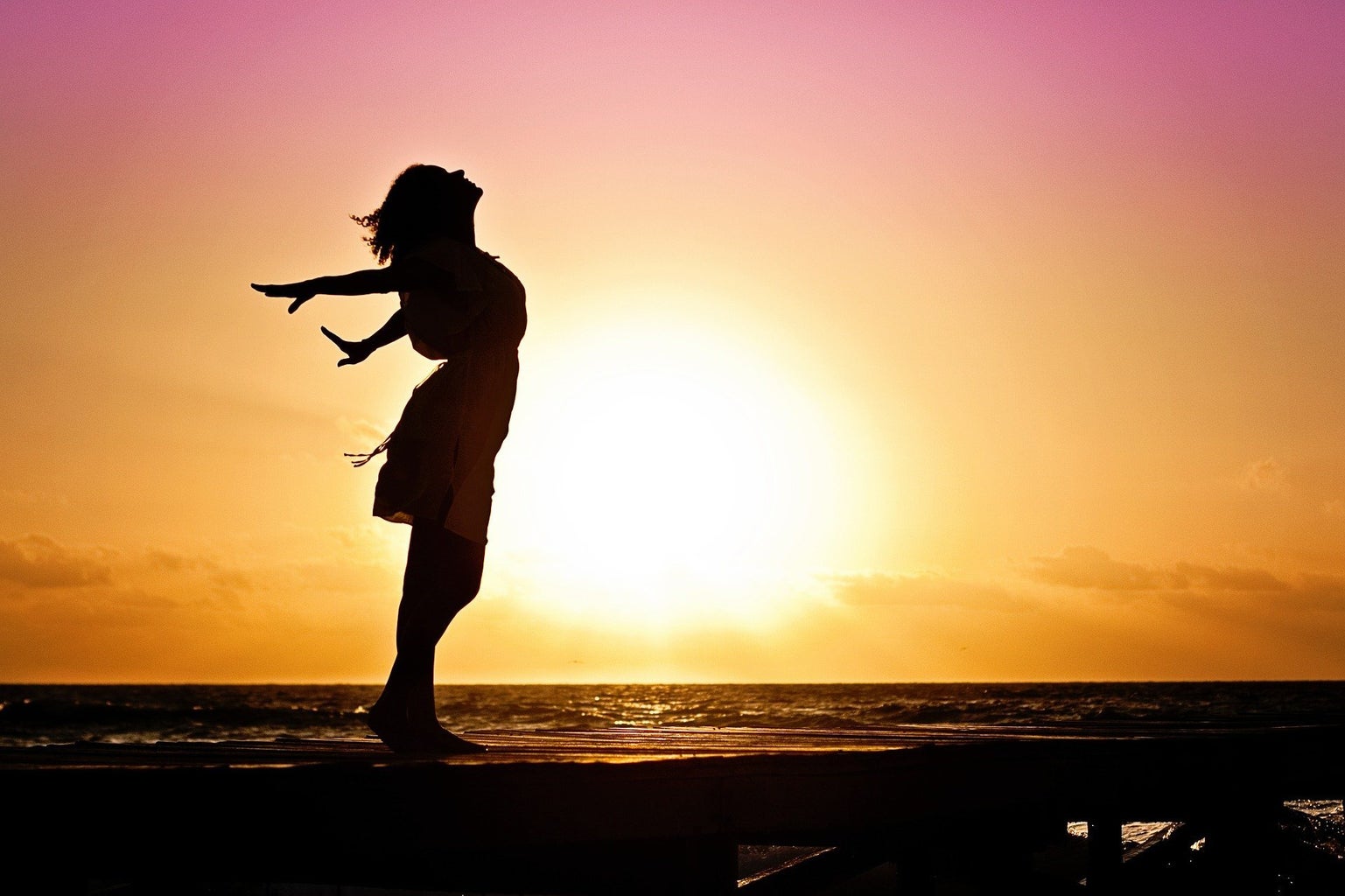 I was definitely lacking in confidence when I first started dancing competitively. I know, it seems a little weird that someone without confidence would join a team where the whole point was to be judged and scored, but hey, it's what I wanted to do. I really loved to dance, and I was willing to put myself through all the pre-performance stress just to be onstage. I had a "Fake it till you make it" mentality about confidence, and I guess it worked! I remember when I had my first solo – I was in middle school and I was so nervous, but I did it anyway. My confidence onstage kept going up, and eventually, it bled into other areas of my life. I started feeling more sure of myself until I couldn't remember what it was like to not feel that way. 
That isn't to say I didn't have my struggles. The hours I spent looking at myself in a mirror each week weren't always great. While mirrors are supposed to be a tool used to look at how you're moving and improve it, sometimes the line between critiquing your dancing and critiquing your appearance can get fuzzy. I'm sure that everyone who has danced can confirm that if you're having an off-day, staring at yourself under bright lights in a huge mirror for hours isn't going to help. Gradually, I learned to see what my body was doing for me instead of what it looked like, and I'm honestly not sure if I would've learned that lesson without dance.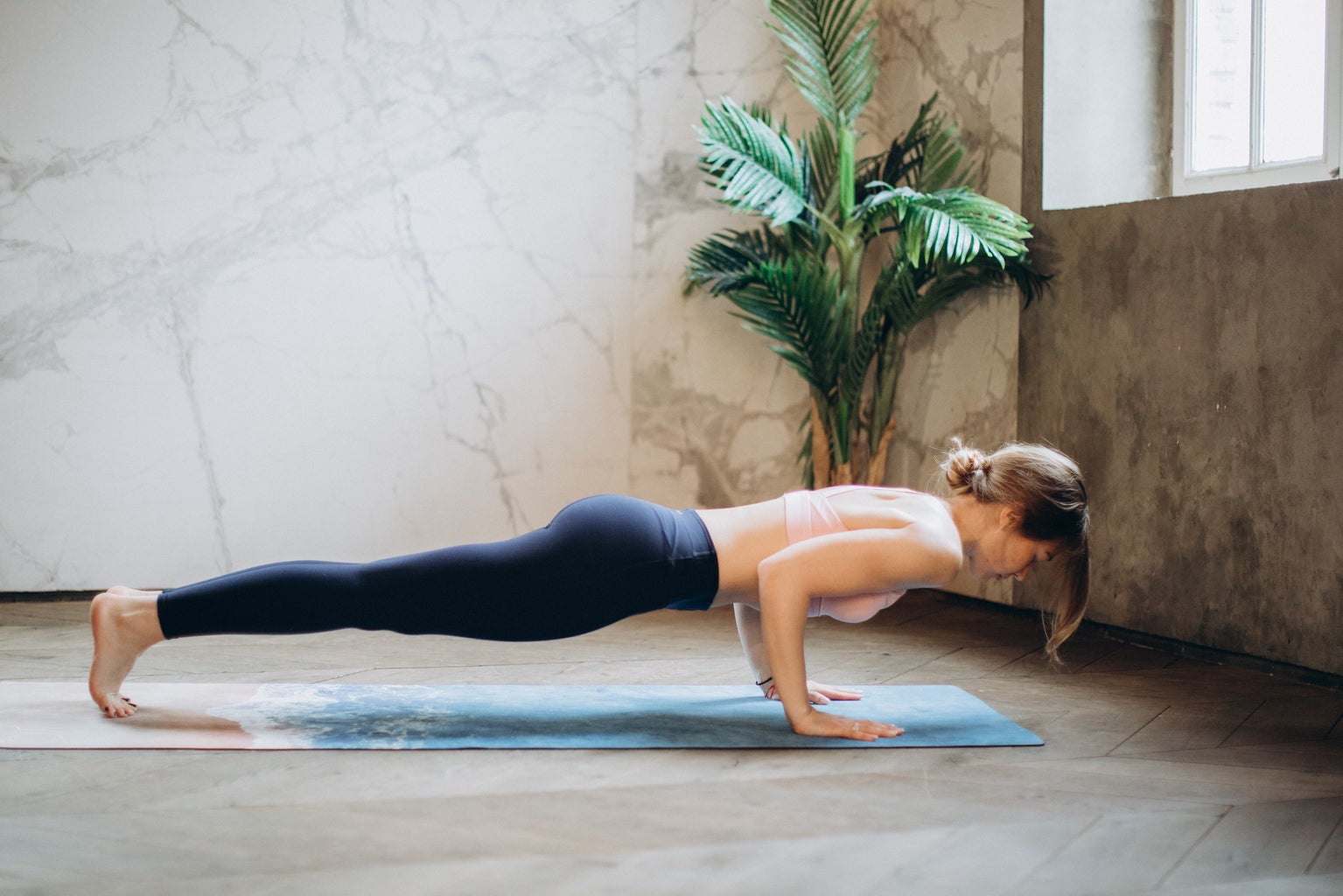 I was asking a lot of my body, and sometimes it was tough to give my best effort to dance, especially when I was exhausted. I was busy; I got home from the studio late at night during the week, and once competition season started, I was at weekend-long competitions every other week. Between that and schoolwork, clubs, and working, I had a packed schedule. 
The one thing that got me through the days when all I wanted to do was go to sleep for a month was my teammates. My best friends are from dance, and I honestly could not imagine my life without them. I miss the feeling of going on stage together and knowing that we left it all on the floor, and I miss all the little moments in between. The friendships I made are by far the greatest thing dance has given me, and though my time for competing may be up, I know that I'll always be able to look back on this time with the biggest smile.