Noah Kahan is quickly becoming a New England star across the country. After the release of his recent album Stick Season, he has skyrocketed in popularity. With him being a Vermont native, it isn't shocking that Kahan's music resonates so deeply with people from any small town. His music speaks about feelings of being trapped and wanting to leave that hometown bubble, while also recognizing the beauty that is the people and scenery of New England. Lucky for me, Noah actually had a show in Northampton, MA right after the release of his new album, and of course, I had to go.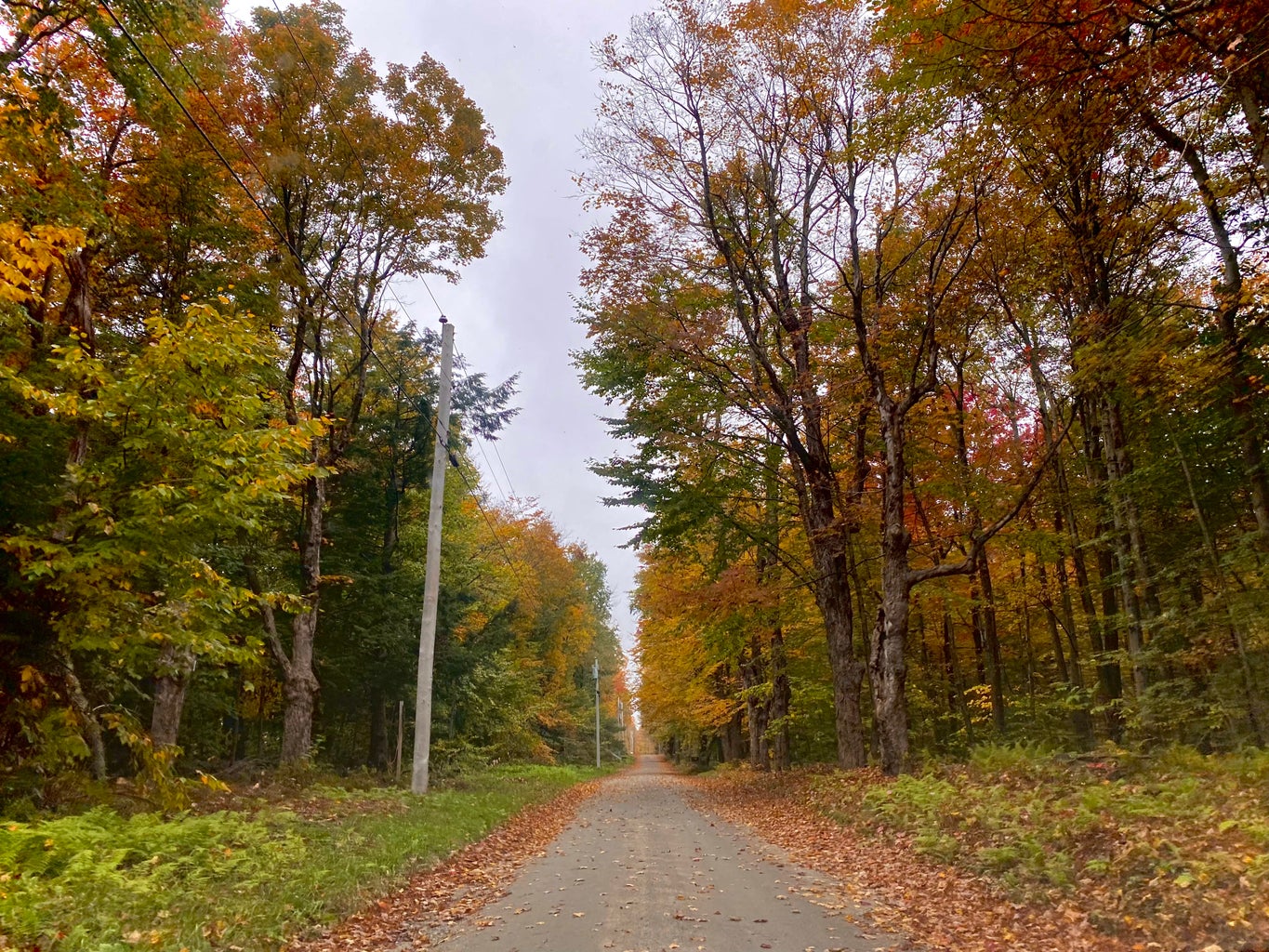 Let me set the scene. It was a stunning day on October 21, and I thought I would spend it outside at a cafe in Northampton. As I am walking down the street I see the cutest German Shepherd, so obviously I have to stop and ask to pet it. As I do this, I see the lovely woman in front of me wearing the concert personnel badge for Noah's concert, so I decided to ask her if she's going. Not only is she going, but she was actually with Noah and the dog I was petting was Noah's dog. I took this as my sign to buy a ticket for the concert that night.
Since it was so last minute, I went to the concert alone. It was Calvin Theater, so the venue was very intimate. I walked in late and tried to get the best view I could, which is difficult for someone who is very short. The theater was absolutely packed, especially with people in flannels. I got there right when Adam Melchor started his opening set. He sounded incredible live, and it was one of the few times that I didn't mind waiting for the main show. 
The theater erupted in noise as Noah arrived on stage. You would've thought there were double the amount of people there with the way my ears were ringing. As soon as he started playing his first song it was evident that everyone knew the words. His folksy songs combined with the intimacy of the venue made it feel like everyone was sharing the same moment. He performed with his whole being, and he sounded incredible. I feel lucky to have seen him at such a small venue as he has already outgrown it.
Although Noah's genre of music isn't "showy" or super high production, the presence he held on stage captivated the entire audience. His band was excellent and shined as individuals with their talent. It was clear that Noah loves performing and sharing his music and that energy carried over to the audience. Everyone was just happy to be there, both as New Englanders and as fans of Noah Kahan. If you have the slightest feeling about wanting to go to a concert, PLEASE GO. Live shows are an experience that many people miss out on. If you are able to afford going to a concert, you will not regret it!
Can't get enough of HC UMass Amherst? Be sure to follow us on Instagram, listen to us on Spotify, like us on Facebook, and read our latest Tweets!