If I'm being honest, it's because my iPhone 7 would blow up if I download the app. But still, even if I had space I still won't download it.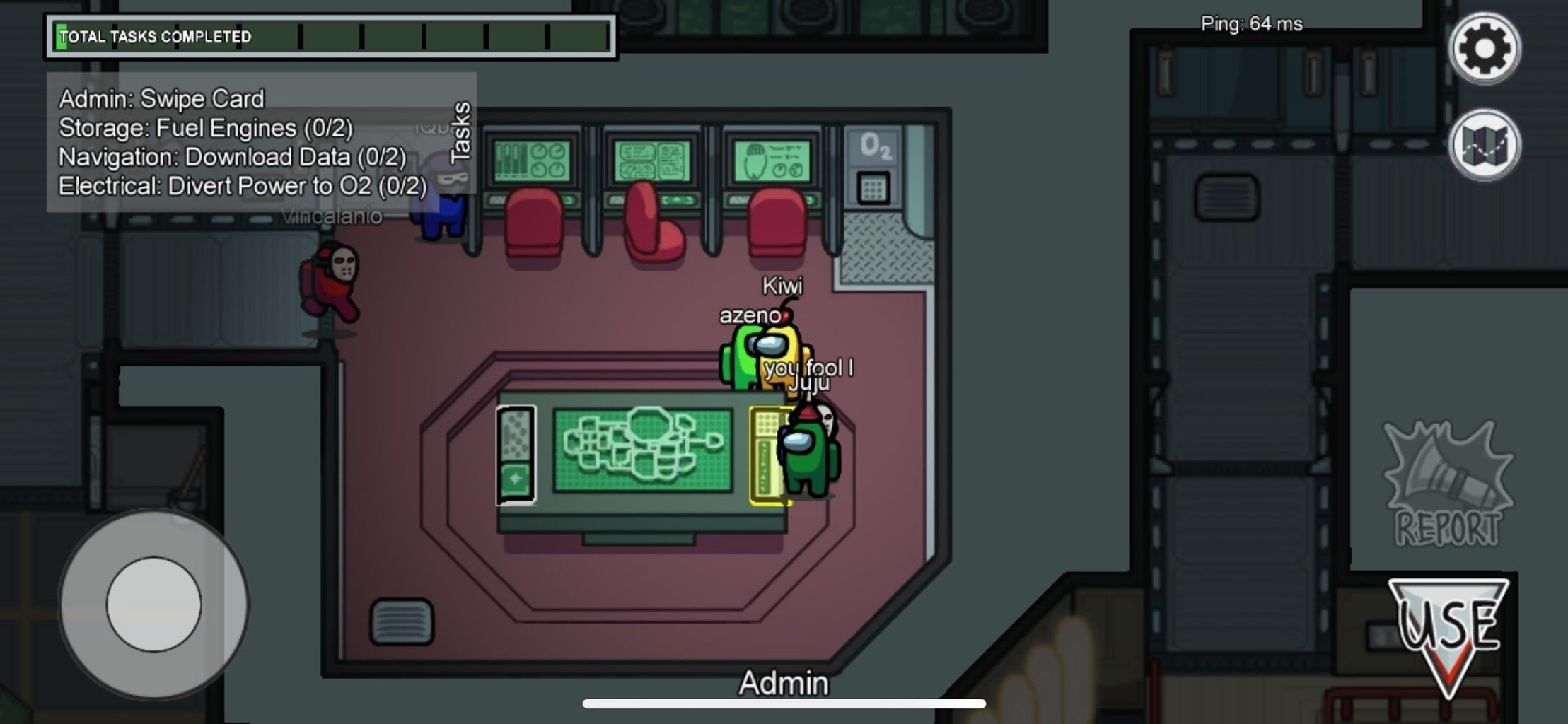 I've never really been a game person; even the generic games like Temple Run and subway surfers were never a priority on my phone (forgetting the fact that all my phones had the smallest space available). I just feel like I have better things to do with my time than sit on my phone and play with little characters (please don't come for me).
But you might be wondering, why not Among Us? The game everyone and their mums are playing, why can't I just try it out? It's because I'm too busy trying to get a good night's sleep to have that on my mind. I already live with a bad sleeping schedule so I could never actively stay up to play a game with little robots. (I'm sorry if you feel offended reading this but there's nothing else I could call them.)
And yes, a lot of my friends are playing and yes, they've asked me to play it with them and yes, I have declined every request.
But, I would be lying if I said I haven't thought of deleting the weather app on my phone so I could free up some space for it. But, the only reason I thought of it was because I stumbled upon a guy that I could potentially impress by actually being good at the game (may or may not be a guy that doesn't know I exist). For a second I pictured myself being a gamer girl but that thought disappeared as quickly as my love for Tory Lanez. It felt like déjà vu at a point because I remember when I tried to be a Carti stan because all the attractive men listened to him and I didn't even last 20 minutes, I could not do it.
So there's that. I've got no space, I'm not a game person, I'm lazy and the weather app is more important than among us.
#ENDSARS #ENDPOLICEBRUTALITY