Spoken word poems caught my attention back in high school when I was assigned to watch one for a literature class. It only took one video to get me hooked. Spoken word allows for a deeper understanding regarding the themes of the performed poem, and more often than not, is seen as an outlet for artists and poets to let out repressed feelings, opinions, or memories. As the popularity of spoken word poetry grew, its importance within the black community has also grown as a way to express issues of inequality, disadvantage, and oppression. They also serve as tools to educate other communities about the injustices that take place. In the continuing spirit of amplifying black voices and stories, here are some of my favorite spoken word pieces.
Home – Warsan Shire
"No one puts their children in a boat unless the water is safer than the land."  
Warsan Shire was inspired to write this after visiting a refugee shelter in the United Kingdom along with her family's experiences with immiragtion from Somalia to the UK. The poem gives readers a perspective of the hardships that refugees go through. Her poetry also caught the attention of Beyonce, who adapted her poetry into the visual album Lemonade.
Capitalism – Porsha Olayiwola
"They call me capitalism and I slit throats with dollar signs."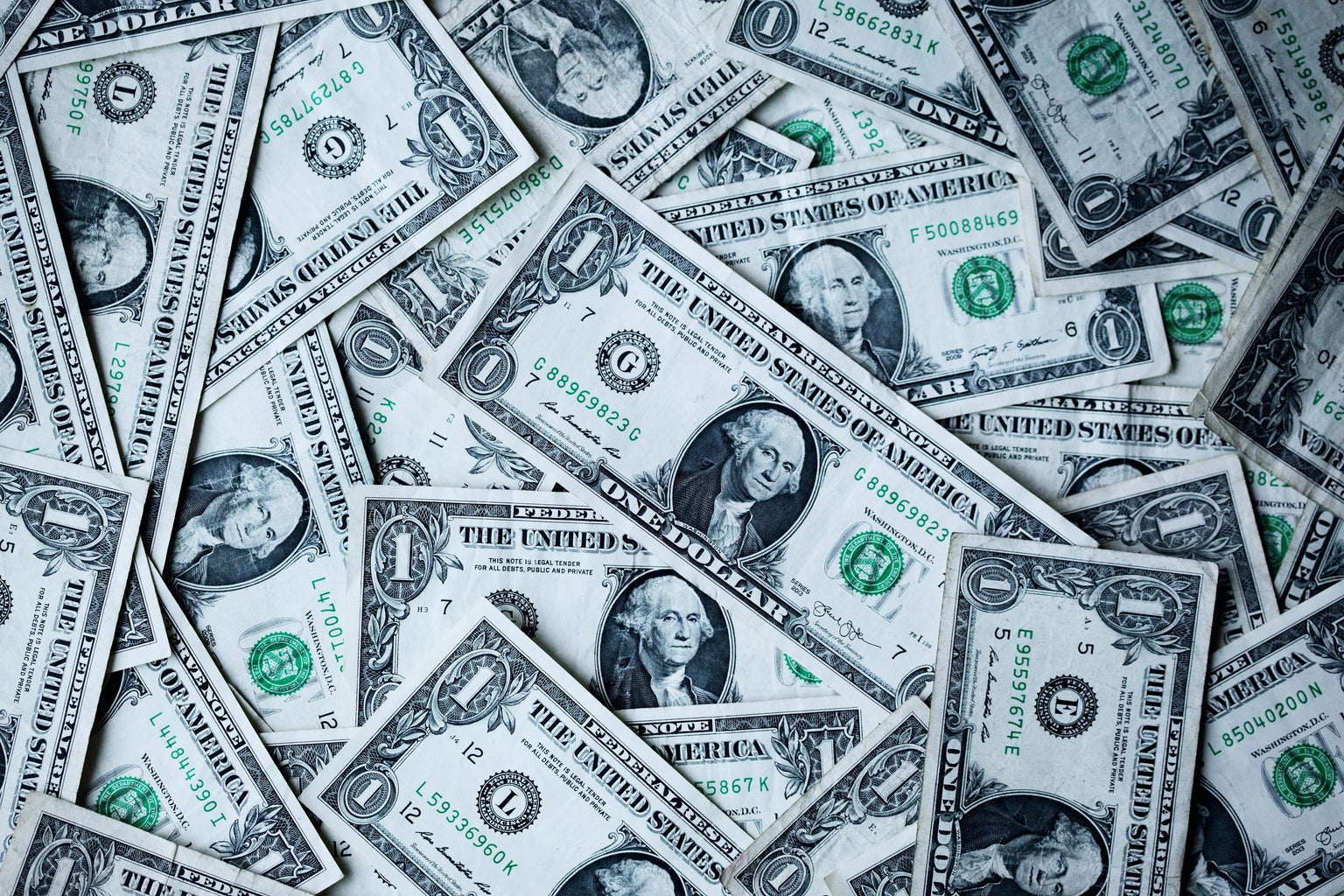 I don't think words can express how much I love listening to Porsha Olayiwola perform. This piece was the one that caught my attention and I instantly fell in love with her passion, her style of writing, and performance style. She personifies capitalism in this piece and brings to attention everything wrong with it. She has since been appointed as the Poet Laureate of Boston and has published her work too.
Ebonics 101 – Steven Willis
"The bended back of my speech comes from years of carrying the black experience."
Steven Willis uses this piece to educate the audience on the mechanics of a language, Ebonics, that connects so many black people in America and how so much of it is rooted in their culture. Willis is a three time individual world poetry slam finalist and uses his poetry to creatively articulate African-American culture and experience.
Mental Health Barz – Ebony Stewart
"Check on your strong friends."


This piece might be relatable to a lot of people — feeling that because you are continuously being blessed by life and therefore should have no reason to have mental health problems. Another piece by Ebony Stewart that made me fall in love with her style was "Hairitage," where she speaks on black women and their relationship with their hair. She continues to share her work internationally and has published two books.
To Black Women – Alyesha Wise
"Our kids the cover story when dead and the back story when alive."
Alyesha Wise wrote this piece as an ode to every black woman, past and present, who paved the way for her to be in the position she is. This piece is a celebration of black women but also gives insight into the struggles that they face on a daily basis. She is a cofounder of a poetry education and programming organization, "Spoken Literature Art Movement"(S.L.A.M), and has given TEDx talks. She is currently the founder and organizer of "Black Women Necessary," a safe space for black women.