Even though we're well into our teens, my cousin, sisters, and I are a bunch to deal with. Growing up close to each other, we four have had our fair share of fights, drama and hilarious shenanigans. A decade ago, when I first read Little Women, I had likened their vibrant sisterhood to ours – going to the movies, playing dress-up, or just being a shoulder to cry on when life isn't being fair. Of course, at 9 years old I could hardly grasp how much that novel meant to me, but watching Greta Gerwig's 2019 adaptation was like a breath of fresh air.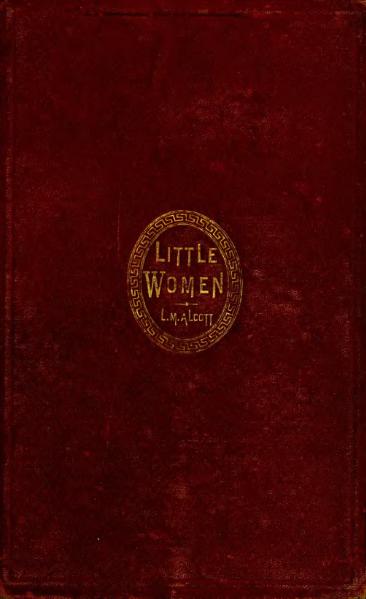 Meg March, born to be an actress, is the oldest, while Jo March who is individualistic, courageous, and a writer comes next in line. Their honest and mature relationship is so heartwarming to see especially during the meetings and plays of the acting club. Right before Meg's wedding, Jo becomes insecure about having to lead a life without her. She convinces her to run away, throwing at her all the options she can think of for them to earn an income and make a living, but Meg,with a sweet smile, defends her decision by saying, "just because my dreams are different than yours doesn't mean they are unimportant" and this message was a pertinent indication to how both of them, in their own distinct way, represent an ideal woman of a modern world having clear life goals, equal and unshakable.
Noteworthy is the rivalry between Amy March, the youngest, and Jo, a painter, which matures with time and age. Their passionate dealings with one another make it clear to the reader how Jo's unconventional personality, familial approval, and close relationship with Laurie (Amy's crush) was perceived with indignation by her younger sister. Jo's refusal to take Amy along to the theater brings forth such rage within her that she burns her elder sister's manuscript in retaliation. Ultimately, Amy ends up going to Europe with Aunt March, studies art and weds Laurie. Gerwig beautifully brings out the depth and practicality in Amy's character when she puts her ego aside and lets the onus of forgiveness fall on Jo after marriage.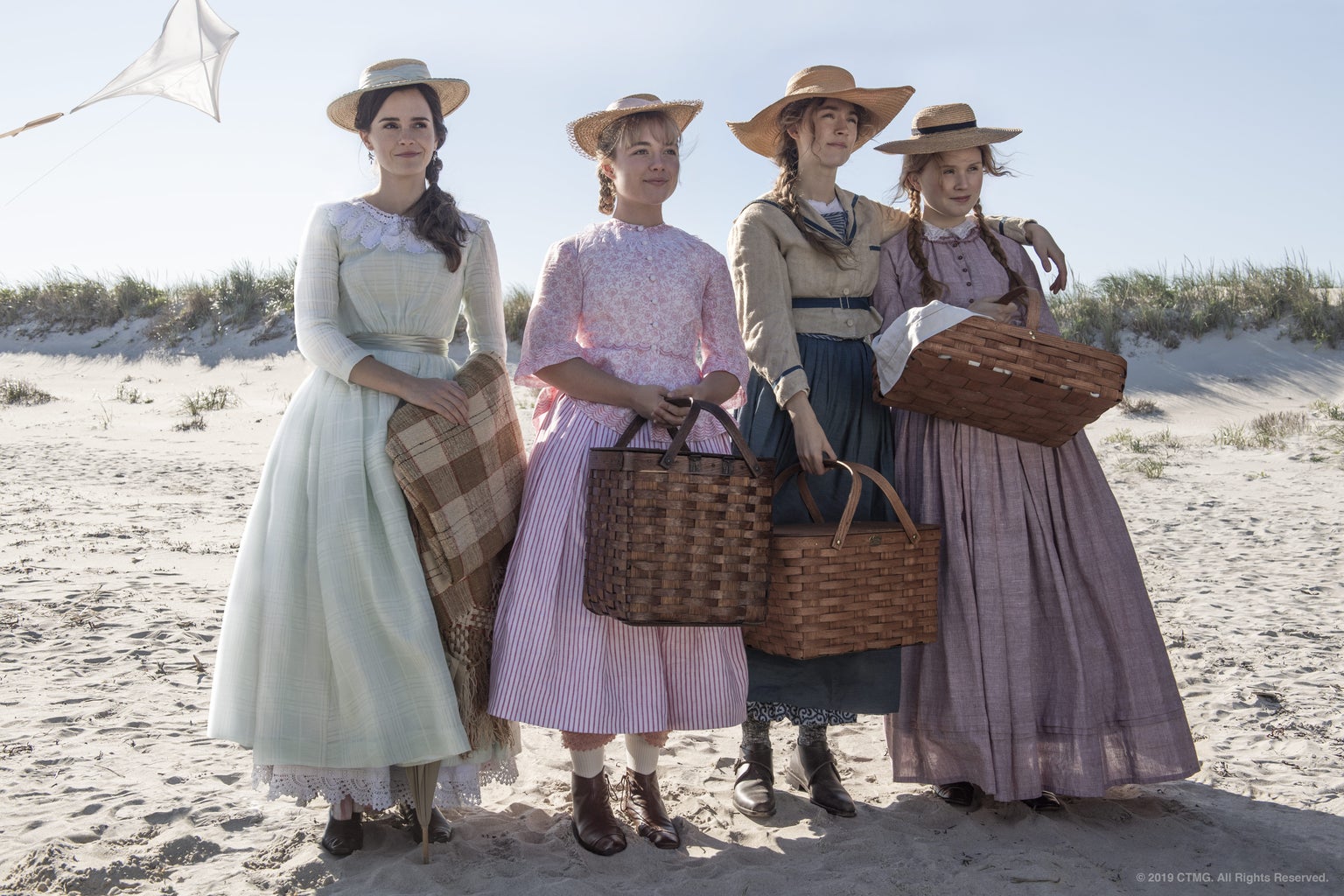 I have heard most girls say that they'd like to be similar to Jo, enduring and bold. I, on the other hand, prefer Beth March the most. A year older than Amy and a musician, her passivity had an air of sophistication and delight. Whether it be with her affectionate wish for her parents to be together on Christmas, the effort and labor she put into the gift for Mr. Lawrence, or her concern for Amy, her warm and gracious personality brought everyone closer. While nursing the poor children of the Hummels, she contracts scarlet fever which leaves her in frail health. As she gets sicker, Jo steps up as the caregiver, and the fondness she harvests for Beth brings her immediately back from New York. Beth spends the last days of her life beside the sea, in Jo's arms listening to her clever stories. She finally takes her last breathe in the comfort of her own bed, painlessly, in her sister's embrace.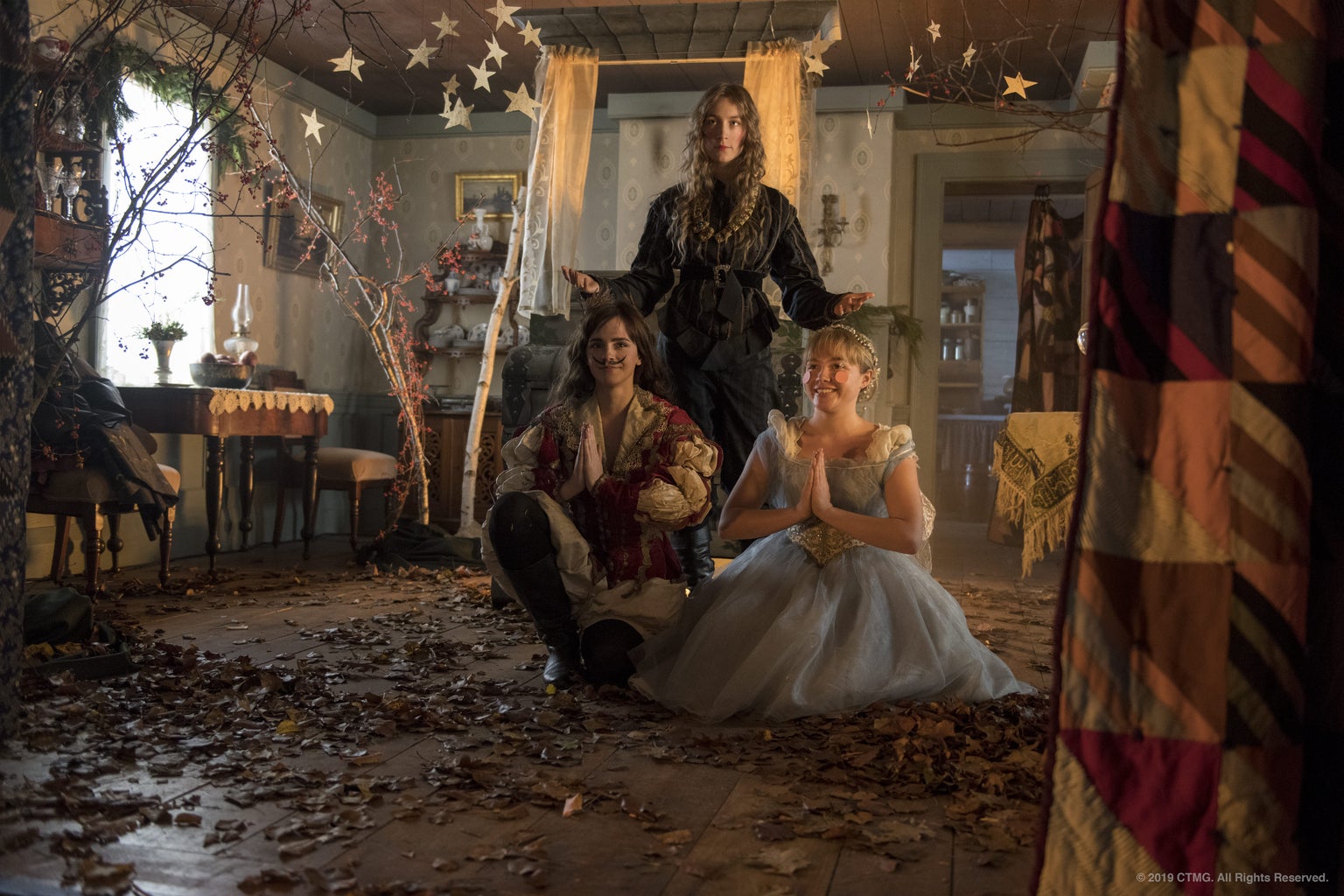 The world of the beloved March sisters has repeatedly captured my heart. Their sisterhood, from the page to the screen, has always instilled such happiness and inspiration in me. We women, we might stand alone in our independent choices, but together we are invincible!