It's the month of October, which means it is Breast Cancer Awareness Month. Because the color pink has been associated with breast cancer awareness, this month is also called 'PINKtober'. It is a global movement to raise awareness and fund new research on breast cancer cures and treatments. Many of us see the advertisements and the pink ribbons every year with little-to-no knowledge of their importance and what they mean. Therefore, I am writing this article to tell you why 'PINKtober' is important.
According to the World Cancer Research Fund, breast cancer is both the most common form of cancer and the second leading cause of death for women globally. It is also reported that a shocking one in eight women in the United States will be diagnosed with some stage of breast cancer in their lifetime. Although rare, men, too, are victims to breast cancer, with one in one thousand men being diagnosed.
Knowing this information, it is imperative that both women and men have knowledge on what the symptoms and signs of breast cancer look like. It is recommended that you are self-checking regularly to make sure you are not showing signs. Regular self-checking makes it easier to notice any changes in your breasts, and if you do see any, it is wise to approach a doctor. While self-checking can be an effective way of monitoring for signs of breast cancer, sometimes a mammogram can be helpful, since it can detect cancer before physical signs even show up. So practice self-checking and going to the doctor often, because self-care isn't selfish, it's necessary. Breast cancer is most prevalent for women above the age of 40, so reach out to women specifically in that age category and make sure they know the signs and risks.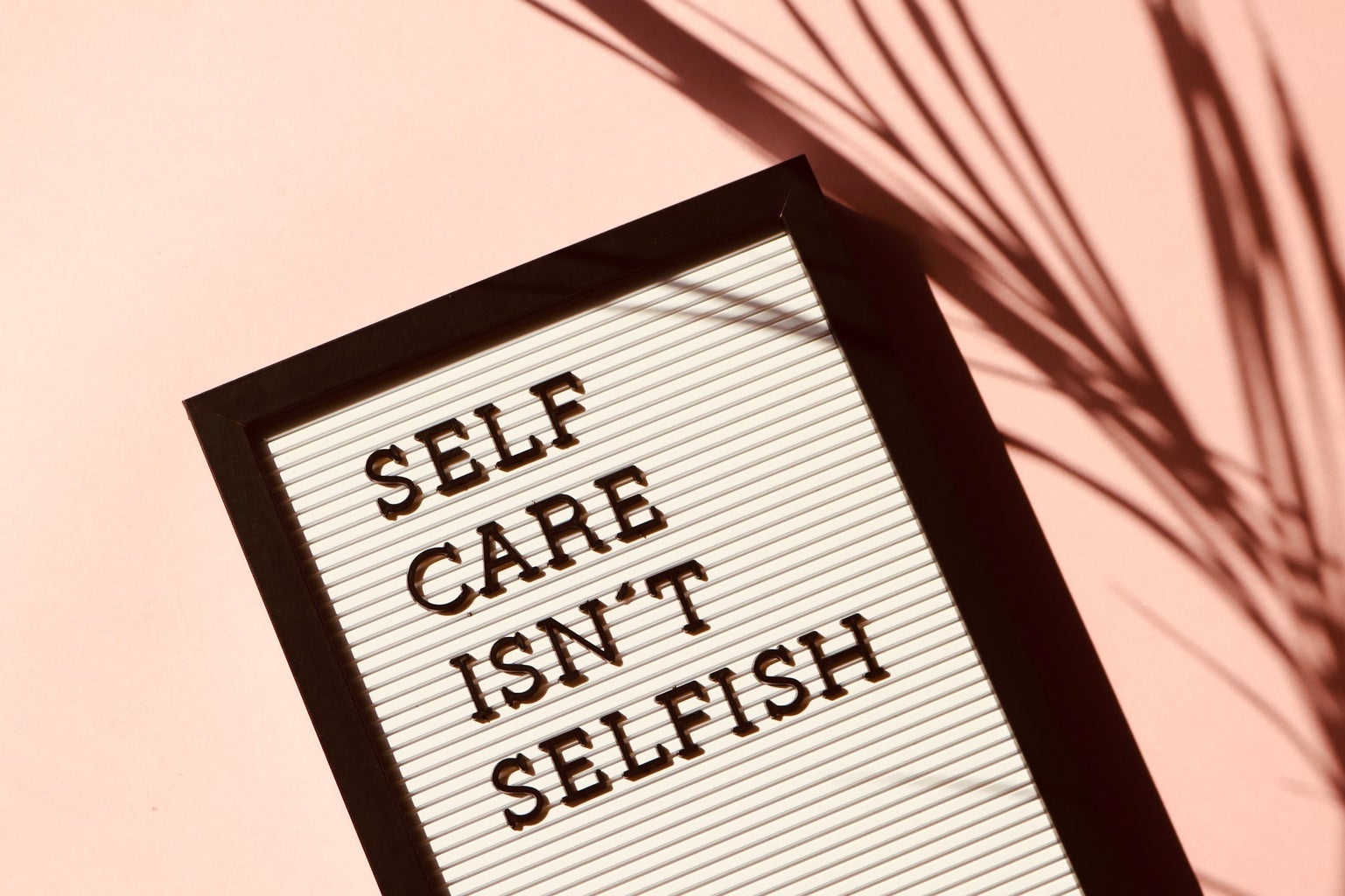 The purpose of this month is to raise awareness of the signs and symptoms of breast cancer. However, it is also a moment for us to stand in solidarity with the women and men who have had to battle with breast cancer, especially those who lost the battle. It is to celebrate the bravery of those individuals who have had to endure things far beyond our imagination, and for those who still face the consequences of breast cancer and its treatment years after its departure from their bodies.
Some ways we can help breast cancer patients, and the thousands of women who have yet to be diagnosed, is by donating to research organizations to fund new forms of treatment, ways to identify effective methods of prevention, and research to find a cure. Another great way to help if you are opening up your wallet is to donate to local organizations that help fund health care services and provide support to breast cancer patients. If you have long hair and are planning on getting a haircut soon, consider donating to non-profit organizations that make wigs for cancer patients. If you want to donate or continue to read up on breast cancer, check out the resources and organizations linked at the end of the article.
I have seen the effects of breast cancer firsthand on a close relative – it's vicious. It is never too early to start looking after your body and self-checking. So go out there, donate with your wallet or your hair, wear the ribbon to start the conversation, educate others, or simply lookout for signs for yourself. Happy Breast Cancer Awareness Month!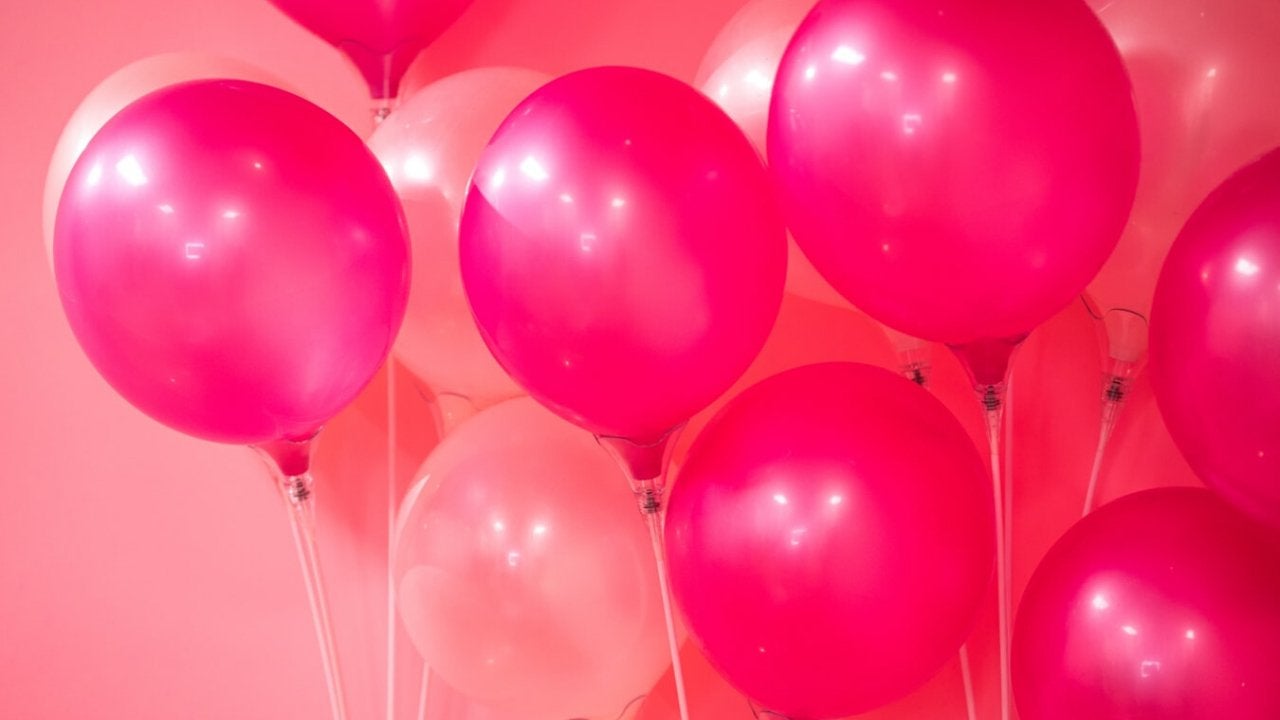 Resources and organizations: