When I first learned about an upcoming hackathon from a club, I thought that it was an event where you learn how to hack. After a few minutes of looking around on the hackathon's website, I quickly learned that hackathons are not actually about hacking, which was a little disappointing. Still, it sounded like a unique experience: a weekend of seminars, talks about careers in tech, and the opportunity to work with a team on a project of your choosing. I decided to sign up.
This hackathon was also specifically for women and non-binary people in high school and college. As someone who's only recently become interested in computer science, I thought it would be a good first hackathon that wouldn't be too intense or intimidating. It sounded like a good way to meet people around my age who are interested in computer science. I also hoped to learn some actual skills and see how the things I learned in class are actually used to make websites and apps.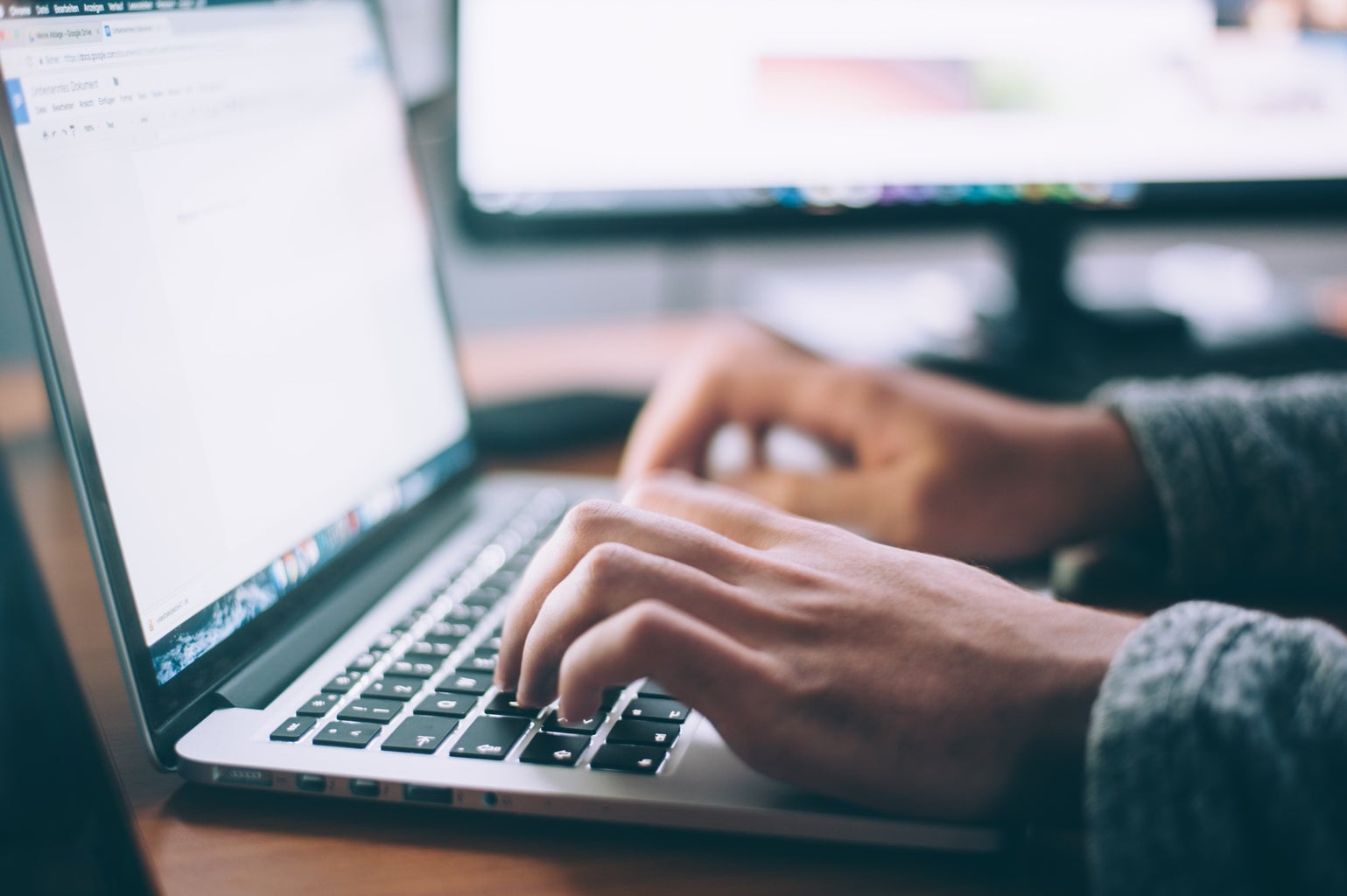 The hackathon was organized through discord. The day before it started, I messaged a few people who had nice introductions on the team formation channel, and I ended up joining a team of three college students. We met up on Friday night to introduce ourselves and talk about our project. They were really nice, and it was all of our first time doing a hackathon, so we all had a pretty relaxed attitude. The idea of choosing a product was pretty daunting because we could build anything we wanted and we didn't even know where to begin, but we ended up deciding to work on a productivity app.
The next day we did some research into how to actually make an app and then decided what features we might want to include. I also went to a few Zoom seminars about topics that seemed interesting, like the command line and building websites. That night, we worked on writing the code of different parts of the app.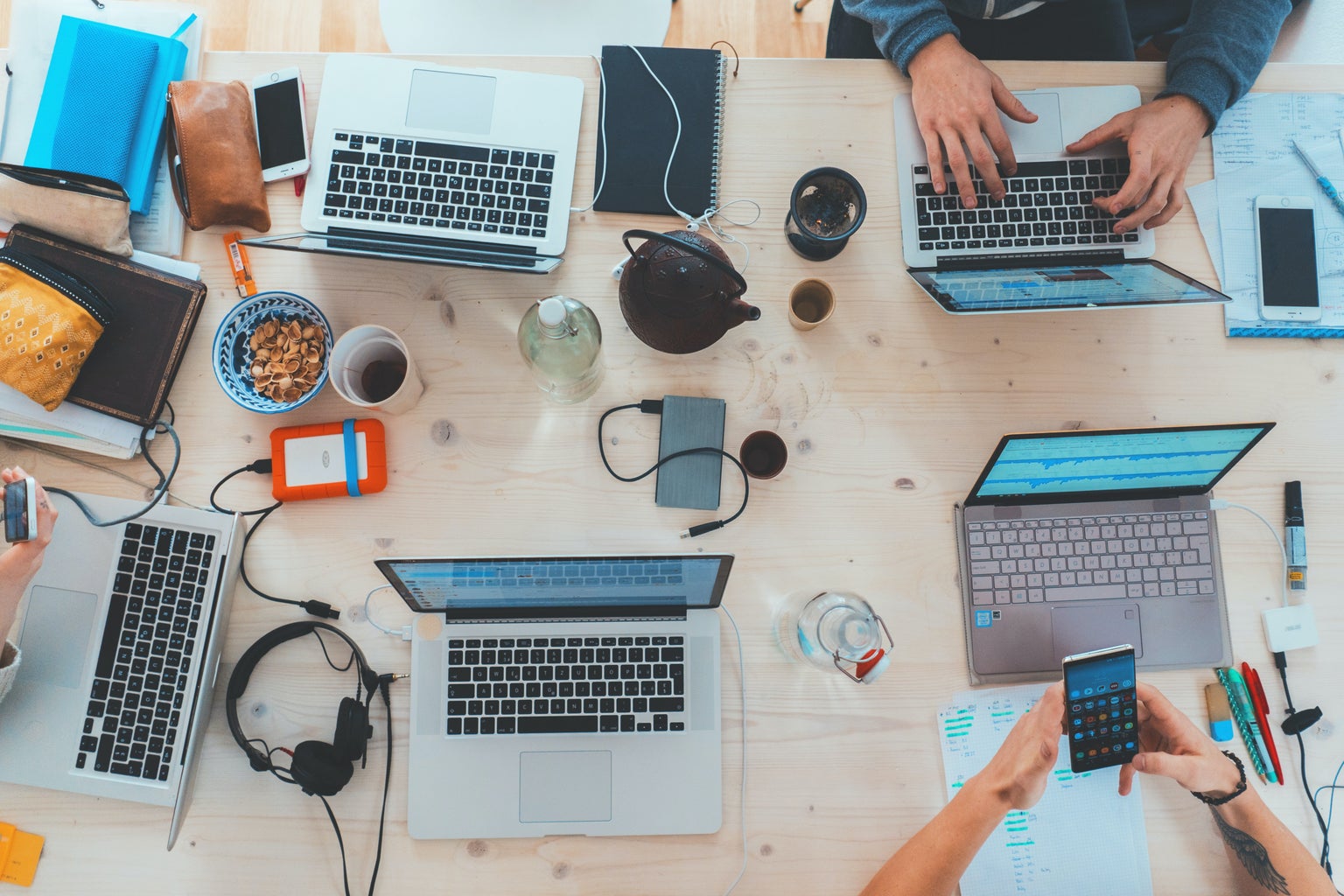 Our project was due on Sunday morning, but we ended up not finishing in time. While it would've been awesome to have a finished product, I still learned a lot about how to actually make an app. One of my teammates was a designer who created designs for what the app might look like, and it was really cool to see her vision, even though we never completed the final product.
My favorite part of the weekend was seeing everyone else's projects at the closing seminar. It was really inspiring how much people got done in a weekend. There were all sorts of projects, from games to an app that helps you chose the best charity. The facilitators also gave out prizes to some of the best projects.
Overall, I had a really good experience, and I definitely want to go to another hackathon in the future. I think that everyone who's interested in programming, design, and project management should go to a hackathon at least once. I learned a lot, and it was exciting to have the freedom to build anything I could imagine. The hackathon experience is whatever you want to make of it; whether you're looking to create an amazing website and win a prize or just have fun and meet new people, hackathons have something for everyone.