How Kobe Bryant's Death Affected So Many of Us
I will be honest when I say that I do not usually keep up with N.B.A. basketball games. I am most definitely not a regular viewer, or someone who even knows the players well at all. But on January 26, 2020, when Kobe Bryant, a former N.B.A. player, died in a helicopter crash along with seven others, including his thirteen-year-old daughter Gigi, I found myself sobbing. I understood my tears, because this was a horrific and tragic event. However, I was a little confused in my sobbing because I was not a usual crier and I had honestly not really known of Bryant before this. The world was completely shocked by this heartbreaking event with the loss of an American hero. But I was wondering how one man could have such an impact on so many kinds of people. His death affected so many, and I think it is worth remembering him and all he did to know why it was so impactful on people across the world.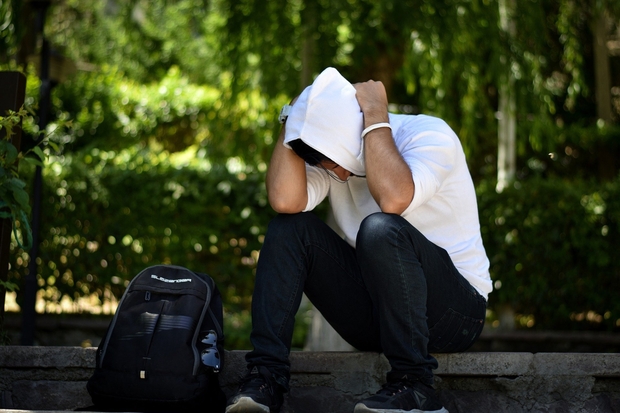 Bryant was an amazing former basketball player, having played 20 seasons in the N.B.A. He was known as one of the greatest basketball players, and the New York Times discussed his career as "One of the most decorated...in this history of the sport." But basketball fans were not the only ones upset over his death. Bryant was an inspiration to not only striving basketball players, but for literally anyone who ever wanted to be great at anything. He was an example of hard work and never giving up. He was a role model for anyone who ever strived for success and greatness. His death was so impactful because he was someone that people looked up to as someone they could be. He taught everyone to believe in themselves and their own abilities, no matter the field they would like to pursue in. His death shocked the world because he was a universal role model to all.
Kobe Bryant was so many things. He was a basketball player, a father, a husband, a friend, and so much more. Everything that he was, there is someone that has a similar person in their life too, and this means that any person could think, imagine, and feel empathy for how his close family and friends feel. Bryant and the other people on the helicopter were taken away from the world far too soon, and the world is heartbroken over the tragedy. Memorials and tributes have been made across the country in the days and weeks following the event, which further showed how everyone had felt such a major loss over his death and the other lives lost. 
Bryant was a legend and an amazing person who is no longer with us. When looking over and thinking of how so many people were affected and at a loss over his death, one can see the importance of such an incredible soul. How can he have touched so many people? How does his passing set off a spark among us all to be better and be greater? The loss of Kobe Bryant is one that is tragic as he was an unforgettable person, and it is amazing to think that one person had the inspiration and qualities to touch so many different people. The families of those lives lost will remain in our hearts, and this tragedy can be looked at as a reminder to value and to be grateful for the time you have with loved ones because you truly do not know what tomorrow will bring.
All images are courtesy of the Her Campus Media Library.