Fashion and Beauty Must-Haves for this Winter
With the holidays just around the corner, I thought I would share some of my winter essentials as present ideas, or a treat for yourself. I will start with my fashion favorites first, that hopefully inspire you to ramp up your winter wardrobe.
Number One; Puffer Jackets!
I love puffer jackets because they can be super stylish but also keep you warm. They are practical, fashionable, and come in all sorts of colors and patterns. There are shorter puffer jackets, and longer ones depending on your personal preference. I have a lot of black in my wardrobe so I bought a red puffer jacket that adds a pop of color to my winter outfits. You can wear it over comfortable clothes, or dress it up, and it will still look great either way. You can find puffer jackets at numerous stores and online. If you want to find one, try Target, ASOS, Macy's, or Nordstrom Rack.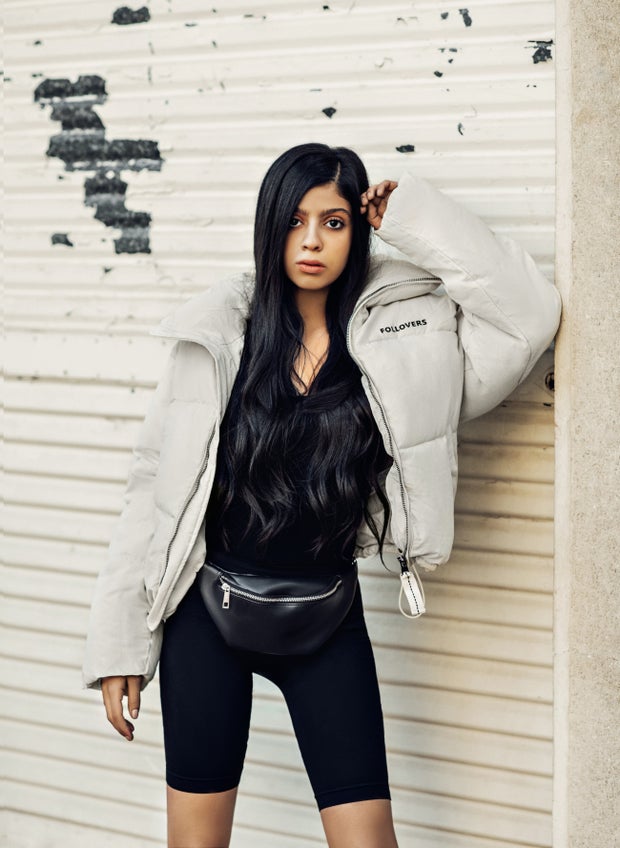 Photo by Khaled Ghareeb from Unsplash
Patchwork Jeans
My next fashion must-have for this winter is patchwork jeans. I first started seeing patchwork jeans all over TikTok, and now they are super trendy. Patchwork jeans allow for your bottoms to be the statement piece, and they can be paired with almost anything. They are made in bright colors, neutral colors, and classic denim colors, so don't be afraid to buy more than one! I have seen them a lot on Amazon and Etsy in a variety of colors and sizes.
Plaid Pants
My last fashion must-have for this winter is plaid pants. Matched with a sweater and some boots, plaid pants can make for a great holiday outfit. They come in different neutral colors and they are super flattering as well. To find a pair I would check PacSun, Urban Outfitters, or ASOS.
Next, I am going to tell you about my beauty must-haves for the winter. My skin and self care routines definitely change depending on the season, and these are the products that help me stay hydrated and healthy through the cold months.
Moisturizing Lip Products 
The first array of products are simple, cheap, and can be found at most drug stores. There are some lip products out there that claim to be hydrating, but actually dry out your lips. I suggest buying Aquaphor! It is super moisturizing and you can use it pretty much anywhere on your body. It heals cracked skin and it is so helpful during the winter when my skin gets dry.
Body Moisturizer
Another product that helps my dry skin is Hempz hydrate and refresh herbal body moisturizer. I received a small bottle of this lotion in an Ipsy bag a few years ago and I have not stopped using it since. I use it on my hands but it can be used all over your body. The smallest amount goes a long way and it never feels heavy or greasy. I keep it in my purse at all times and my favorite scent is sweet pineapple & honey melon. You can find Hempz products at Ulta or online.
Pixi Vitamin Wakeup Mist
My last beauty must-have for this winter is the Pixi Vitamin Wakeup Mist. During the winter I find it very hard to wake up in the morning because it is so cold and dark. Some mornings I just feel like I want to stay under my blankets all day, and this mist helps me get up and moving. It is a mixture of orange blossom water and grapefruit peel oils, that helps make your skin feel energized and healthy. The product can be used any time you are feeling low on energy, and all you have to do is shake the bottle and spray it on your face and neck. The product is $15.00, but it lasts a very long time. I bought mine at Target and you can find it online as well.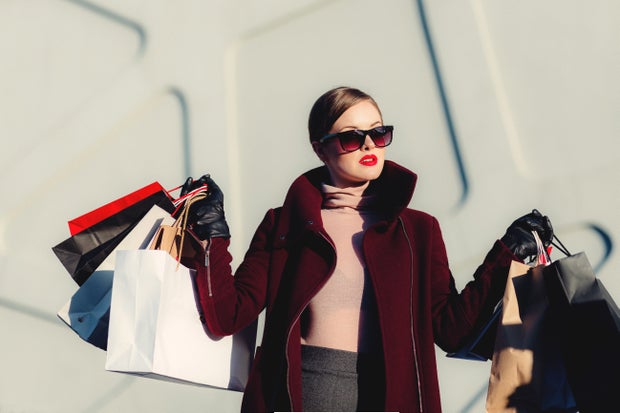 Photo by freestocks from Unsplash
As we are still in the times of COVID-19 this holiday season is a great opportunity to practice self-care and find new products to try. I hope I was able to provide some inspiration and I hope you enjoy these must-haves!