An Eco-conscious Food Blog That's Changing the Food Game
Now more than ever, the conversation around food consumption and sustainability is ever-present. Vegan and plant-based diets are on the rise and more sustainable food choices are making their way into society than ever before. Whether people choose this due to dietary restrictions, their beliefs on the use of animal products, to reduce their ecological footprint, or is just how they take care of their bodies, it can be hard to continuously find recipes that live up to these needs. Someone who's been changing the food game? Mia Zarlengo. Let's talk about it.
Mia Zarlengo is a registered dietitian and recipe developer, who created her blog, Gathered Nutrition, in 2019. Through her work, she is committed to curating accessible and healthy recipes, finding simplicity in the kitchen, and focusing on topics of women's hormonal health. With her history of having an autoimmune disease, she has experienced how much food impacts our well-being and found healing through food, and is sharing her journey through her blog. Most recipes are gluten-free, dairy-free, and vegan, or at least one of the three. Listed below are some of my favorites by her!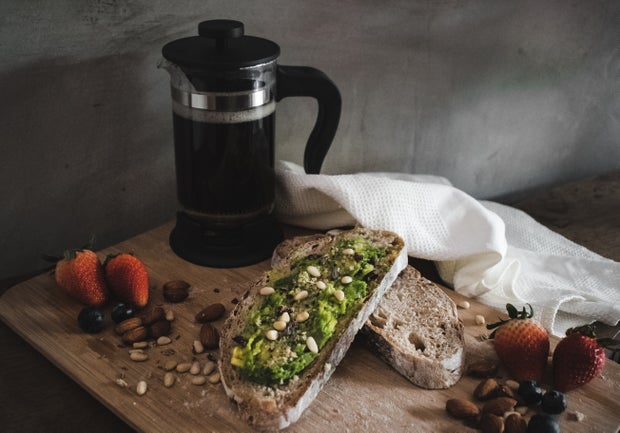 Photo by Mathilda Khoo from Unsplash
1.

Cauliflower and Chickpea Veggie Burgers

2.

Creamy Tomato Pasta with Vegetables

3.

Stawberry Lemon Loaf (with Sugar Glaze)

4.

Lentil and Cauliflower Tacos

5.

Grain Free Olive Oil Chocolate Chip Cookies

Okay I know what you're thinking, but trust me, the olive oil works. The best chocolate chip cookies I've ever made! The recipe can be found here.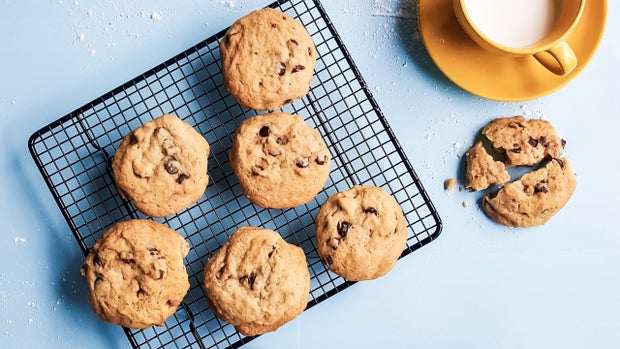 Rai Vidanes
As someone who has struggled with their relationship with food, the meals I've found on Gathered Nutrition have helped further me on my food journey and pushed me to see food in a new light. Whether it's been a new meal or a twist on an old favorite, the promotion of health here in these recipes has led me to feel and become healthier, and stay eco-conscious of the role food production has in terms of climate change (while helping me to reduce my footprint, as well). A link to Mia's blog can be found here. Who says eating sustainably has to be restrictive?