Summer flings are out, and autumn heartthrobs are in. It's the season for wine-stained lips, kitchen slow dances, and scream-singing Taylor's Version down the 202.
For those navigating long-distance romance, cramming the entirety of fall into short weekend stints is a struggle. Luckily, Amherst is the perfect setting for you and your significant other to fall in love all over again, and I have the itinerary to make every minute together count.
Amherst Farmers' Market
Fall offers endless outdoor activities for you and your partner as long as you can start your day early. Like many college students, I often fall victim to the weekend-long hangover trap of going out, recovering, and repeating until it's time to open my laptop on Sunday.
When my partner visited, we stayed in at night to enjoy every ounce of daylight together. Rested and ready, we started Saturday at the Amherst Farmers' Market. Although it has taken me three Western Massachusetts falls to attend, I'm so glad we did.
Vendors surround Amherst Common from 7:30 a.m. to 1:30 p.m. on Saturdays, offering a wide variety of local goods like flowers, music, fresh produce, and my favorite find, Home Fruit Wine. We had the pleasure of speaking with Home Fruit Wine owner David about his business, created in honor of his rescue dog Pearl. Home Fruit Wine's 42 varieties of natural fruit wines are the perfect gift for your S.O. to take home and keep the Western Massachusetts' spirit with them. 
The Amherst Farmers' Market's last day of the season is November 19, so mark your calendars now!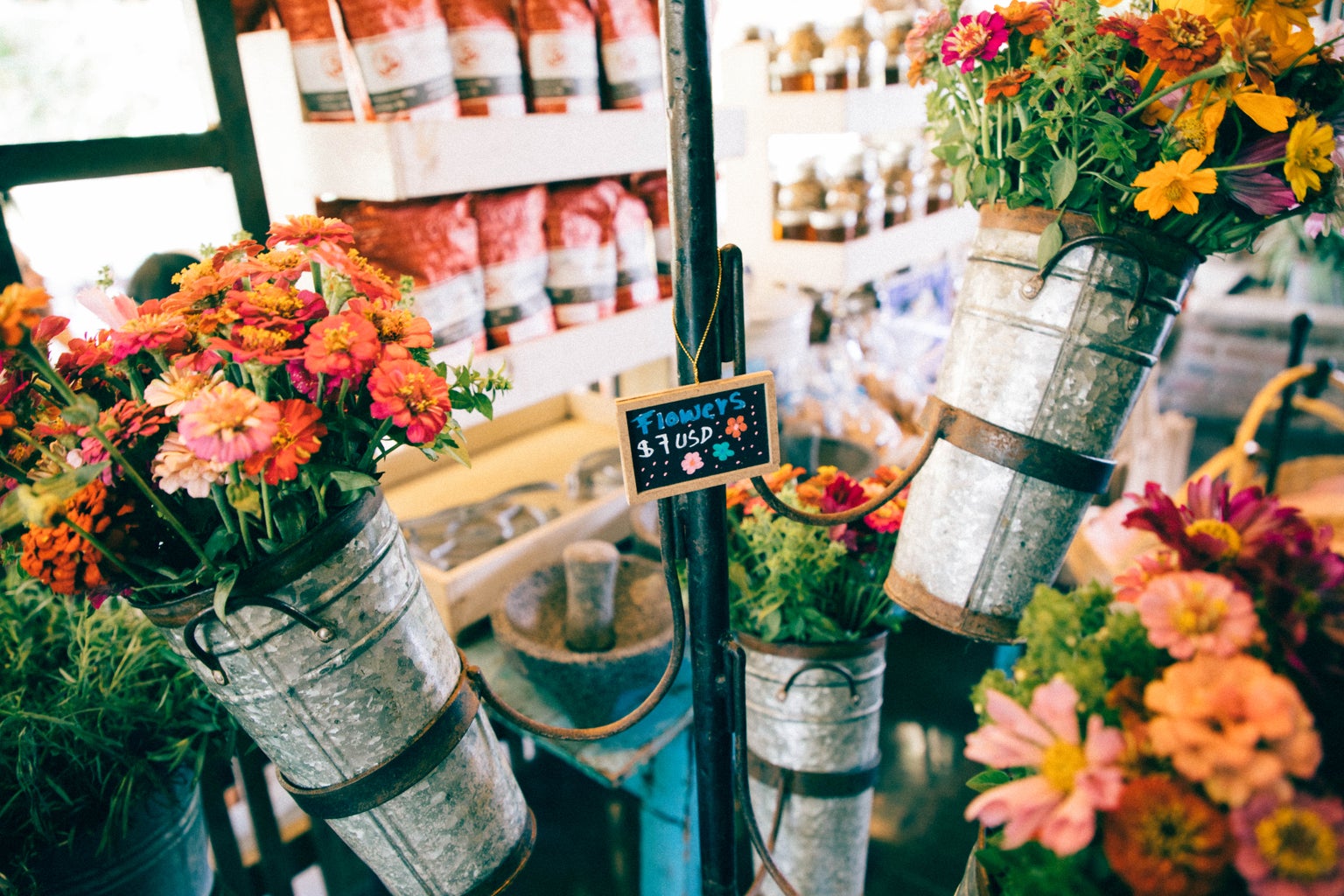 Mike's Maze
My partner and I went to Mike's Maze expecting to roam around in corn and maybe sneak a kiss or two between the stalks, but we were happily surprised by the challenging Maze Map and movie trivia. Competitive by nature, we spent three (yes, three) hours in the maze, putting our movie memories to work. Quality time outdoors competing with ourselves — does it get any better than that?
After the maze, we enjoyed the petting zoo, munched on some kettle corn, and watched the sun dip beyond the cornfield. My nostalgic New England heart loved every minute of the family atmosphere. Looking for a nighttime activity? Check out their Friday night Beer Mazes.
Wurst Haus
If you haven't been to Wurst Haus in Northampton, this is your sign. When choosing restaurants, I prefer unique experiences over traditional dinner dates. This German restaurant's atmosphere will transport you to Oktoberfest with its flag-lined ceilings, boot beer, and red checkered basket dishes.
We enjoyed a pumpkin-sized pretzel, beer cheese-drenched sausages, and live music while reflecting on our favorite fall memories. This is one of my favorite meals, made even better paired with a Pumpkin Blend Downeast Cider and a sugared rim. Wurst Haus is the perfect place to end a fun-filled fall day. See their full menu here.
Amethyst Brook Conservation Area
I lack the hiking knowledge to explore many local mountains confidently, but I still love a good trail walk. Get your nature fix as a non-hiker at Amethyst Brook Conservation Area. The conservation's clearly marked paths make the experience anxiety-free and easy to explore the beautiful Massachusetts wilderness.
Walking alongside the brook, we heard the calming sound of rippling water and the crunch of leaves under our feet. Three wooden bridges cross the creek, creating space to pause, reflect, and snap an Instagram Story.
Fall is for lovers, and Western Massachusetts is for the movies. Be the star of your own rom-com with this staycation itinerary!
Can't get enough of HC UMass Amherst? Be sure to follow us on Instagram, listen to us on Spotify, like us on Facebook, and read our latest Tweets!