5 ways to cash in during quarantine
The global pandemic has affected the world in physical, psychological, social, and economic manners that we could have never imagined. Many are facing economic instability with total uncertainty of what will happen next. If you find yourself low on cash with loads of extra time on your hands, here are five interesting ways to make some money.
1. Start investing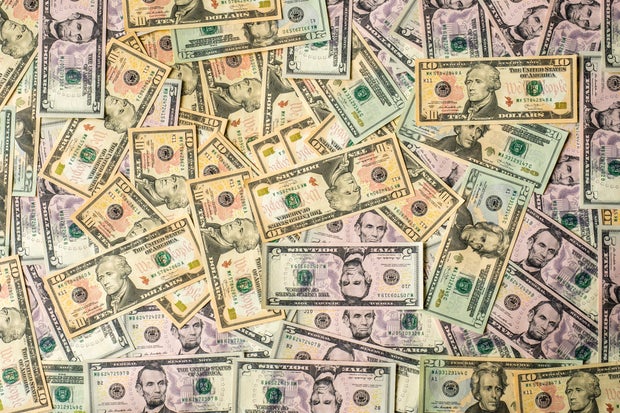 Alexander Schimmeck on Unsplash
As long as you don't do anything seriously risky, investing in stocks can be a great way to build some real wealth. There are plenty of free online resources to learn the basics of investing, and to learn what to put and where. Apps such as Stash, Robinhood, and Acorns are tailored towards rookie investors. All these apps require a $0 minimum investment so you don't have to be loaded to give it a shot. 
2. Sell your clothes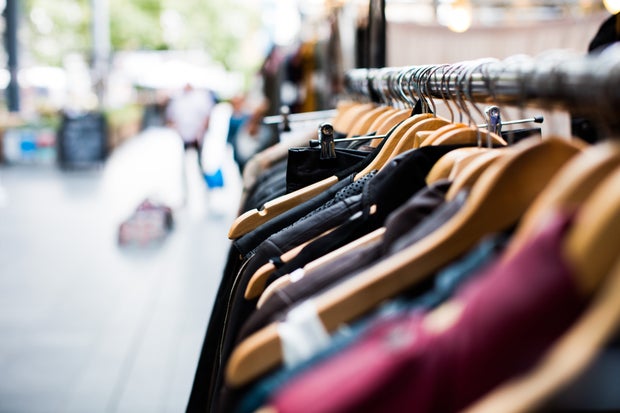 Artificial Photography
Is it time for a new wardrobe? Make money and clear some space by selling your old clothes first. Online consignment stores such as Poshmark and thredUP take your clothes and sell to the customer for you, while taking a small commision fee. You can also sell directly to the customer through eBay. To see the most sales, make sure to reasonably price your items and take very high quality images.
3. Online jury    
To qualify for this position you must be 18 years or older, a U.S. citizen, have an ability to read or write, and devoid of a criminal record. After you sign up for a website such as Online Verdict, you'll be asked to fill out some demographic information. Then you'll receive an email when a case is open in your geographic location of which you can accept. You'll be required to read some case files, and then determine a verdict. If you like to read or are interested in law, this can pay around $20 to $60 per case depending on how much time is involved.
4. Donate plasma
While it's highly unlikely you'll make money donating blood, you can definitely make some donating plasma. In order to qualify, you must be between the ages of 18 and 69, and over 110 pounds. It takes around an hour and a half, and you can be paid between $20 to $50. The procedure is done by first drawing blood, then the plasma is separated from the blood, and lastly the blood is reinserted into your body. You are selling your plasma to a company, so they're free to use for their own purposes. Clearly this isn't for everyone because it's a slightly uncomfortable process, but it's a viable option if you aren't prone to fainting and have extra time on your hands.
5. Tutor someone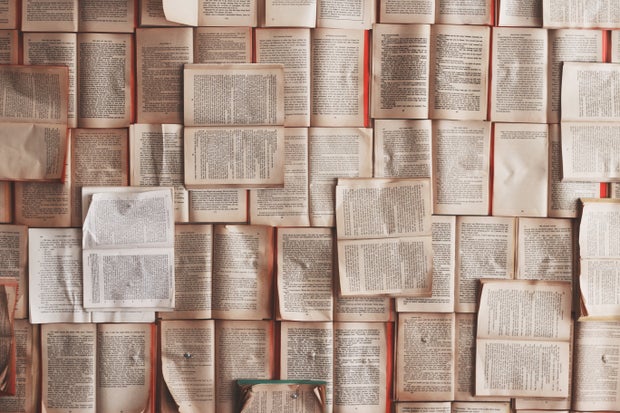 Patrick Tomasso on Unsplash
If you have expertise in a certain subject or practice, your skills could be especially valuable to someone else. A website like Thumbtack allows you to create a free profile and list jobs you would be interested in doing. Then the website matches you with a customer who is looking for your service. There are assurance policies to guarantee payment, and services can be done remotely.